Rack Unit | Rack Unit
A rack unit is often abbreviated as "RU" or just "U"; it is the standardized unit of measurement used in server racks, as defined by the Electronic Industries Alliance (EIA). "1U" equals the space occupied by three holes on the server rack's mounting flange, which is 44.45 millimeters (or 1.75 inches) of vertical space. A standard 19-inch rack usually measures 42U in height, or about 190 centimeters tall. Since most rack-mounted servers come in the sizes of 1U, 2U, or 4U, the key is to mix and match form factors that will fully populate the rack, while leaving enough room for peripherals such as
liquid cooling
systems, if required.
In the data-driven age, when most enterprises own their own
server rooms
or rent rack space in massive
data centers
, it is imperative to fit as much computational resources as possible in a limited space. Rack units are a convenient way for IT managers to understand how much space is available and how big the servers are. It also helps server manufacturers follow a universal guideline when designing servers, so their products can be installed in server racks around the world.
All of GIGABYTE's server products, including
H-Series High Density Servers
,
G-Series GPU Servers
,
R-Series Rack Servers
, and
S-Series Storage Servers
, come in standardized form factors ranging from 1U to 5U. This makes it extremely convenient for IT managers to choose the best options based on how much space can be allocated on a server rack. What's more, GIGABYTE has devoted considerable research and development efforts to fit as much computing power as possible in a smaller space. For example, the
G291-281
can support up to 8 double-slot GPGPUs or co-processor cards within a 2U form factor—an industry-leading high density design that's nearly unrivalled on the market.
It is worth mentioning that GIGABYTE has introduced revolutionary cooling systems to support high density server designs that also adhere to standard rack unit dimensions. GIGABYTE works with leading cooling solutions providers, such as
CoolIT
, to provide liquid-cooled systems that utilize heat exchangers designed to fit perfectly in a standard server rack.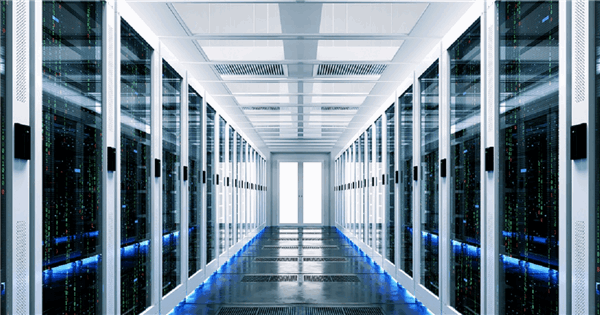 Processors based on the ARM architecture, an alternative to the mainstream x86 architecture, is gradually making the leap from mobile devices to servers and data centers. In this Tech Guide, GIGABYTE Technology, an industry leader in high-performance server solutions, recounts how ARM was developed. We also explain the various benefits of ARM processors and recommend ARM servers for different sectors and applications.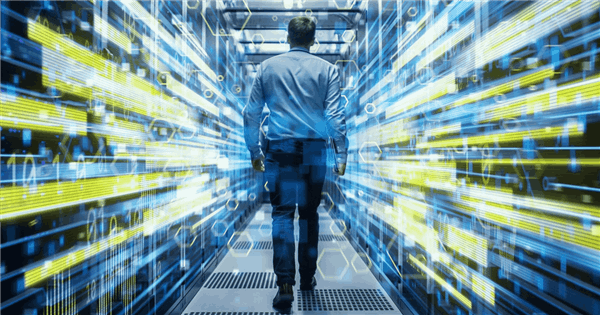 The term HPC, which stands for high performance computing, gets thrown around a lot nowadays, as server solutions become more and more ubiquitous. It is running the risk of becoming a catchall phrase: anything that is "HPC" must be the right choice for your computing needs. You may be wondering: what exactly are the benefits of HPC, and is HPC right for you? GIGABYTE Technology, an industry leader in high-performance servers, presents this tech guide to help you understand what HPC means on both a theoretical and a practical level. In doing so, we hope to help you evaluate if HPC is right for you, while demonstrating what GIGABYTE has to offer in the field of HPC.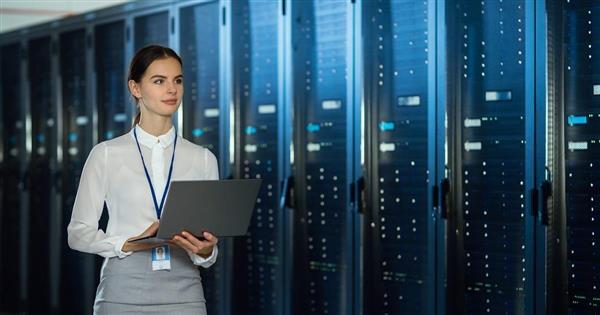 In the modern age, we enjoy an incredible amount of computing power—not because of any device that we own, but because of the servers we are connected to. They handle all our myriad requests, whether it is to send an email, play a game, or find a restaurant. They are the inventions that make our intrinsically connected age of digital information possible. But what, exactly, is a server? GIGABYTE Technology, an industry leader in high-performance servers, presents our latest Tech Guide. We delve into what a server is, how it works, and what exciting new breakthroughs GIGABYTE has made in the field of server solutions.