Capacity, reliability, and storage flexibility are built into these storage servers for enterprise and datacenters. Offering fast read/write speeds with NVME drives, as well as enterprise grade SATA and SAS drives in 2.5" and 3.5" form factors. These servers have built in scalability to meet data-intensive workloads.
Applications Include:
Software-defined Storage (SDS)
Big Data
Cloud Hosting Workloads
Backup Server
Multimedia Server


FILTER


|
FILTER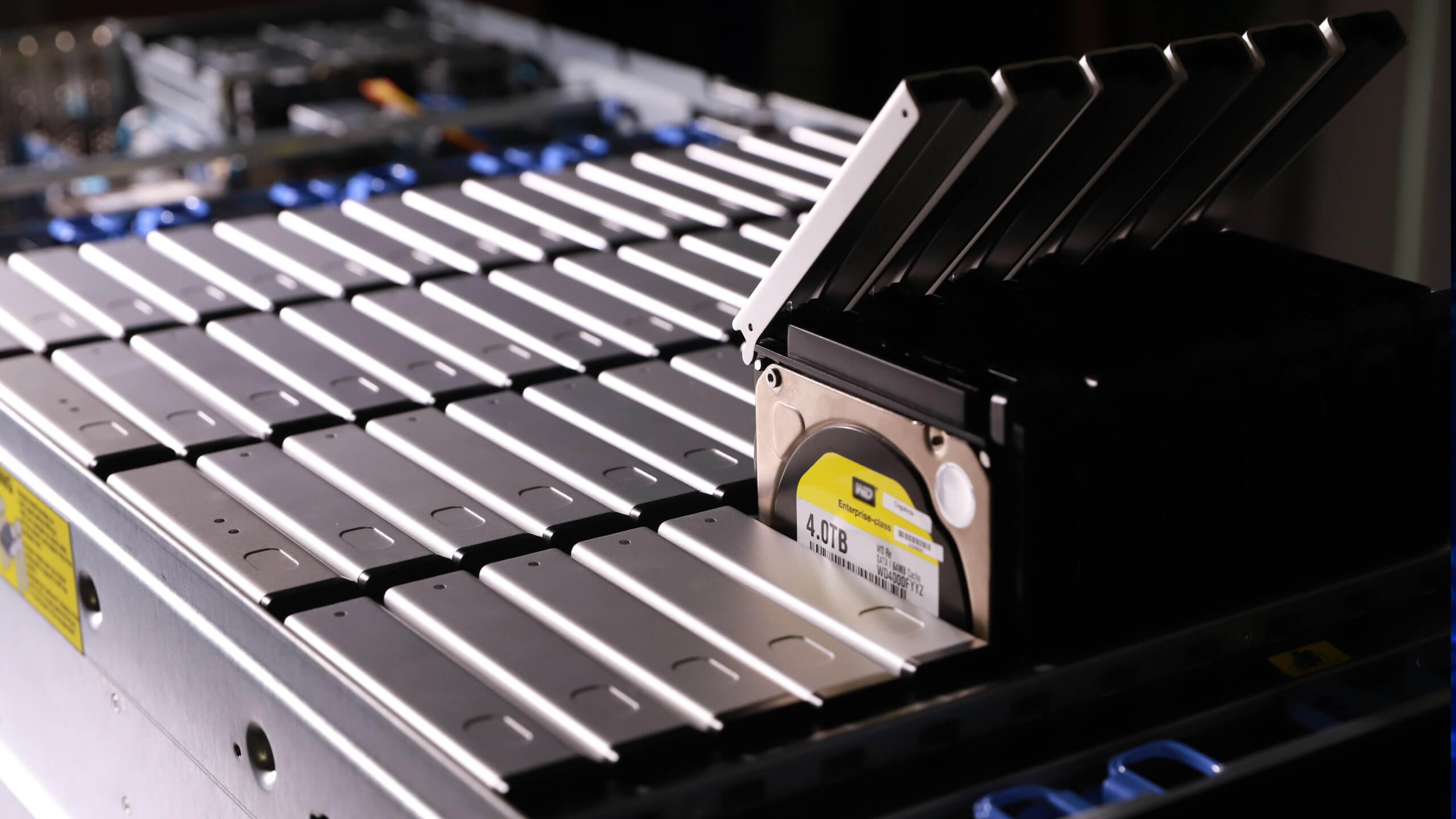 Sie können maximal 5 Modelle vergleichen. Bitte löschen Sie einige Modelle bevor Sie weitere hinzfügen. Danke!
Please contact us if you would like to know more about our products. For services and support, please visit
eSupport
.
* Are you a system integrator?
To ensure our emails be delivered to your inbox, please avoid using free-to-use email services such as Yahoo, Gmail, Hotmail etc.