CATEGORY


CATEGORY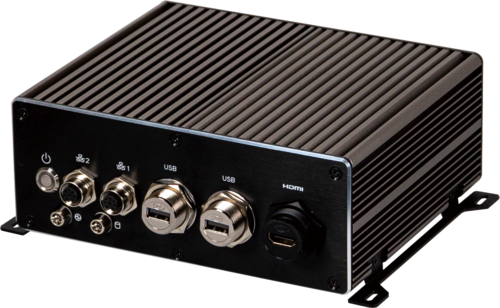 System Size : 188W x 155D x 72H (mm)
Intel® Atom® x5-E3940 Processor
Dual Channel DDR3L, 2 x SO-DIMMs
IP67 water proof certification
M12 and IP67 water proof connectors
More Info
of QBiX-WP-APLA3940H-A1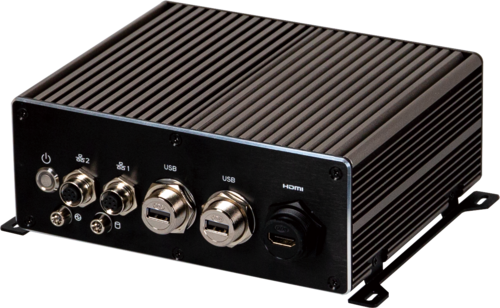 System Size : 188W x 155D x 72H (mm)
Intel® Core™ i5-8265U Processor
Dual Channel DDR4, 2 x SO-DIMMs
IP67 water proof certification
M12 and IP67 water proof connectors
More Info
of QBiX-WP-WHLA8265H-A1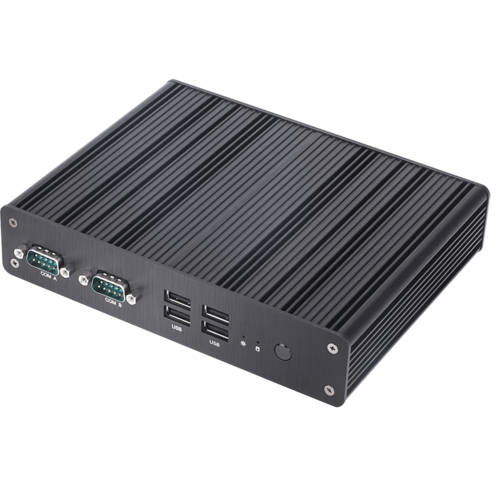 Built-in Intel® Celeron™ N3450 (up to 2.2 GHz) quad-core processor
GIGABYTE Ultra Durable™ Technology with 2x Copper PCB Design
Single channel DDR3L SO-DIMM slot support
2 x RS232/422/485
Mini-PCIe Slot for Half-Length WIFI Card Support
Mini-PCIe Dual Purpose Slot for mSATA SSD Support
All Solid Capacitors with Humidity Protection New Glass Fabric PCB design
Dual GbE LAN with high ESD Protection support WOL and PXE
174 x 135 x 36.9 mm Chassis with Wide Range 9~36V DC-In Power Design
More Info
of GB-SBCAP3450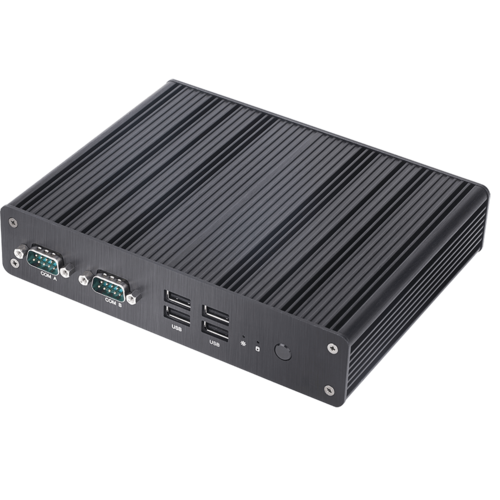 Built-in Intel® Pentium™ N4200 (up to 2.5 GHz) quad-core processor
GIGABYTE Ultra Durable™ Technology with 2x Copper PCB Design
Single channel DDR3L SO-DIMM slot support
2 x RS232/422/485
Mini-PCIe Slot for Half-Length WIFI Card Support
Mini-PCIe Dual Purpose Slot for mSATA SSD Support
All Solid Capacitors with Humidity Protection New Glass Fabric PCB design
Dual GbE LAN with high ESD Protection support WOL and PXE
174 x 135 x 36.9 mm Chassis with Wide Range 9~36V DC-In Power Design
More Info
of GB-SBCAP4200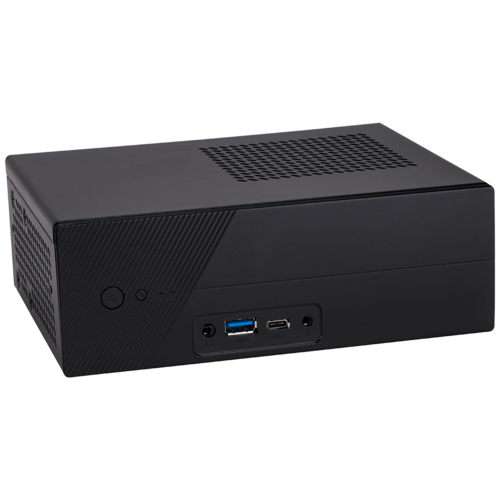 * Product may vary based on local distribution.
Supports 9th and 8th Generation Intel® Core™ Processors
Dual Channel DDR4 SO-DIMM, 2 DIMMs
Features USB 3.0 with USB Type-C™ Support
1 x RS232 COM Port Support
M.2 Socket 1 Interface for WIFI+BT Module Support
M.2 Socket 3 Interface for SATA/PCIe Mode SSD support
Support 2 x 2.5 inch SATA3 HDD
Rear Panel DisplayPort, HDMI 1.4, D-Sub Ports for Multi-Display Connection
Intel® GbE LAN for WOL and PXE Support
GIGABYTE UEFI DualBIOS™ Technology
193 mm(L) x 153 mm(W) x 67 mm(H) Chassis with 12~19V DC-In Power Design
Support Intel® Small Business Basics

* Wireless module inclusion may vary based on local distribution.
* Self Assembly Required
More Info
of GA-H310MSTX-HD3-CM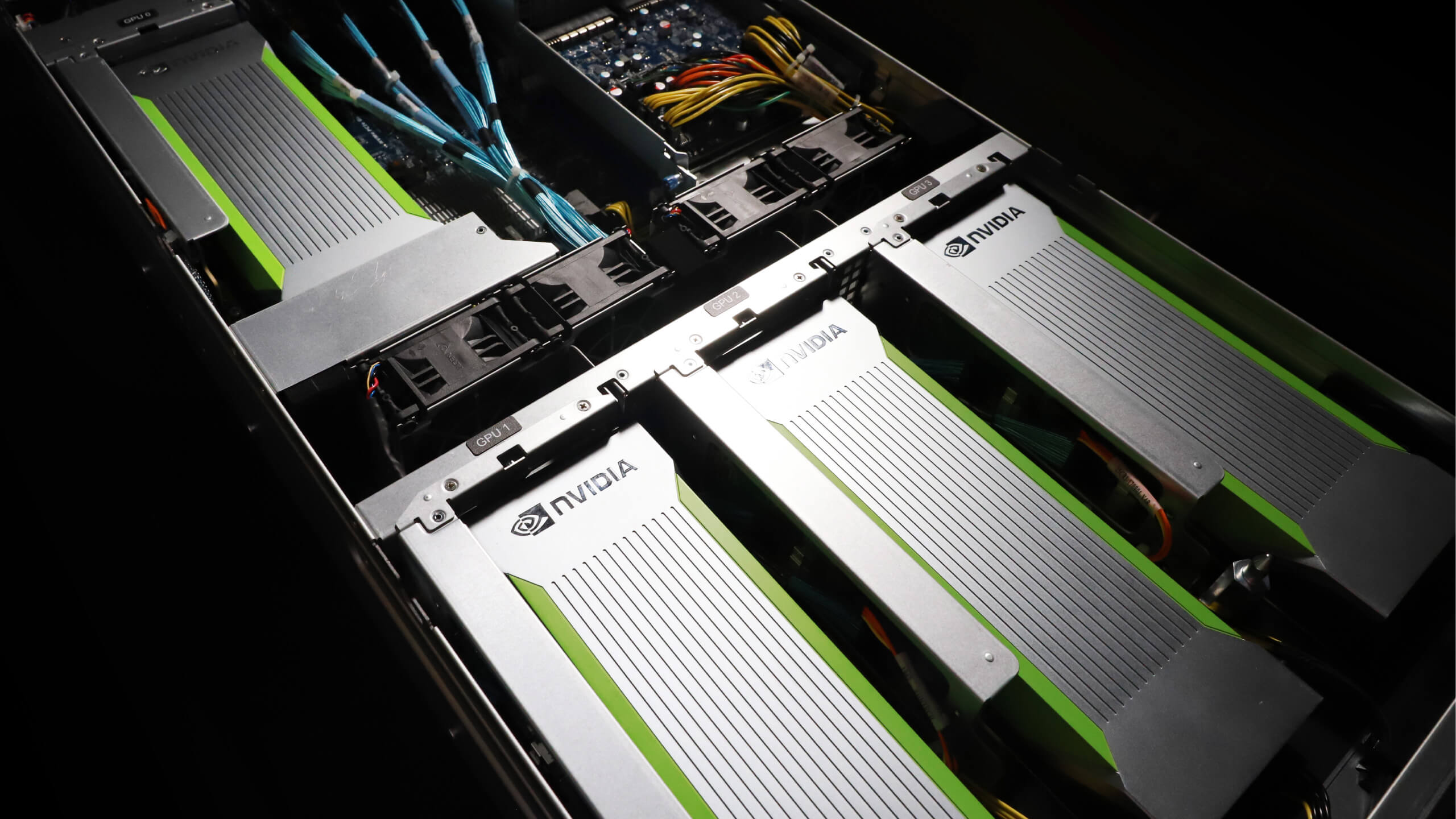 Você possui no máximo 5 modelos para comparação! Exclua alguns modelos antes de adicionar.