Storage Server
GIGABYTE's Storage Servers offer dense HDD / SSD capacity, configuration flexibility, high availability and reliability features, and a user friendly design for easy deployment and maintenance, making them ideal for applications such as:
Software Defined Storage
Big Data and Cloud Hosting Workloads


FILTRAR


|
FILTRAR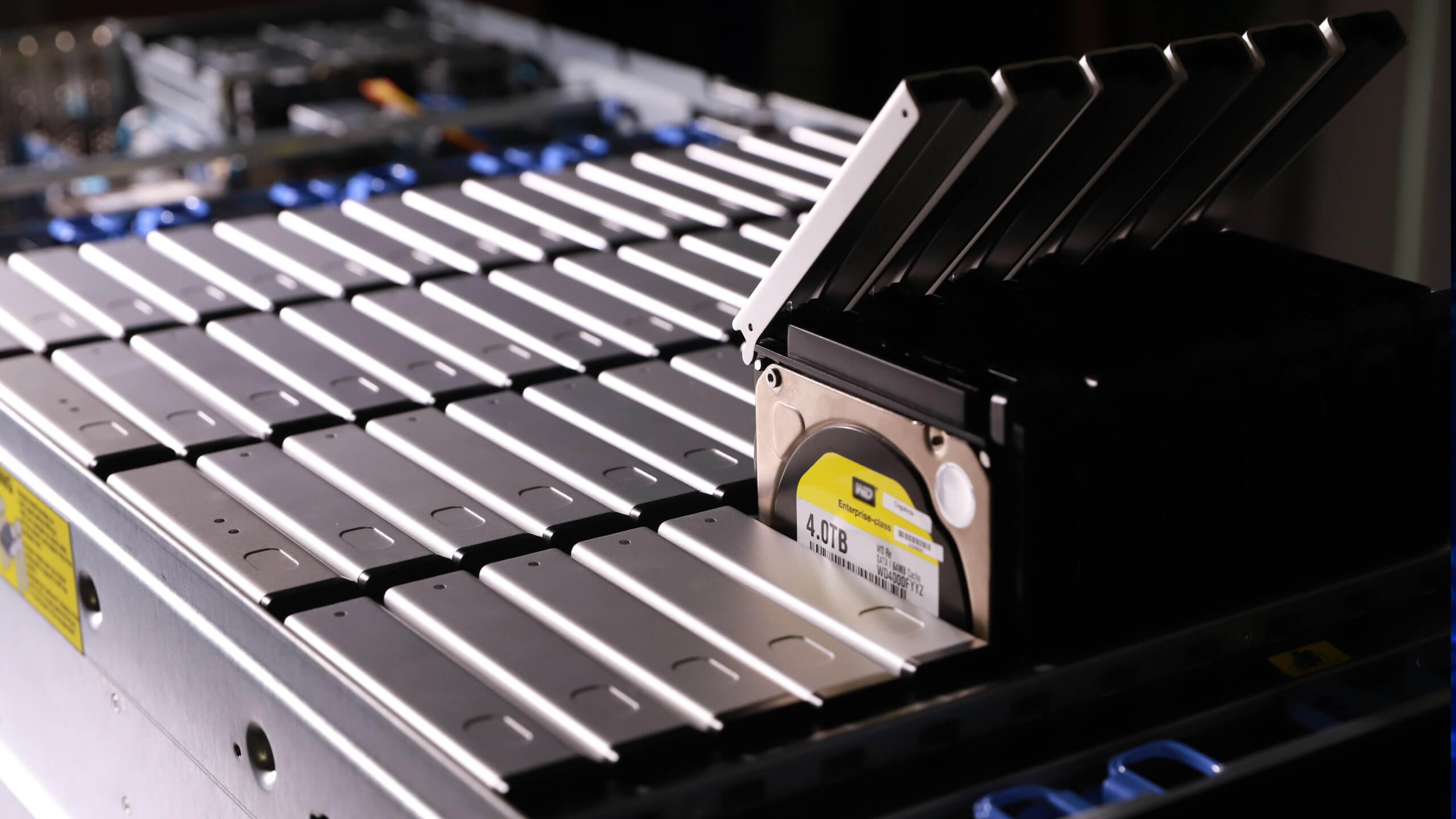 ¡Máximo 5 modelos para comparar! Por favor borra algunos modelos antes de añadir más. Gracias.