For a low cost and easy to install server, these 1U rack servers have either a 1-socket or 2-socket configuration, while coming in a comprehensive range of servers around AMD, Intel, and Ampere processors. Measuring in at 1.75" (44.45mm) in height and 19" (482.6mm) in width, these servers are easy to deploy.
Applications Include:
Virtualization
Database & Analytics
Web Hosting
Business-Critical Workloads
Artificial Intelligence (AI)


FILTER


|
FILTER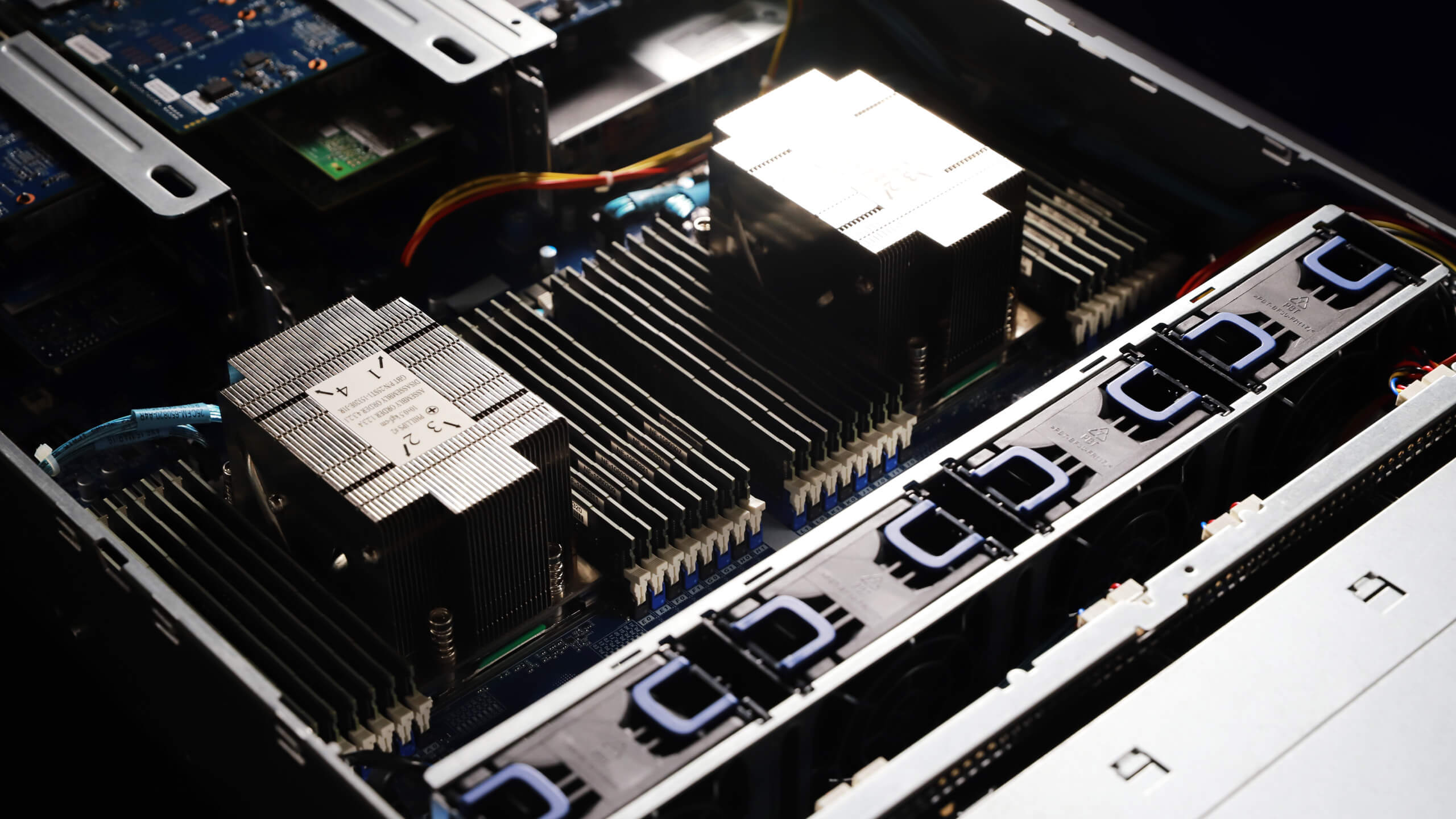 Sie können maximal 5 Modelle vergleichen. Bitte löschen Sie einige Modelle bevor Sie weitere hinzfügen. Danke!