Success-Case
Decoding the Storm with GIGABYTE's Computing Cluster

Waseda University, the "Center for Disaster Prevention around the World", has built a computing cluster with GIGABYTE's GPU server and tower servers. They use it to study and prepare for natural disasters, such as tsunamis and storm surges. Efforts go into understanding the tropical cyclones of tomorrow, which are thought to become more dangerous due to climate change.
Historical and future simulations of wave conditions during storms near Canada and the United States. It is predicted that as early as mid-century, we could see an ice-free Arctic Ocean in the summer months. (Images provided by Shibayama Lab)
GIGABYTE Servers Enable Faster and More Accurate Modelling and Analysis
Historical and future simulations of storm wave conditions in the Baltic Sea. Studies suggest we can expect future storms to become stronger under extreme climate warming scenarios, such as those outlined in the CMIP5 models presented in the IPCC Fifth Assessment Report. (Images provided by Shibayama Lab)
One: AMD EPYC™ Processors and GIGABYTE's Expert Consultation
The G221-Z30 GPU Server acts as the control node of the cluster due to its excellent performance. It also has ample storage space, eliminating the need for external hard drives.
Two: Inventive Thermal Design Keeps Things Cool during Long Simulations
The W291-Z00 AMD EPYC™ UP Tower System can serve as a high-performance business server or a node in a computing cluster. It comes with SCMP and dynamic fan speed control.
Three: Future-Proofing with Cutting-Edge Technology and Excellent Quality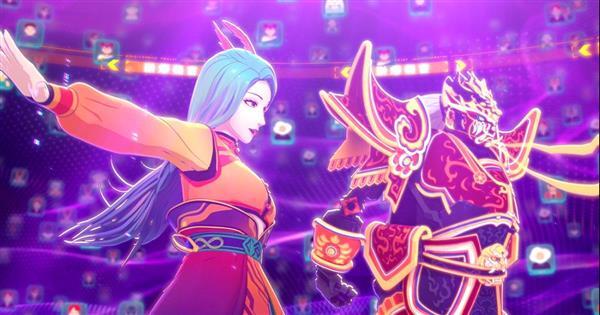 Created by Greener Grass Production, the Taiwanese sci-fi mini-series "2049" has debuted on Netflix and various local TV channels. The animated spin-off "2049+ Voice of Rebirth", crafted by Xanthus Animation Studio, will soon premiere on the streaming service myVideo. The CGI show was created with the NCHC Render Farm's GIGABYTE servers, which employ top-of-the-line NVIDIA® graphics cards to empower artists with industry-leading rendering capabilities. The servers can take on multiple workloads simultaneously through parallel computing, and they boast a wide range of patented smart features that ensure stability and availability. With all it has going for it, "2049+ Voice of Rebirth" may garner enough attention to become the breakout hit that will introduce Taiwanese animation to international audiences.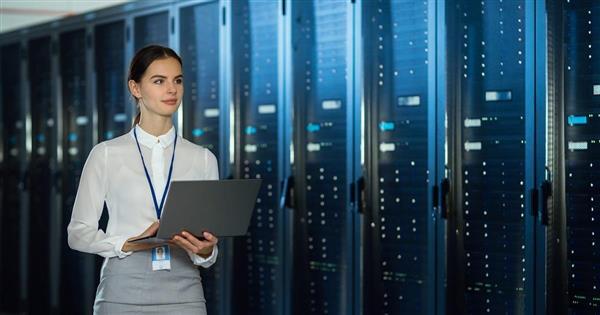 In the modern age, we enjoy an incredible amount of computing power—not because of any device that we own, but because of the servers we are connected to. They handle all our myriad requests, whether it is to send an email, play a game, or find a restaurant. They are the inventions that make our intrinsically connected age of digital information possible. But what, exactly, is a server? GIGABYTE Technology, an industry leader in high-performance servers, presents our latest Tech Guide. We delve into what a server is, how it works, and what exciting new breakthroughs GIGABYTE has made in the field of server solutions.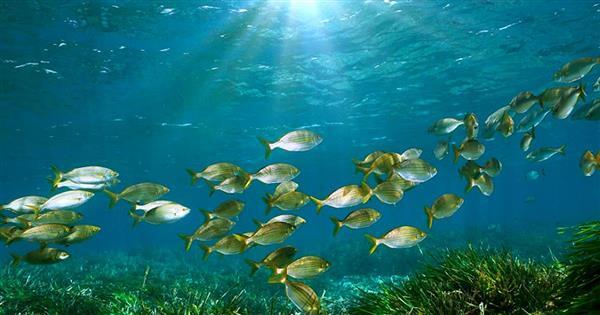 By using GIGABYTE, Spain's Institute for Cross-Disciplinary Physics and Complex Systems is pitting the world's foremost server solutions against some of the world's most pressing issues, including the effects of climate change, the effects of pollution, and the COVID-19 pandemic. GIGABYTE servers are up to the diverse and daunting tasks, because they are designed for high performance computing, intensive numerical simulations, AI development, and big data management.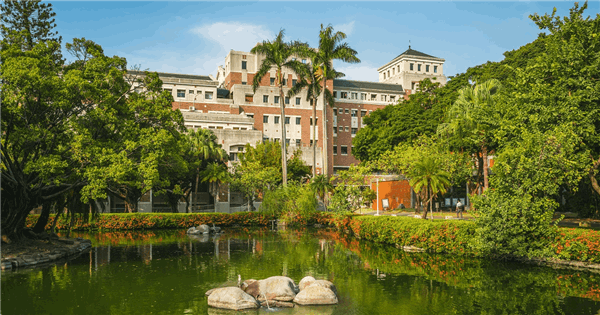 GIGABYTE Technology is not only a leading brand in high-performance server solutions—it is also an active force for good when it comes to CSR and ESG activities. Case in point: in 2020, GIGABYTE provided four G482-Z50 servers to Taiwan's Cheng Kung University. The servers were used to train a team of talented students, who went on to take first place in that year's APAC HPC-AI Competition in Singapore. The parallel computing performance of the servers' processors, the seamless connectivity between the servers, and the servers' unrivalled reliability are the reasons why GIGABYTE servers are ideal for educating the next generation of supercomputing experts. GIGABYTE is happy to give back to society and contribute to human advancement through high tech solutions.