PCIe
Officially abbreviated as PCIe or PCI-e, PCI Express stands for Peripheral Component Interconnect Express. It is the latest generation of high-speed computer expansion bus standards that serves as the common motherboard interface between the processors and other key components, including graphics cards, hard disks, SSDs, and Ethernet connections. To ensure manufacturers can follow the same universal industry standards, an association of companies known as PCI-SIG is responsible for updating and maintaining PCIe specifications.
The powerful processing power of CPUs and accelerator cards would be wasted if data transmission between them was not fast enough. Therefore, PCIe needs to offer high throughout to enable faster transmissions. A smaller physical footprint is preferable as servers become more compact and space on the motherboard becomes more limited. Other functions, such as a hot-swappable feature and smart error diagnosis and reporting mechanisms, go a long way towards making sure the entire system operates smoothly.

The latest iteration of PCIe is Gen 4.0. When choosing your server solution, it is beneficial to choose motherboards and processors that support the newest PCIe standards.

Powered by the latest processors, GIGABYTE servers support PCIe 4.0 with a bandwidth of 64GB/s, twice that of PCIe 3.0. The PCIe 4.0 standard supports a 16 GT/s bit rate, which is roughly 2GB/s per single lane, compared to the 8GT/s bit rate provided by PCIe 3.0 (1GB/s). By doubling the bandwidth available from the CPU to other components such as graphics cards, storage devices, and high-speed network cards, servers can be used for
high performance computing (HPC)
and
parallel computing
, which are often necessary to develop new technologies based on
big data
,
deep learning
,
heterogeneous computing
, etc.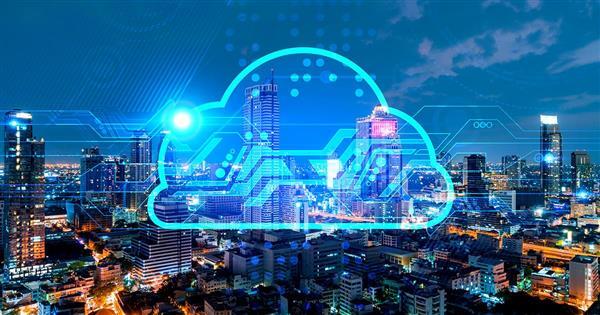 NIPA Cloud is a leading public and private cloud service provider in Thailand. It has purchased multiple GIGABYTE R-Series Rack Servers to support the launch of its new service: NIPA Enterprise Public Cloud. Featuring powerful AMD EPYC™ processors and smart management functions, GIGABYTE servers boast the performance, availability, and power efficiency that can help NIPA Cloud go toe-to-toe with some of the world's biggest CSPs, such as AWS, GCP, and Microsoft Azure.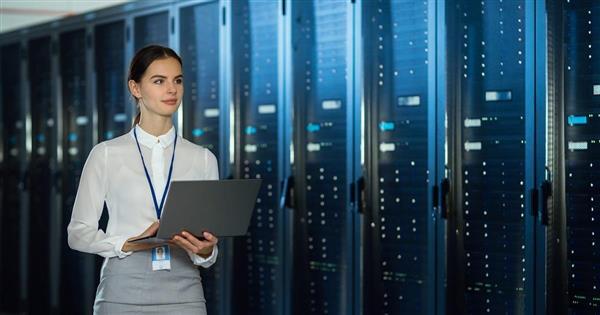 In the modern age, we enjoy an incredible amount of computing power—not because of any device that we own, but because of the servers we are connected to. They handle all our myriad requests, whether it is to send an email, play a game, or find a restaurant. They are the inventions that make our intrinsically connected age of digital information possible. But what, exactly, is a server? GIGABYTE Technology, an industry leader in high-performance servers, presents our latest Tech Guide. We delve into what a server is, how it works, and what exciting new breakthroughs GIGABYTE has made in the field of server solutions.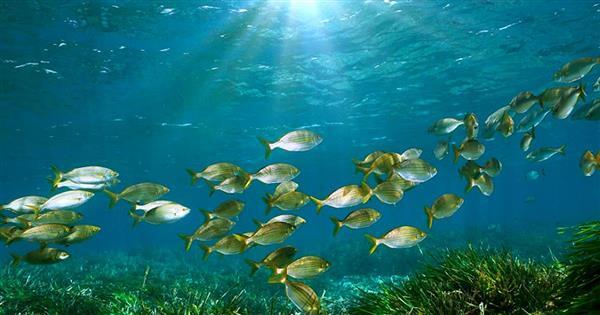 By using GIGABYTE, Spain's Institute for Cross-Disciplinary Physics and Complex Systems is pitting the world's foremost server solutions against some of the world's most pressing issues, including the effects of climate change, the effects of pollution, and the COVID-19 pandemic. GIGABYTE servers are up to the diverse and daunting tasks, because they are designed for high performance computing, intensive numerical simulations, AI development, and big data management.