Success-Story
Constructing the Brain of a Self-Driving Car

GIGABYTE's High Density Servers Help Technology Innovator Develop Algorithm for Autonomous Vehicle.
"It's Awesome." GIGABYTE's GPU and Rack Servers Wow Client
The autonomous vehicle company must conduct test drives in different locations and process a large amount of data to develop a truly autonomous, self-driving car.
One: Faster Computing, Memory, and Storage
Two: Cost-Effective Solution for Smarter Investments
GIGABYTE's G291-281 is a high-density GPU server. Its industry-leading design can support up to 8 double-slot GPGPUs or co-processor cards within a 2U chassis.
Three: High-Density Design Saves Space and Paves Way for Future Expansions
Four: Optimal Heat Dissipation and Smart Power Management
GIGABYTE's R281-NO0 is a versatile server solution with the capacity for 24 NVMe drives, which can be paired with SSD through PCIe for faster disk interface protocol.
GIGABYTE Contributes to a Better Tomorrow with Industry-Leading Expertise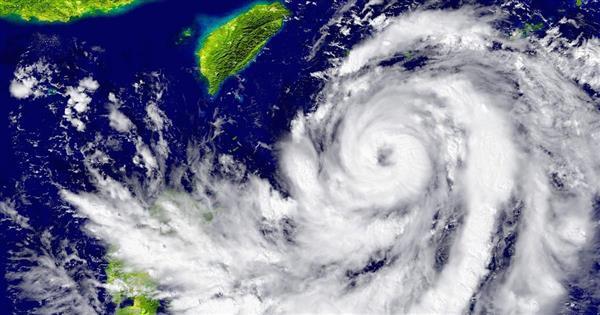 Waseda University, the "Center for Disaster Prevention around the World", has built a computing cluster with GIGABYTE's GPU server and tower servers. They use it to study and prepare for natural disasters, such as tsunamis and storm surges. Efforts go into understanding the tropical cyclones of tomorrow, which are thought to become more dangerous due to climate change.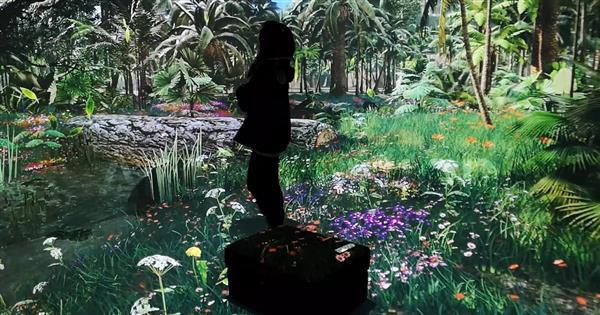 n'Space, a projector-based platform, is capable of implementing mixed reality without wearable devices. Users can immerse in a virtual environment and interact with 3D projections without the need to cover their faces with electronics. The real world just got an expansion pack in the infinite realm of the imagination. ArchiFiction, the company behind the invention, optimized the virtual experience with GIGABYTE's solution, which can process large amounts of data with high performance.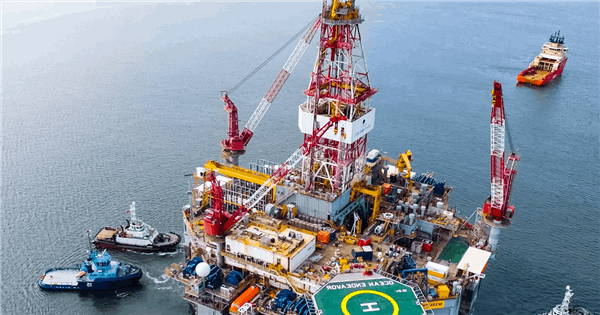 GPU-accelerated servers are used in industries such as oil and gas exploration to deliver powerful computing capabilities, helping to quickly and accurately analyze large and complex data sets to reduce exploration costs. GIGABYTE uses industry-leading HPC technologies to provide customers in the oil and gas industry with GPU-accelerated servers that deliver top-tier computing performance.