Success-Case
Using GIGABYTE, NIPA Cloud Soars Among CSP Giants in Thailand

NIPA Cloud is a leading public and private cloud service provider in Thailand. It has purchased multiple GIGABYTE R-Series Rack Servers to support the launch of its new service: NIPA Enterprise Public Cloud. Featuring powerful AMD EPYC™ processors and smart management functions, GIGABYTE servers boast the performance, availability, and power efficiency that can help NIPA Cloud go toe-to-toe with some of the world's biggest CSPs, such as AWS, GCP, and Microsoft Azure.
Competing with Titans in the Billion-Dollar CSP Market
Incredible Performance and Faster Data Transfer with AMD Processors
GIGABYTE R282-Z90 servers form the controller node in NIPA Cloud's computing cluster. Administrators use OpenStack controller management software to manage and support the cluster's compute, storage, and networking nodes.
GIGABYTE R182-Z90 servers handle computing for NIPA Enterprise Public Cloud. Its AMD EPYC™ processors contain a high number of cores and threads, making it possible for NIPA Cloud to offer more computational resources and better performance at a competitive cost.
Smart Management Functions for Availability and Power Efficiency
GIGABYTE R182-Z92 servers make up the storage node of NIPA Enterprise Public Cloud. As with the majority of GIGABYTE servers, it is protected by a host of smart management functions, such as automatic fan speed control, Cold Redundancy, GSM, SCMP, and SmaRT, to prevent service interruption and data loss.
Building a Smarter, Better Tomorrow with Cloud Migration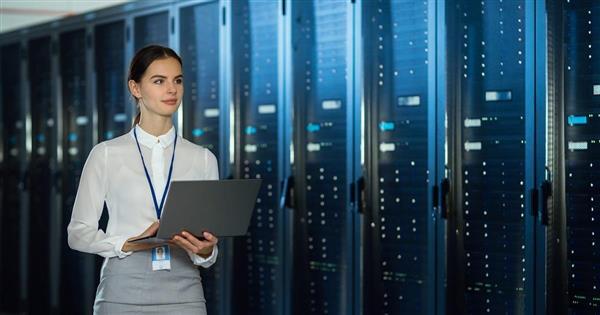 In the modern age, we enjoy an incredible amount of computing power—not because of any device that we own, but because of the servers we are connected to. They handle all our myriad requests, whether it is to send an email, play a game, or find a restaurant. They are the inventions that make our intrinsically connected age of digital information possible. But what, exactly, is a server? GIGABYTE Technology, an industry leader in high-performance servers, presents our latest Tech Guide. We delve into what a server is, how it works, and what exciting new breakthroughs GIGABYTE has made in the field of server solutions.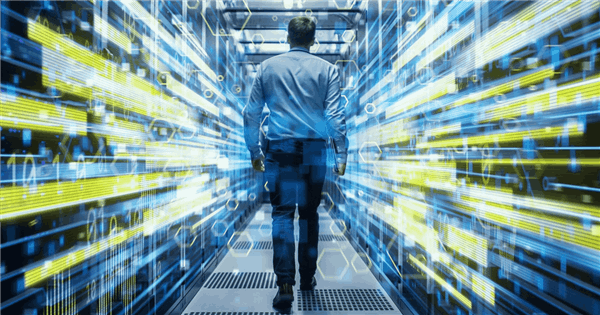 The term HPC, which stands for high performance computing, gets thrown around a lot nowadays, as server solutions become more and more ubiquitous. It is running the risk of becoming a catchall phrase: anything that is "HPC" must be the right choice for your computing needs. You may be wondering: what exactly are the benefits of HPC, and is HPC right for you? GIGABYTE Technology, an industry leader in high-performance servers, presents this tech guide to help you understand what HPC means on both a theoretical and a practical level. In doing so, we hope to help you evaluate if HPC is right for you, while demonstrating what GIGABYTE has to offer in the field of HPC.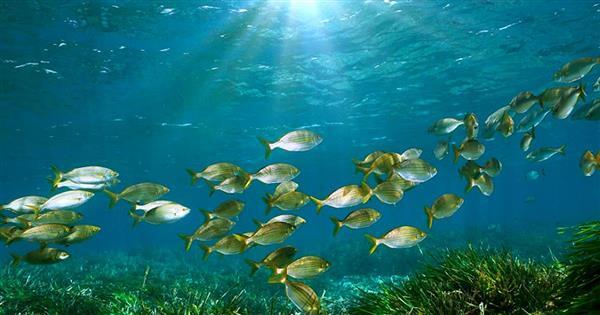 By using GIGABYTE, Spain's Institute for Cross-Disciplinary Physics and Complex Systems is pitting the world's foremost server solutions against some of the world's most pressing issues, including the effects of climate change, the effects of pollution, and the COVID-19 pandemic. GIGABYTE servers are up to the diverse and daunting tasks, because they are designed for high performance computing, intensive numerical simulations, AI development, and big data management.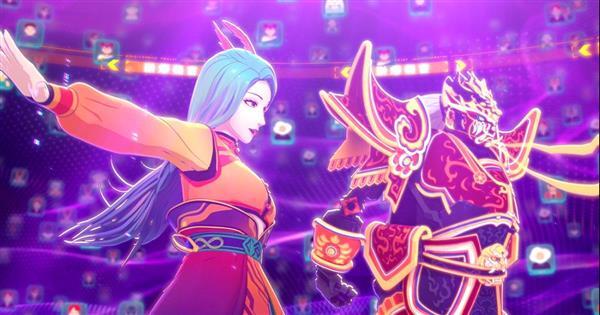 Created by Greener Grass Production, the Taiwanese sci-fi mini-series "2049" has debuted on Netflix and various local TV channels. The animated spin-off "2049+ Voice of Rebirth", crafted by Xanthus Animation Studio, will soon premiere on the streaming service myVideo. The CGI show was created with the NCHC Render Farm's GIGABYTE servers, which employ top-of-the-line NVIDIA® graphics cards to empower artists with industry-leading rendering capabilities. The servers can take on multiple workloads simultaneously through parallel computing, and they boast a wide range of patented smart features that ensure stability and availability. With all it has going for it, "2049+ Voice of Rebirth" may garner enough attention to become the breakout hit that will introduce Taiwanese animation to international audiences.