Cloud Computing
In simple terms, Cloud Computing is the delivery of computing services to a user or an organization—servers, storage, databases, networking, software, analytics, intelligence and more—over the Internet ("the Cloud"). Cloud Computing is usually provided using virtualization, in where the physical computer hardware is abstracted from the software & applications that are running on that hardware.
Cloud Computing services can be provided several different ways, via public, private or
hybrid clouds
. Public cloud computing is provided by 3rd party service providers (such as Amazon Web Services, Microsoft Azure, or Google Cloud) who own the physical hardware and then sell these resources online via a secure internet connection. In a private cloud, an enterprise builds a cloud within their own
data center
by running applications on virtual servers that may reside on any number of available physical machines. Hybrid cloud computing is where a mixture of private and public cloud computing services are used together in tandem.
As part of RightScale's 2018 State of the Cloud report, an in-depth survey was conducted of 997 IT professionals about their adoption of cloud infrastructure and related technologies, an astonishing 96% of respondents indicated that they run their enterprise's workloads in a cloud – either public, private or hybrid.
Why do you need it? Who needs it?
Cloud Computing is extremely convenient and cost effective – since the user of the computing / storage / networking resources does not need to be physically located next to the hardware they are using, this hardware can be located at remote locations (where it is easier or cheaper to maintain) or even "outsourced" to public cloud providers (such as Amazon, Microsoft or Google etc.). There does not need to be any special hardware, wireless network connection or infrastructure between the user and the computing resource, they simply use it via the Internet. Furthermore, due to the fact that the computing resources can be accessed remotely from anywhere, they can easily be "pooled" together at a central location. Since each remote user won't be using the resources 100% of the time, the resources can be shared and provisioned more efficiently, meaning that lot less physical resources are need compared with the scenario if each user required their own physical computer resource.
Deciding whether to use adopt cloud computing with a public or private cloud or a combination of both will depend on many different considerations. Public cloud services are highly cost efficient because there is no capital expense to buy or maintain hardware and facilities. There is also greater flexibility for users because organizations pay only for the computing resources that they actually use. A private cloud ensures that an organization hosts and controls its own data, which may be necessary for compliance, security or privacy reasons in highly regulated industries like healthcare and financial services. Companies that have invested millions of dollars in their data centers over the years also will want to protect those investments by leveraging them for private clouds.
A hybrid cloud can offer the advantages of both – organizations can own and control their own data onsite, while connecting with public cloud services to private additional compute and storage capabilities in times of peak usage – referred to as "cloud bursting capabilities". The potential downside of a hybrid cloud can be the increased complexity of managing and connecting different cloud platforms.
GIGABYTE is one of the industry leaders in providing the physical server hardware needed to build a private cloud. Our large variety of server systems based on
Intel Xeon Scalable
,
AMD EPYC
and
Marvell ThunderX2
processors provide an ideal base to build an organization's cloud computing infrastructure.
Furthermore, GIGABYTE is also collaborating with a variety of software solution providers to deliver a
combined hardware / software package
to provide easier and faster deployment of a private or hybrid cloud, to provide virtualization and sharing of compute, GPU and storage resources.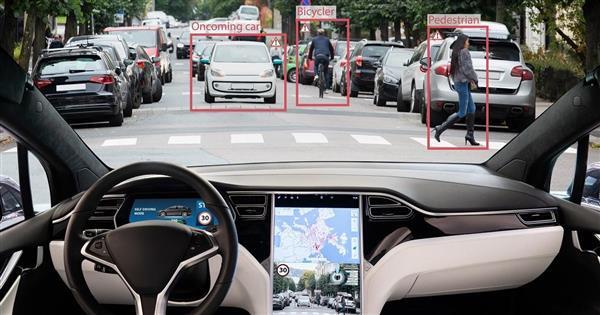 GIGABYTE's High Density Servers Help Technology Innovator Develop Algorithm for Autonomous Vehicle.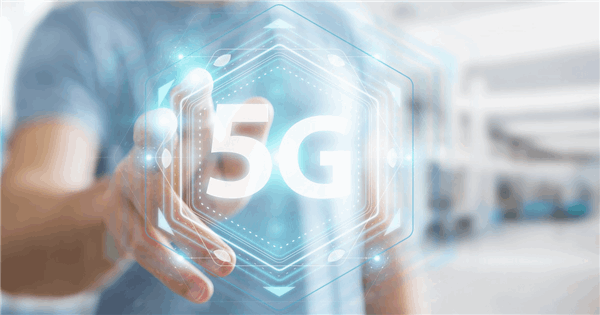 Recently, 5G communications technology has been frequently talked about in relation to various major industries – it even seems that in order to keep up with technology trends, everything should be connected with 5G! When discussing 5G however, key features such as high bandwidth, low latency and high connection density must definitely be mentioned. As the coming of 5G will revolutionize our future lives, let's understand more clearly about 5G directly from some real-world examples! And what key role does GIGABYTE play in this next generation communications technology?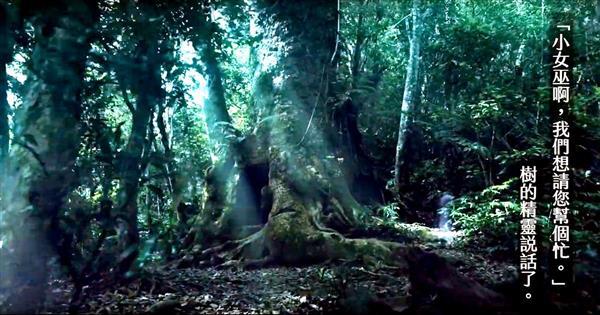 In the 21st century, various breakthroughs in image creation and animation have been made using powerful computer graphics capabilities. Whether it is a perfect montage of virtual and real images, or exquisitely gorgeous visual effects, High Performance Computing (HPC) empowers artists using technological media to convey a wealth of ideas that will exceed your wildest imagination. Taiwan's National Center for High-Performance Computing has adopted GIGABTYE's GPU servers to provide the best computing performance capabilities possible for their Render Farm service.