Machine Learning | Machine Learning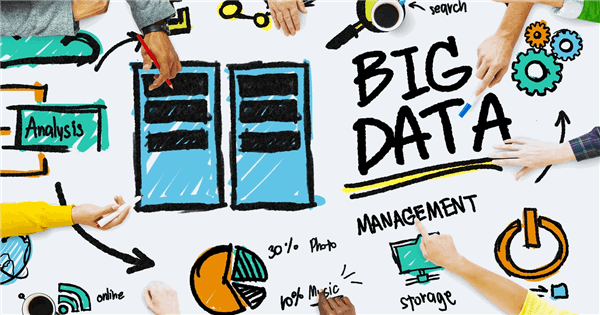 You may be familiar with the term, "big data", but how firm is your grasp of the concept? Have you heard of the "5 V's" of big data? Can you recite the "Three Fundamental Steps" of how to use big data? Most importantly, do you know how to reap the benefits through the use of the right tools? GIGABYTE Technology, an industry leader in high-performance server solutions, is pleased to present our latest Tech Guide. We will walk you through the basics of big data, explain why it boasts unlimited potential, and finally delve into the GIGABYTE products that will help you ride high on the most exciting wave to sweep over the IT sector.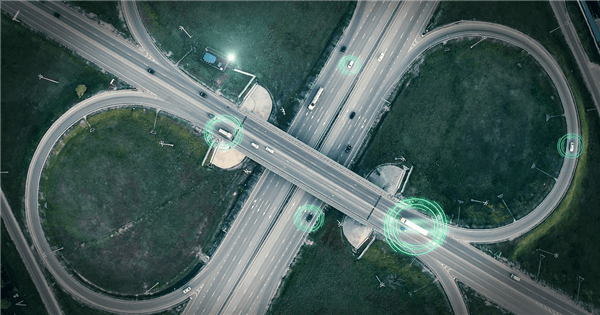 A team of scientists at NTU has adopted GIGABYTE's G242-P32 server and the Arm HPC Developer Kit to incubate a "high-precision traffic flow model"—a smart traffic solution that can be used to test autonomous vehicles and identify accident-prone road sections for immediate redress. The ARM-based solution gives the project a 200% boost in efficiency, thanks to the cloud-native processor architecture that "speaks" the same coding language as the roadside sensors, the high number of CPU cores that excel at parallel computing, the synergy with GPUs that enable heterogeneous computing, and the ISO certifications which make the resulting model easily deployable for automakers and government regulators alike.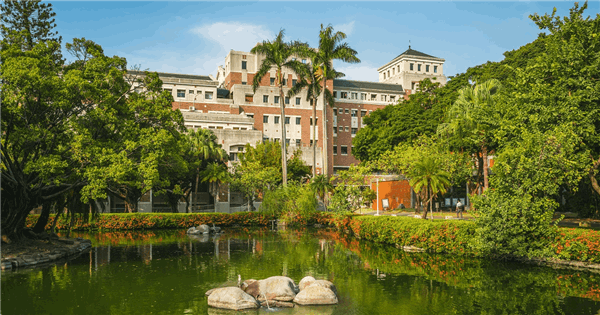 GIGABYTE Technology is not only a leading brand in high-performance server solutions—it is also an active force for good when it comes to CSR and ESG activities. Case in point: in 2020, GIGABYTE provided four G482-Z50 servers to Taiwan's Cheng Kung University. The servers were used to train a team of talented students, who went on to take first place in that year's APAC HPC-AI Competition in Singapore. The parallel computing performance of the servers' processors, the seamless connectivity between the servers, and the servers' unrivalled reliability are the reasons why GIGABYTE servers are ideal for educating the next generation of supercomputing experts. GIGABYTE is happy to give back to society and contribute to human advancement through high tech solutions.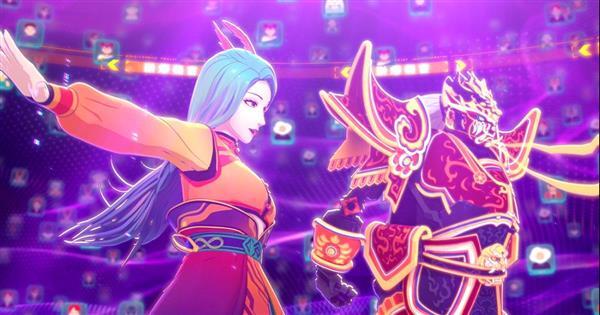 Created by Greener Grass Production, the Taiwanese sci-fi mini-series "2049" has debuted on Netflix and various local TV channels. The animated spin-off "2049+ Voice of Rebirth", crafted by Xanthus Animation Studio, will soon premiere on the streaming service myVideo. The CGI show was created with the NCHC Render Farm's GIGABYTE servers, which employ top-of-the-line NVIDIA® graphics cards to empower artists with industry-leading rendering capabilities. The servers can take on multiple workloads simultaneously through parallel computing, and they boast a wide range of patented smart features that ensure stability and availability. With all it has going for it, "2049+ Voice of Rebirth" may garner enough attention to become the breakout hit that will introduce Taiwanese animation to international audiences.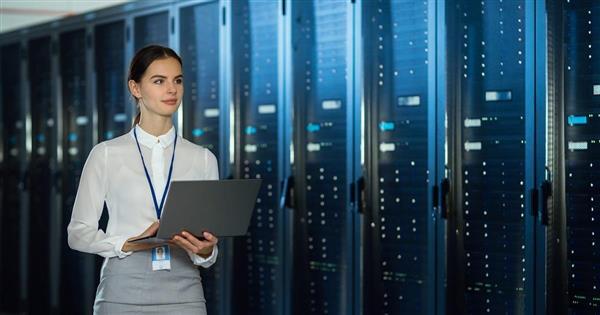 In the modern age, we enjoy an incredible amount of computing power—not because of any device that we own, but because of the servers we are connected to. They handle all our myriad requests, whether it is to send an email, play a game, or find a restaurant. They are the inventions that make our intrinsically connected age of digital information possible. But what, exactly, is a server? GIGABYTE Technology, an industry leader in high-performance servers, presents our latest Tech Guide. We delve into what a server is, how it works, and what exciting new breakthroughs GIGABYTE has made in the field of server solutions.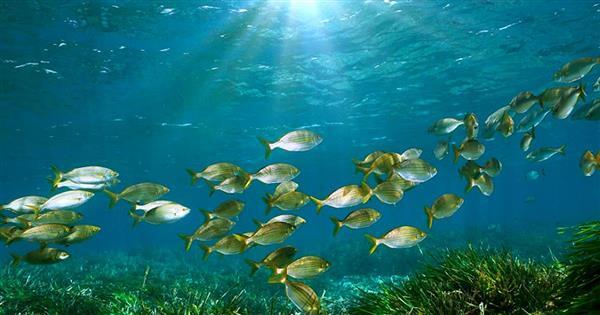 By using GIGABYTE, Spain's Institute for Cross-Disciplinary Physics and Complex Systems is pitting the world's foremost server solutions against some of the world's most pressing issues, including the effects of climate change, the effects of pollution, and the COVID-19 pandemic. GIGABYTE servers are up to the diverse and daunting tasks, because they are designed for high performance computing, intensive numerical simulations, AI development, and big data management.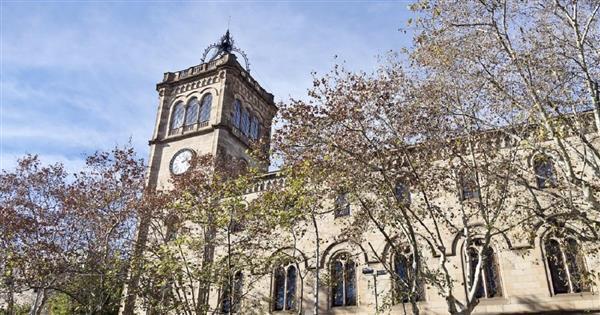 The Institute of Theoretical and Computational Chemistry at the University of Barcelona has increased the capacity of their on-campus data center by over 40% with a new cluster of GIGABYTE servers. Hundreds of researchers will benefit from the computing power of AMD EPYC™ processors. Administrators can easily manage the cluster with GIGABYTE Server Management (GSM), a proprietary multiple server remote management software platform provided for free by GIGABYTE.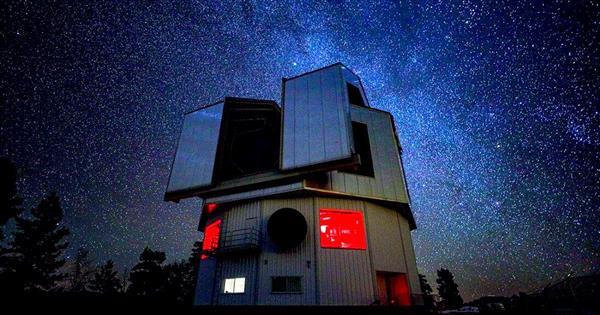 Arizona's Lowell Observatory is studying the Sun with GIGABYTE's G482-Z50 GPU Server in an effort to filter out "stellar noise" when looking for habitable planets outside of our Solar System. The server's AMD EPYC™ processors, parallel computing capabilities, excellent scalability, and industry-leading stability are all features that qualify it for this astronomical task, making the discovery of a true "Twin Earth" achievable within our lifetime.