Artificial Intelligence
Artificial Intelligence (AI) is a broad branch of computer science. The goal of AI is to create machines that can function intelligently and independently, and that can work and react the same way as humans. To build these abilities, machines and the software & applications that enable them need to derive their intelligence in the same way that humans do – by retaining information and becoming smarter over time.
AI is not a new concept – the idea has been in discussion since the 1950s – but it has only become technically feasible to develop and deploy into the real world relatively recently due to advances in technology – such as our ability to now collect and store huge amounts of data that are required for machine learning, and also the rapid increases in processing speeds and computing capabilities which make it possible to process the data collected to train a machine / application and make it "smarter".
Although we tend to associate AI with the image of self-aware robot that can move, act and think just like a human being (courtesy of countless science fiction films), you could be already using AI more than you know – for example, YouTube or Netflix rely on AI to make user video recommendations, classify content or censor inappropriate material, and speech recognition or language translation platforms like Amazon Alexa or Google Translate also use AI to be able to better understand real-world speech or perform translation – and as users interact with these applications they become smarter by remembering user behavior or reactions. AI will be a key enabler of many technologies that are on the verge of being deployed into the mainstream, such as autonomous driving technology or flying drones used for package delivery. The importance of AI for these applications is the ability to be able to make decisions independently in real-time based on real world data, and to learn from this data and feedback from the user & environment to become more accurate over time.
Currently one of the most widely adopted methods to develop artificial intelligence in machines and applications is with
machine learning
, and its advanced variant Deep Learning, which adopts Deep Neural Networks (DNN) models - complicated algorithms similar in structure and function to the human brain. Deep Learning requires not only a large amount of data (which can be stored and processed with GIGABYTE's
Storage Servers
and / or
High Density Server
), but also massive parallel computing power to train an algorithm based on this data. GIGABYTE's
GPU Server
(such as
G481-S80
or
G291-280
) are ideal for this task.
GIGABYTE also has developed a
DNN Training Appliance
, a fully integrated software and hardware stack built on our
G481-HA1
server for hassle-free machine learning environment setup, management and monitoring, and includes hardware and software optimizations that reduce the time required and improve the accuracy of DNN training jobs.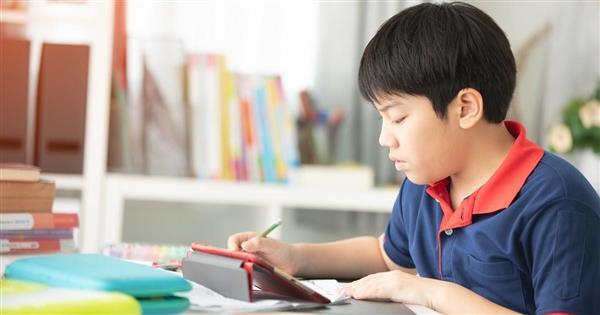 Taiwan's Ministry of Education is promoting AI learning. They want to reshape the school environment to make AI an integral part of students' lives. In New Taipei, some elementary schools are installing GIGABYTE's AI-based facial recognition solution so students can check out books without a library card. Reading has never been easier, and educators can demonstrate the benefits of AI with this evergreen "teachable moment".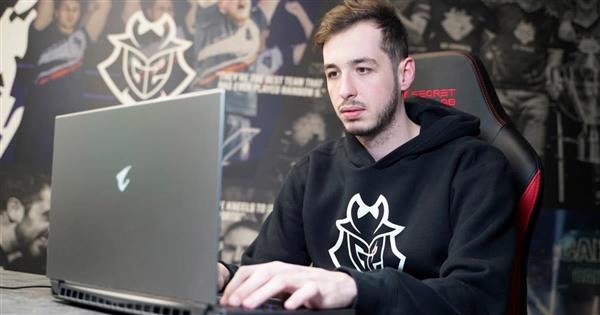 As an advanced gamer you know 144Hz is not good enough for your eyes, you demanded 240Hz/300Hz for smoother and faster performance and GIGABYTE answered. And yeah, you want battery life, no worries there, the AORUS series all comes with 94Wh of battery, which can extend the battery life over 6~7 hours.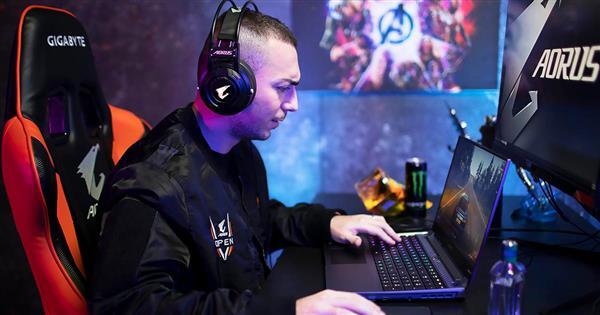 To ensure you choose the right model for your gaming and streaming needs we put together a guide to walk you through understanding the key components and features you need to consider to get the most out of your investment.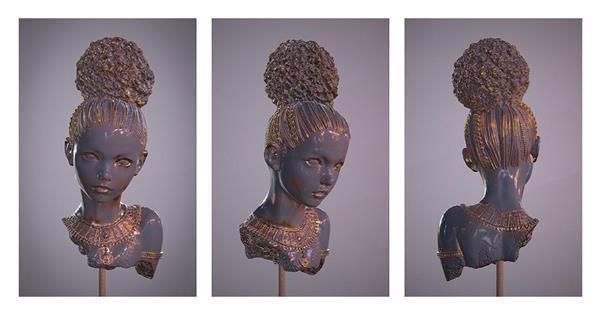 This time, I visited Mr. Ohata when he had time to spare in between his art works. He actually chose our GIGABYTE AERO 17 HDR as his dedicated work laptop. He shared his impressions of the GIGABYTE AERO. I'm very thankful to have had this rare opportunity. I also want to thank Boogie Jiggy Café for taking photos for us. Text: Sekiguchi / Photography credit: Boogie Jiggy Café