Big Data
Big Data describes the large volume of data – both structured, semi-structured and unstructured – that is collected by a business on a daily basis. This data can be generated by both humans (such as a customer's financial transactions), as well as by machines and processes (such as sensor readings and event logs). By its nature, the amount of Big Data is often massive – ranging from terabytes, petabytes and even exabytes of data captured over time.
Why you need it? Who needs it?
The importance of Big Data doesn't revolve around how much you have, but what you do with it – the vast pool of data has an enormous potential to be analyzed for insights leading to better business decisions, which include enabling cost reductions, time reductions, new product development, and smart strategic decision making. Examples could include:
• Determining root causes of failures, issues and defects in near-real time.
• Generating coupons at the point of sale based on the customer's buying habits.
• Recalculating entire risk portfolios in minutes.
• Detecting fraudulent behavior in real time based on financial transactions.
Organizations that can benefit from the collection and analytics of Big Data include those in banking, education, government, health care, manufacturing and retail industries.
GIGABYTE has a large variety of server solutions that provide the back-end server infrastructure needed to both store and analyze your organization's Big Data.
GIGABYTE's
S-Series
Storage Servers
provide dense 3.5" HDD capacity to provide petabyte scale storage for your raw data, both as bare metal hardware combined with your software of choice or as an integrated software defined storage appliance with
BigTera VirtualStor
.
In addition, GIGABYTE's
R-Series
Rack Servers
and
H-Series
High Density Server
provide a range of systems with powerful compute and hot-storage capabilities to analyze and process this data for generating intelligent business insights.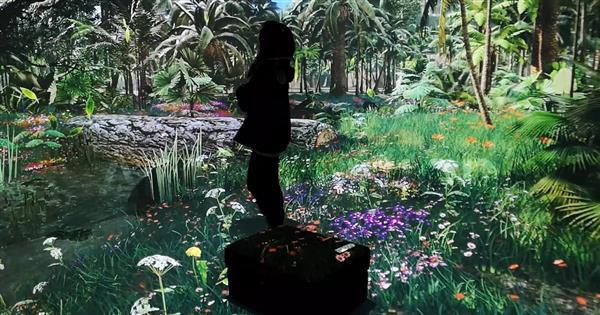 n'Space, a projector-based platform, is capable of implementing mixed reality without wearable devices. Users can immerse in a virtual environment and interact with 3D projections without the need to cover their faces with electronics. The real world just got an expansion pack in the infinite realm of the imagination. ArchiFiction, the company behind the invention, optimized the virtual experience with GIGABYTE's solution, which can process large amounts of data with high performance.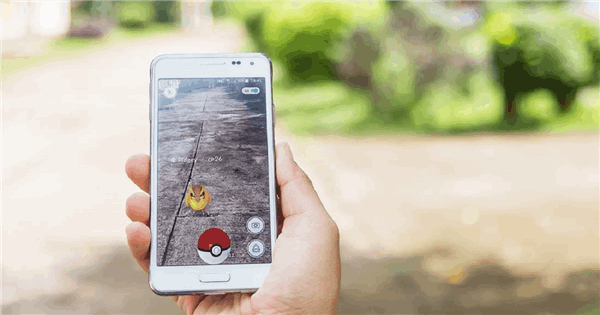 Large scale events can lead to a sudden surge in crowds, creating cellular network congestion. Even if the user capacity of a cell tower user is upgraded, the network operator is still unable to cope with an abrupt increase in demand. In 2019 Industrial Technology Research Institute (ITRI) therefore designed and built a "Private Cell Mobile Command Vehicle", which can deploy a pre-5G private cellular network to avoid the problem of commercial network traffic jams. The vehicle provides the New Taipei City Police Department with smooth, uninterrupted cellular network service, allowing the police staff to remotely monitor real time footage of large scale events and deploy police resources where needed, increasing the efficiency of providing event security and safety. GIGABYTE's H-Series High Density Servers are also helping to support ITRI's "Private Cell Mobile Command Vehicle" by reducing the complexity of back-end infrastructure – each server combines computing, storage and networking into a single system, allowing for resources to be centralized and shared across different applications. The servers also optimize the use of time and manpower by combining and centralizing applications to simplify management procedures.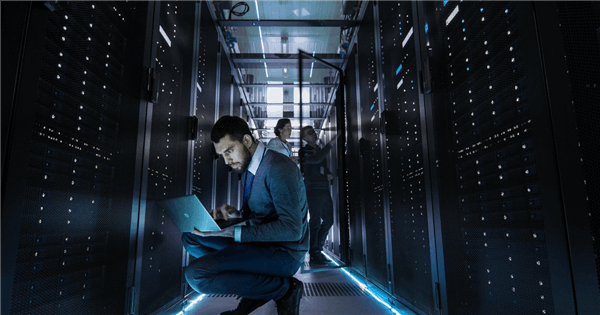 In an era of increasing technological advancement, an important issue for enterprises and the key to maintaining business continuity is how to prevent important data from being accidentally lost due to human error, deliberately deleted or even stolen.