AORUS FV43U Gaming Monitor
4K PRO
GAMING ON!
4K. Transforming Your Gaming Experience!
AORUS FV43U는 UHD 해상도의 43 인치 QD 디스플레이로 최신 HDMI® 2.1, 144Hz 재생률 및 1ms MPRT를 탑재하여 가장 부드러운 게임을 경험하게 해주고 아름다운 화질을 제공한다. 10 비트 (8 비트 + FRC) 색상 및 97%DCI-P3/150%sRGB의 슈퍼 광색 재현(super-wide color gamut)은 매우 화려한 컬러 화면을 표현한다. 또한 DisplayHDR1000™인증은 스펙타클한 디스플레이를 제공하여 게임, 엔터테인먼트 모두 최고를 경험할 수 있게 해준다.
The 4K Experience
최상의 시각적 경험을 제공하기 위해 더 높은 해상도의 게임 콘텐츠가 만들어 졌으므로 이제 4K 디스플레이에 투자해야합니다! AORUS 4K 모니터는 선명하고 섬세한 비주얼을 제공하며보다 사실적인 시청 경험을 제공합니다!
QUANTUM DOT
퀀텀닷(Quantum Dot) 기술을 탑재한 AORUS FV43U는 훨씬 선명한 디스플레이 컬러와 초고화질 화면과 HDR 효과를 제공한다.
43" VA 및 4K
43인치 UHD 패널(3840 x 2160 해상도) 및 144Hz 재생률로 게임을 부드럽게 즐길 수 있다.
10 비트 및 97% DCI P3
10 비트(8 비트 +FRC) 패널은 97% DCI-P3의 깨끗하고 극사실적인 컬러를 구현하여 풍부하고 화려한 색감을 제공한다.
VESA DisplayHDR 1000
HDR (High Dynamic Range) 디스플레이는 훨씬 선명한 명암 및 색상 정확도, 더 선명한 색상을 제공할 수 있다. 그리고 독자적인 HDR을 통해 게임 및 동영상 모드를 설정하여 극사실적인 HDR의 향연을 만끽할 수 있다!
SPACE AUDIO
모니터에 고급 오디오 컨셉트를 도입하여 깨끗하고 강력한 오디오를 제공한다. 다양한 오디오 모드를 제공하여 게임이든 공연장 수준의 클래식 감상이든 모두 최상의 오디오를 즐길 수 있다.
VS FPS Movie Live Concert
AIM STABILIZER SYNC
Aim Stabilizer는 모션 블러를 줄이고 V-Sync 기술을 동시에 수행할 수 있으며 FPS 조준 기능을 크게 향상시켰다!
BLACK EQUALIZER
최초로 블랙 이퀄라이저(Black Equalizer) 기술을 탑재하여 어두운 부분을 더 선명하게 하고 밝은 부분의 디테일을 살려주어 극사실적인 화면과 최고의 게임을 즐길 수 있다!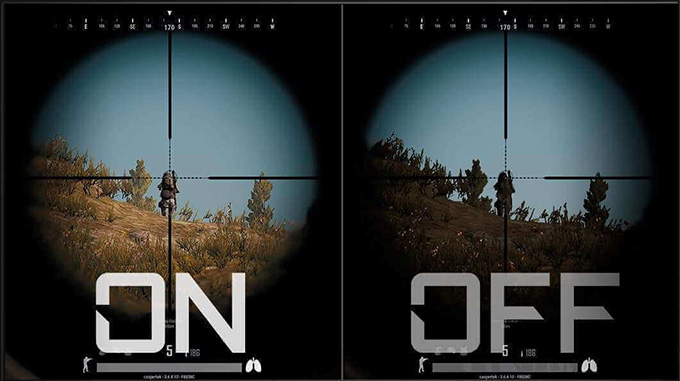 PIP/PBP
PIP (picture-in-picture) 및 PBP (picture-by-picture) 기술을 지원하여, 게이머가 한 화면에서 동시에 다양한 비디오 소스를 볼 수 있다. 또한 오디오의 출처를 선택하여 게이머가 한 PC에서 다중 출력을 통해 메인 화면에서 게임을 하고 있을 때에도 동시에 서브 화면에서 게임 전략을 볼 수도 있다!
DASHBOARD
중요한 하드웨어 정보를 실시간으로 보여주며 OSD SideKick 사용자정의를 통해 화면에 필요한 정보를 표시할 수 있다. 어떤 장면, 어떤 게임이라도 Dashboard를 가릴 수 없다!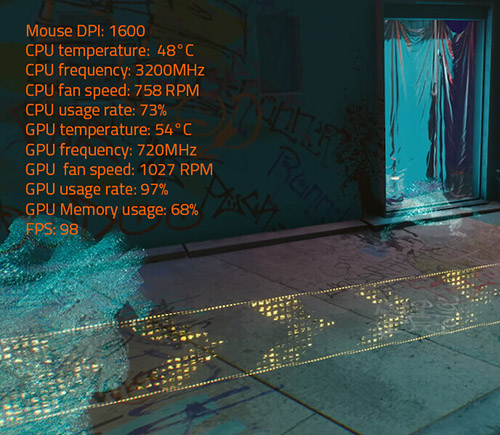 CUSTOMIZED CROSSHAIR
AORUS Crosshair는 몇 가지의 십자선 옵션을 내장하여, 게임마다 전용 십자선을 만들 수 있다. OSD SideKick를 사용하여 단축키 설정을 사용하여 재빠르게 바꿀 수 있는 것이 멋지다.
Timer & Counter
타이머 기능은 경과 시간과 상대의 소품 정보를 스카트하에 계산하고 어떠한 것도 놓치지 않는다.
6 AXIS COLOR CONTROL
6 Axis Color Control의 도움으로 6가지 색상 (빨강, 초록, 파랑, 청록, 마젠다색 및 노랑)을 개별적으로 제어할 수 있기 때문에, 모니터를 특정 색상 프로필로 조정하여 색상을 훨씬 정확하게 표시 할 수 있다.
KVM
KVM 기능은 모니터, 키보드 마우스를 사용하여 모든 장비를 제어할 수 있게 해준다.
LEARN MORE
DESIGN CONCEPT
AORUS에서는 모든 것이 디지털 방식으로 구성되어, 조명과 패턴이 효율적이고 자유로운 스타일로 제품에 표현된다. 디지털 코드 시대가 도래했다.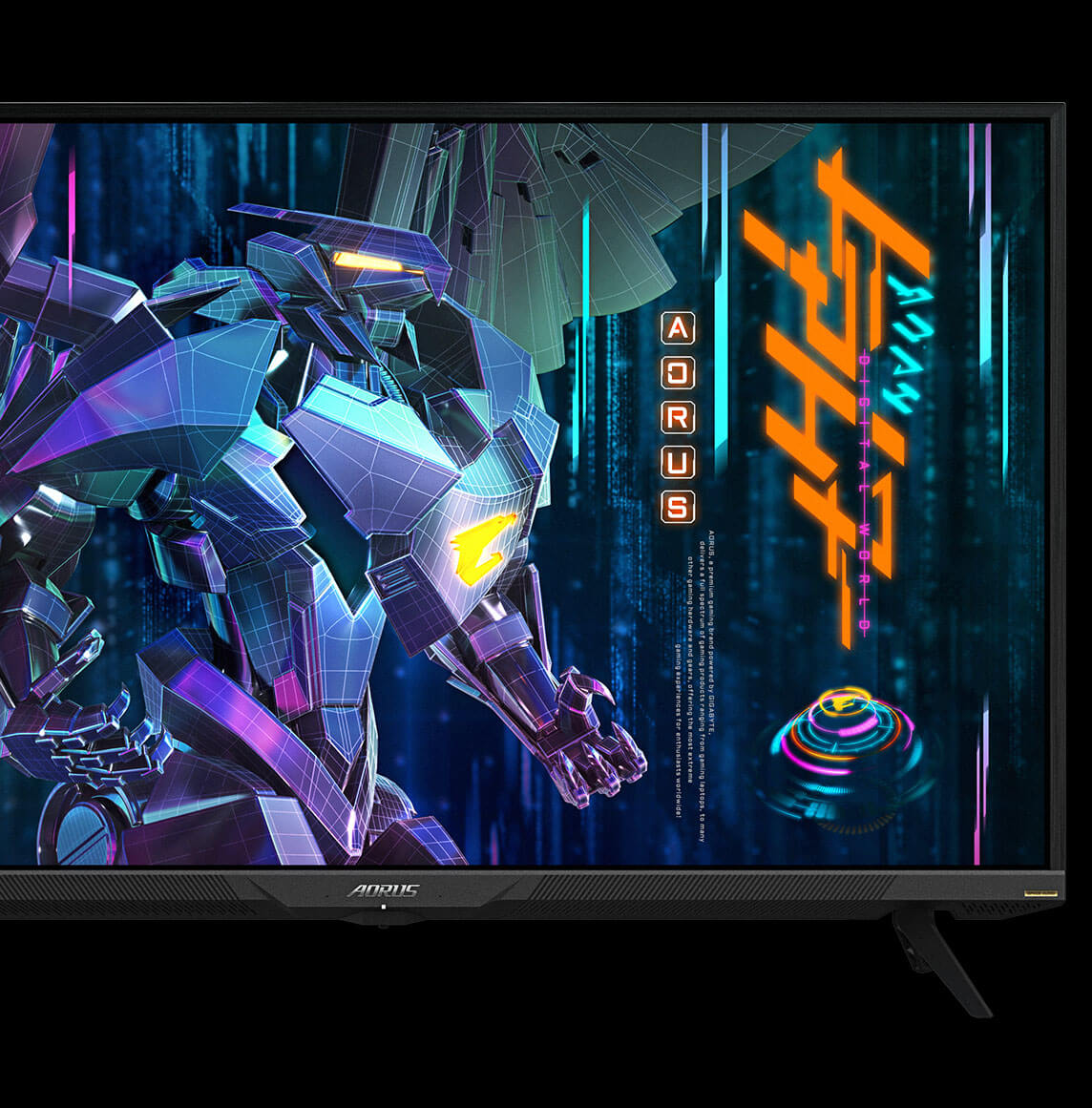 깜박거림 없음
안정적인 LED가 눈의 피로감을 줄임
USB 고속 충전
USB 고속 충전 IC를 내장하여 5V / 1.5A 전원을 제공한다.
호환되는 벽면 마운트
VESA 벽면 마운트로 모니터 위치를 유연하게 조정할 수 있다.
전원모듈 내장
세심한 설계로 부피가 큰 어댑터가 추가적으로 필요하지 않다.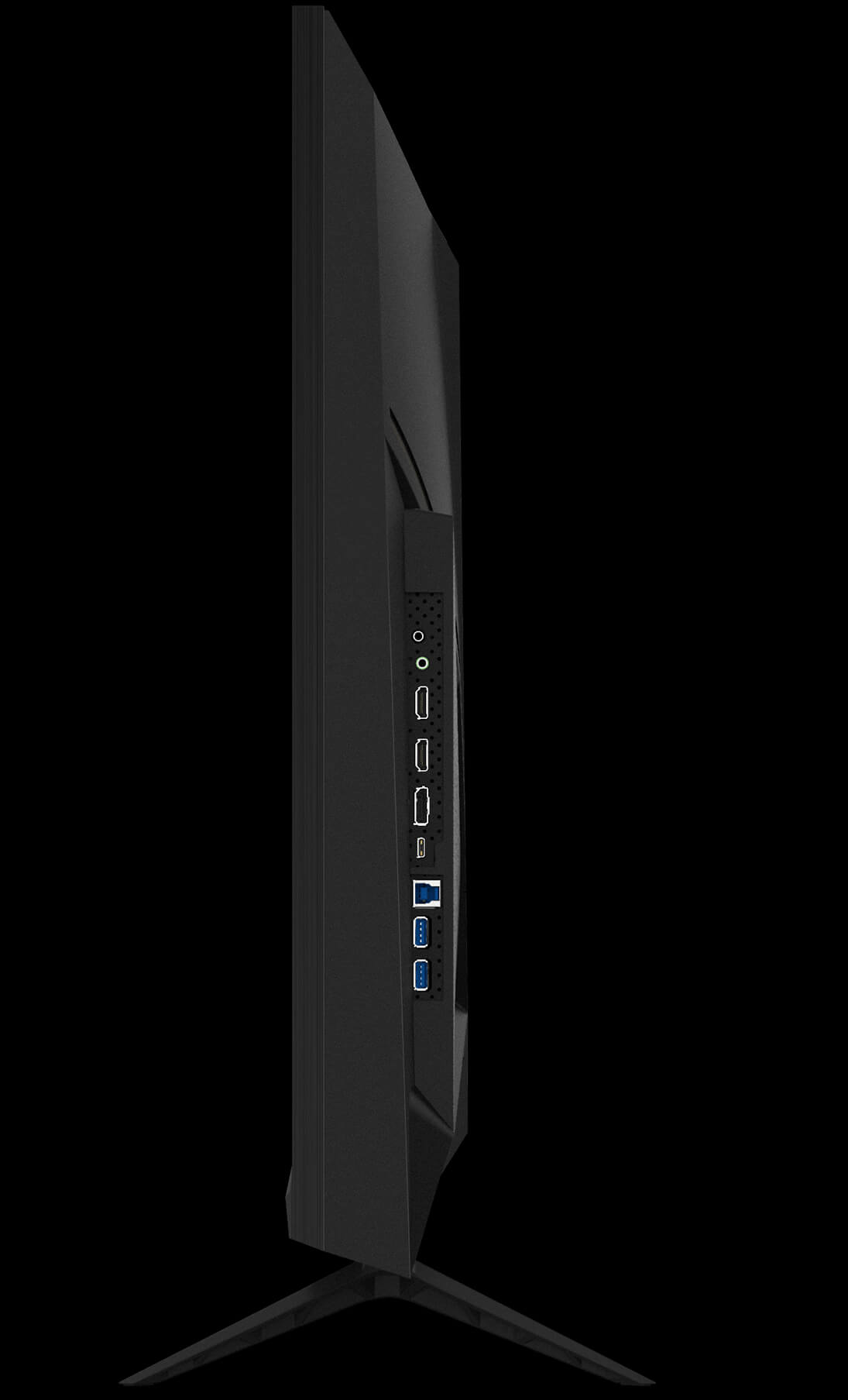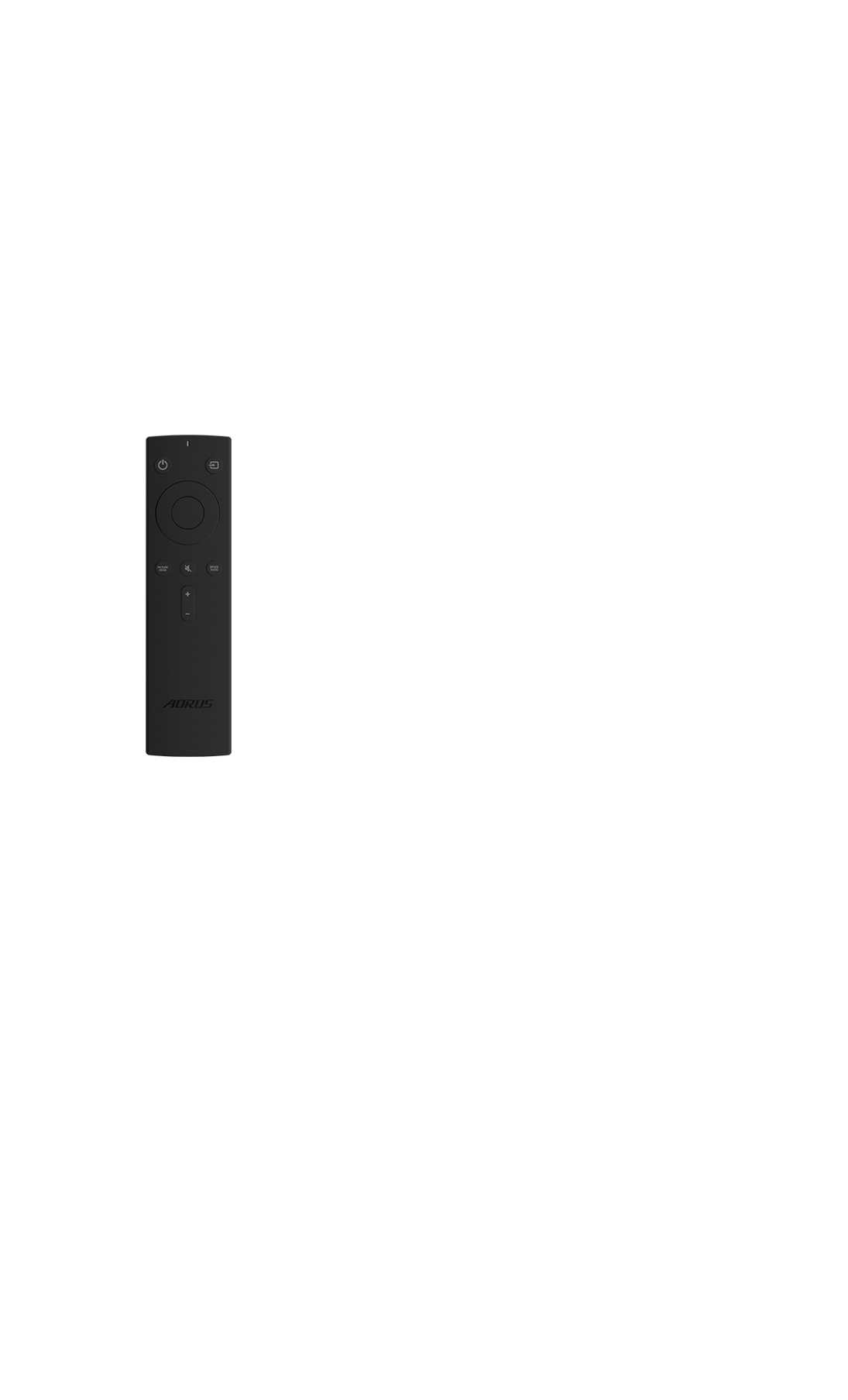 * HDMI, HDMI High-Definition Multimedia Interface(고화질멀티미디어인터페이스), HDMI 트레이드드레스및 HDMI 로고라는용어는 HDMI Licensing Administrator, Inc.의상표또는등록상표입니다.
* Product specifications and product appearance may differ from country to country. We recommend that you check with your local dealers for the specifications and appearance of the products available in your country. Colors of products may not be perfectly accurate due to variations caused by photographic variables and monitor settings so it may vary from images shown on this site. Although we endeavor to present the most accurate and comprehensive information at the time of publication, we reserve the right to make changes without prior notice.