Success-Case
GIGABYTE Rack Servers Overcome the Challenges of Financial Big Data

The application of technological innovation to the financial industry has made the availability of information channels for investors ever more extensive. Investors want to keep their finger on the pulse of global finance, whether it is the price of stocks or futures in important financial markets, or receiving the most immediate financial news available. When processed by GIGABYTE's Rack Servers, this huge and complex amount of data can be swiftly and systematically analyzed before being immediately transmitted and presented, helping people in the financial industry make more accurate decisions and seize more profitable opportunities.
Financial Markets Where "Time is Money" Seek the Most Up to Date & Accurate Information
A Multi-Functional Financial Information Platform? GIGABYTE's Products Can Help Deliver Every Part

Processed by a GIGABYTE Rack Server, the most up-to-date financial data can be quickly and systematically analyzed, transmitted and then presented instantly.
Advantages of GIGABYTE Rack Servers

An "Ultra-Customizable" Server Provides More Possibilities for Different Hardware Configurations

GIGABYTE's R181-NA0 can be utilized for many different applications, from basic enterprise IT computing & storage to cloud and data services and even high performance computing. It can also be used to perform advanced data analytics, high frequency trading or encryption and data compression workloads, with adequate capacity and performance.
A Modular Chassis Design – Quickly Satisfying Needs of Various Customers
Supporting the Latest Management Software to Help Customers to Reduce Operating Costs – GIGABYTE is Ahead of the Competition
Technical Ability as a Given with Attentive Service as a Bonus – Enterprise Customers Will Surely Be Won Over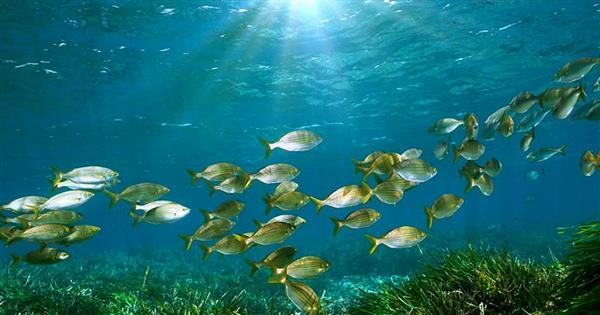 By using GIGABYTE, Spain's Institute for Cross-Disciplinary Physics and Complex Systems is pitting the world's foremost server solutions against some of the world's most pressing issues, including the effects of climate change, the effects of pollution, and the COVID-19 pandemic. GIGABYTE servers are up to the diverse and daunting tasks, because they are designed for high performance computing, intensive numerical simulations, AI development, and big data management.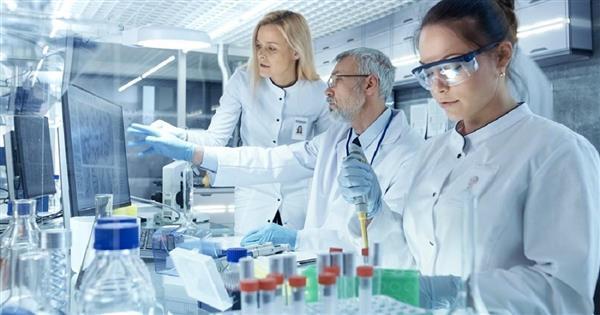 A top technological university in Europe noticed rising demand for computing services across its various departments. It decided to build a next-generation data center with GIGABYTE's high density servers. With the right tools in place, scientists were able to accelerate their research, analyze massive amounts of information, and complete more data-intensive projects. Science advanced while the institute flourished.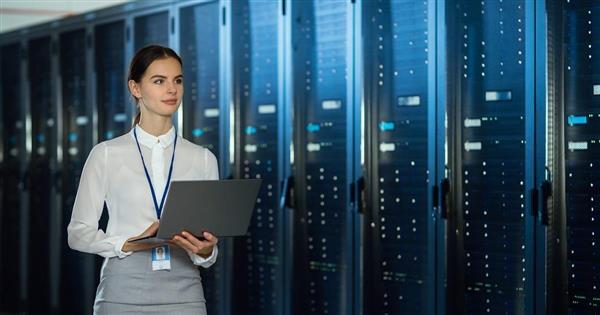 In the modern age, we enjoy an incredible amount of computing power—not because of any device that we own, but because of the servers we are connected to. They handle all our myriad requests, whether it is to send an email, play a game, or find a restaurant. They are the inventions that make our intrinsically connected age of digital information possible. But what, exactly, is a server? GIGABYTE Technology, an industry leader in high-performance servers, presents our latest Tech Guide. We delve into what a server is, how it works, and what exciting new breakthroughs GIGABYTE has made in the field of server solutions.