Edge Computing | Edge Computing
Edge computing is a type of computing network architecture, where computation is moved as close to the source of data as possible, in order to reduce latency and bandwidth use. The aim is to reduce the amount of computing required to be performed in a centralized, remote location (i.e. the "cloud") far away from the source of the data or the user who requires the result of the computation, thus minimizing the amount of long-distance communication that has to happen between a client and server. Rapid advances in technology allowing for miniaturization and increased density of computing hardware as well as software virtualization have made edge computing more feasible in recent years.
Learn More:
《
What is Edge Computing? Definition and Cases Explained.
》
There has been a rapid increase of online devices at the edge of networks that generate massive amounts of data (e.g.
IoT
devices in smart factories or cities), consume massive amounts of data (such using
5G
cellphones to view 4K streaming video or VR gaming devices), or both (such as self-driving vehicles). Using a traditional "
cloud computing
" model requires all this data to be transmitted back to a centralized
data center
to be processed, before being transmitted back to the device, pushing network bandwidth requirements to the limit. Despite the improvements of network technology, data centers cannot guarantee acceptable transfer rates and response times, which could be a critical requirement for many applications. Therefore, edge computing brings computation and storage abilities to the edge of the network, physically, logically or geographically close to the end device, reducing network bandwidth usage and latency and shortening response times. Edge computing is a primary component of making the Internet fast!
GIGABYTE has released a new server specifically designed for edge computing, the H242 Series (
H242-Z10
/
H242-Z11
). This server features four single socket AMD EPYC 7002 Series "Rome" nodes, with up to 64 cores and 128 threads per node, in a compact 2U half-depth chassis, designed for restricted space deployments such as a telecommunications cabinet or an edge computing micro-data center.
GIGABYTE also has developed a
MEC (Multi-access Edge Computing) solution
, a type of edge computing suitable for 5G networks that combines
Network Functions Virtualization (NFV)
together with general purpose servers to implement
Virtual Evolved Packet Core (vEPC)
technology. Edge computing will be a key technology component of 5G network infrastructure, since the amount of data generated by 5G devices will be too great for a traditional cloud computing network architecture to handle without unacceptable delays.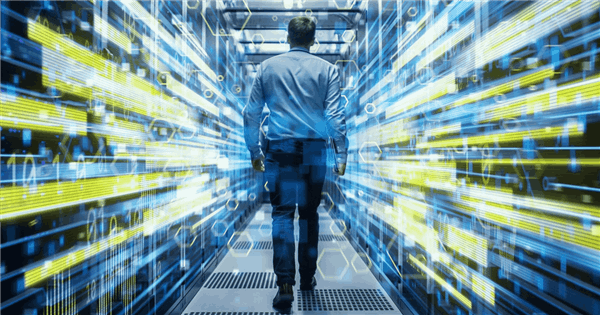 The term HPC, which stands for high performance computing, gets thrown around a lot nowadays, as server solutions become more and more ubiquitous. It is running the risk of becoming a catchall phrase: anything that is "HPC" must be the right choice for your computing needs. You may be wondering: what exactly are the benefits of HPC, and is HPC right for you? GIGABYTE Technology, an industry leader in high-performance servers, presents this tech guide to help you understand what HPC means on both a theoretical and a practical level. In doing so, we hope to help you evaluate if HPC is right for you, while demonstrating what GIGABYTE has to offer in the field of HPC.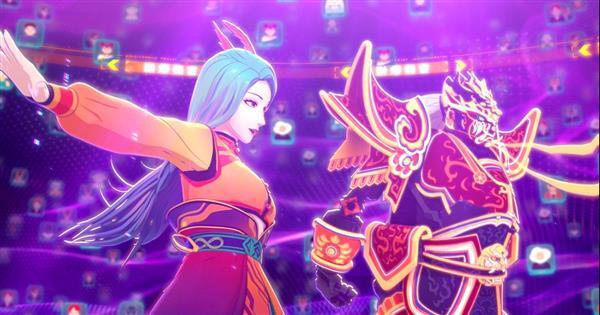 Created by Greener Grass Production, the Taiwanese sci-fi mini-series "2049" has debuted on Netflix and various local TV channels. The animated spin-off "2049+ Voice of Rebirth", crafted by Xanthus Animation Studio, will soon premiere on the streaming service myVideo. The CGI show was created with the NCHC Render Farm's GIGABYTE servers, which employ top-of-the-line NVIDIA® graphics cards to empower artists with industry-leading rendering capabilities. The servers can take on multiple workloads simultaneously through parallel computing, and they boast a wide range of patented smart features that ensure stability and availability. With all it has going for it, "2049+ Voice of Rebirth" may garner enough attention to become the breakout hit that will introduce Taiwanese animation to international audiences.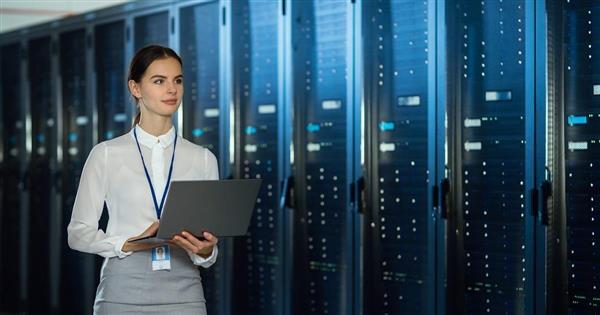 In the modern age, we enjoy an incredible amount of computing power—not because of any device that we own, but because of the servers we are connected to. They handle all our myriad requests, whether it is to send an email, play a game, or find a restaurant. They are the inventions that make our intrinsically connected age of digital information possible. But what, exactly, is a server? GIGABYTE Technology, an industry leader in high-performance servers, presents our latest Tech Guide. We delve into what a server is, how it works, and what exciting new breakthroughs GIGABYTE has made in the field of server solutions.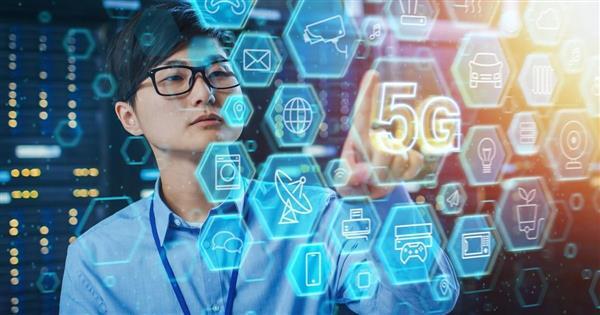 GIGABYTE's E-Series Edge Servers are the highlight of MWC Barcelona 2021. This product line is the fruition of GIGABYTE's long history of providing 5G and edge computing solutions for key clients, including Taipei Music Center, which wanted to stage VR concerts, and ITRI and New Taipei Police, which needed to maintain order during the Pokémon GO craze. The E251-U70, the first model in the E-Series, exemplifies industry know-how and design philosophy distilled from previous success cases. It has been chosen by NVIDIA to be part of its Aerial Developer Kit.