Success-Case
The European Organization for Nuclear Research Delves into Particle Physics with GIGABYTE Servers

The European Organization for Nuclear Research (CERN) bought GIGABYTE's high-density GPU Servers outfitted with 2nd Gen AMD EPYC™ processors. Their purpose: to crunch the massive amount of data produced by subatomic particle experiments conducted with the Large Hadron Collider (LHC). The impressive processing power of the GPU Servers' multi-core design has propelled the study of high energy physics to new heights.
CERN was the birthplace of the World Wide Web. Currently, it provides the particle accelerators and other infrastructure necessary for high energy physics research.

GIGABYTE is the Only Choice for Industry-Leading HPC Technology

GIGABYTE's G482 Series of GPU Servers showcases an outstanding high density design that provides incredible computing power, RAM speed, and bandwidth.
Custom-Designed Servers Provided CERN with Cutting-Edge Computing Power
A. Specially designed expansion slots and minute adjustments to the BIOS

B. An advanced heat dissipation solution
GIGABYTE Worked Closely with AMD to Expand the Horizon for HPC Applications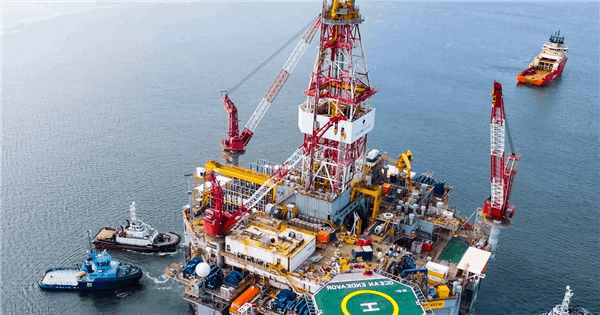 GPU-accelerated servers are used in industries such as oil and gas exploration to deliver powerful computing capabilities, helping to quickly and accurately analyze large and complex data sets to reduce exploration costs. GIGABYTE uses industry-leading HPC technologies to provide customers in the oil and gas industry with GPU-accelerated servers that deliver top-tier computing performance.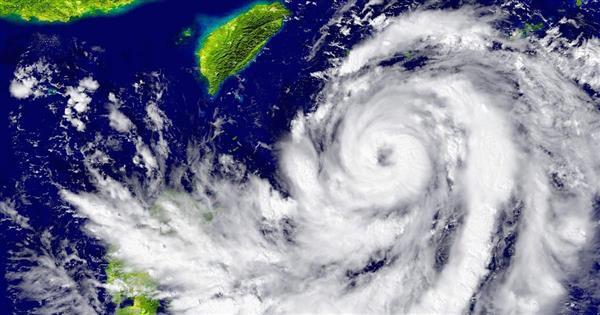 Waseda University, the "Center for Disaster Prevention around the World", has built a computing cluster with GIGABYTE's GPU server and tower servers. They use it to study and prepare for natural disasters, such as tsunamis and storm surges. Efforts go into understanding the tropical cyclones of tomorrow, which are thought to become more dangerous due to climate change.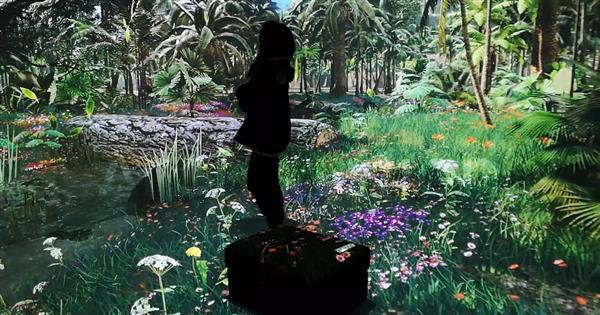 n'Space, a projector-based platform, is capable of implementing mixed reality without wearable devices. Users can immerse in a virtual environment and interact with 3D projections without the need to cover their faces with electronics. The real world just got an expansion pack in the infinite realm of the imagination. ArchiFiction, the company behind the invention, optimized the virtual experience with GIGABYTE's solution, which can process large amounts of data with high performance.