Success-Case
How Can High Performance Computing Render Art and Imagination?

In the 21st century, various breakthroughs in image creation and animation have been made using powerful computer graphics capabilities. Whether it is a perfect montage of virtual and real images, or exquisitely gorgeous visual effects, High Performance Computing (HPC) empowers artists using technological media to convey a wealth of ideas that will exceed your wildest imagination. Taiwan's National Center for High-Performance Computing has adopted GIGABTYE's GPU servers to provide the best computing performance capabilities possible for their Render Farm service.
The short film "A-nger" used a GPU cloud rendering engine to complete high-speed image rendering within 3 days and then synthesize together forest scenes and characters, accelerating the studio's process efficiency by a factor of ten.
Film provided courtesy of Kent Animation Digital Independent Production, Inc.; others may not arbitrarily reproduce, edit or copy this film without authorization. "A-nger" Creative Team / Production Supervisors: Gong Zhuojun Lai Xiangling Shi Xiaobin / Script: Luo Chuanqiao, Wang Jialing / Based on the original story "Witch Way" by Badai / Monster Illustration: Zhang Jiya / Director: Zhang Yongchang / Cloud Image Rendering: Guo Jiazhen, Xiao Shaoting, Lian Jiangxiang, Zhang Guoxiang, Lin Hengyi, Lai Chuanlin / iFlyover: Zhang Hongsheng Cai Kunlong / Photography: Li Rusong / Photography Assistant: Xie Junan / Aerial photography: Li Rusong / Art Director: Huang Youjie / Modeling: Chen Shengfu / 2D Animation: Chen Kunyuan / 3D Model Production: Wu Mingde Wu Jianwei Li Gang / 3D Animation Production: Wu Jianwei Li Gang / Special Effects: Lai Yanwei Chen Kunyuan / Texture Mapping: Chen Yiling / Editing: Zhang Yongchang / Lighting: Chen Yiling / Post Production Art Composition: Huang Youjie / Music: Li Lingzi
When Rational Technology is applied to the Passionate Fields of Humanities
Large, Complex & Real-Time Processing Relies on a HPC Server
Making Technology "Accessible for All" by Continuously Enhancing the Applications of HPC
Point Cloud Technology Enhances the Use of 3D Models, Helping to Preserve Taiwan's Distinctive Landmarks
A Combination of Art and Technology Creates Imaginative Breakthroughs in Theater Performances
Video provided courtesy of National Center for High-Performance Computing; others may not arbitrarily reproduce, edit or copy it without authorization.
Continuing to Cultivate Taiwan's Culture of Science and Technology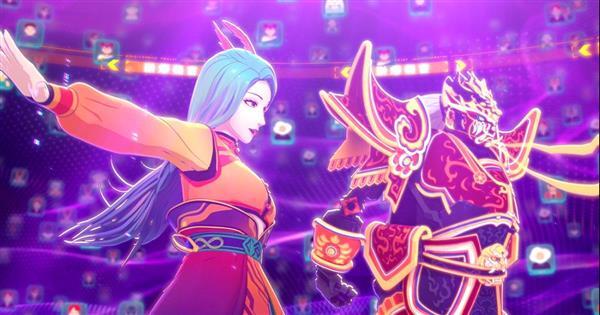 Created by Greener Grass Production, the Taiwanese sci-fi mini-series "2049" has debuted on Netflix and various local TV channels. The animated spin-off "2049+ Voice of Rebirth", crafted by Xanthus Animation Studio, will soon premiere on the streaming service myVideo. The CGI show was created with the NCHC Render Farm's GIGABYTE servers, which employ top-of-the-line NVIDIA® graphics cards to empower artists with industry-leading rendering capabilities. The servers can take on multiple workloads simultaneously through parallel computing, and they boast a wide range of patented smart features that ensure stability and availability. With all it has going for it, "2049+ Voice of Rebirth" may garner enough attention to become the breakout hit that will introduce Taiwanese animation to international audiences.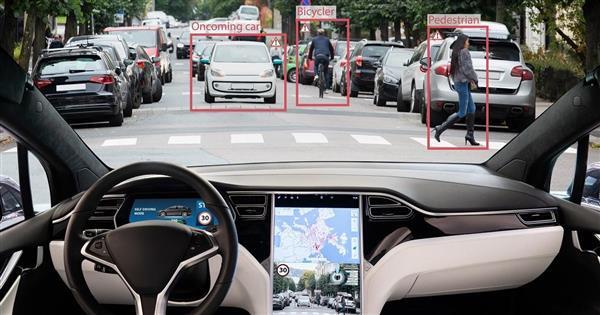 GIGABYTE's High Density Servers Help Technology Innovator Develop Algorithm for Autonomous Vehicle.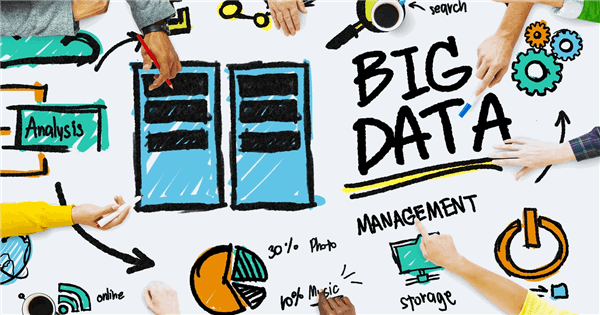 You may be familiar with the term, "big data", but how firm is your grasp of the concept? Have you heard of the "5 V's" of big data? Can you recite the "Three Fundamental Steps" of how to use big data? Most importantly, do you know how to reap the benefits through the use of the right tools? GIGABYTE Technology, an industry leader in high-performance server solutions, is pleased to present our latest Tech Guide. We will walk you through the basics of big data, explain why it boasts unlimited potential, and finally delve into the GIGABYTE products that will help you ride high on the most exciting wave to sweep over the IT sector.