Advanced
Buyers Guide 2020: How to Choose the Best Gaming Laptop For Gaming and Livestreaming PART1

To ensure you choose the right model for your gaming and streaming needs we put together a guide to walk you through understanding the key components and features you need to consider to get the most out of your investment.
Higher performance of RTX graphics card:
Better quality and faster display:
A powerful cooling system:
A solid chassis and hinge design
A stronger CPU with at least 6 to 8 Cores
More Than Just Pretty Lights: RGB Keyboards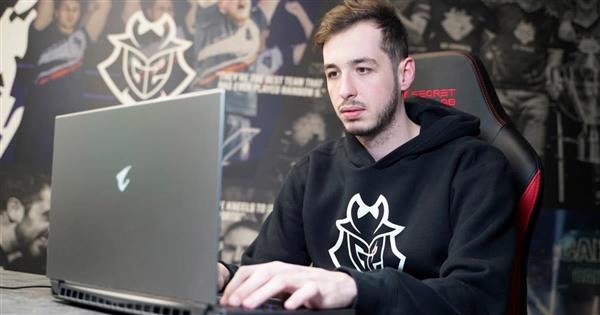 As an advanced gamer you know 144Hz is not good enough for your eyes, you demanded 240Hz/300Hz for smoother and faster performance and GIGABYTE answered. And yeah, you want battery life, no worries there, the AORUS series all comes with 94Wh of battery, which can extend the battery life over 6~7 hours.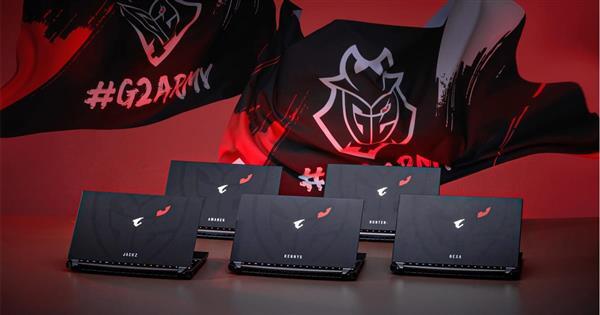 AORUS teamed up with the world's top-tier Esports teams to build the best gear for professional players. Let's find out how G2 Esports certified AORUS 15G was born through this exclusive interview.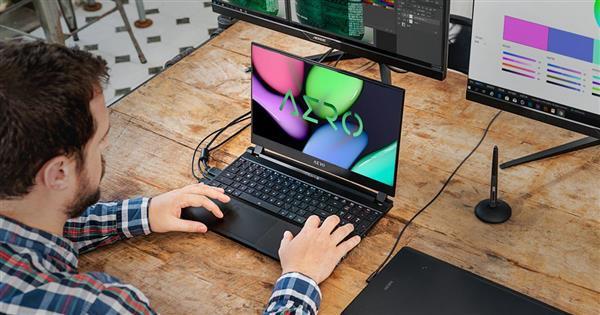 This article will take a closer look at two usage example, one is for the production crew for YouTubers and the other is for photographers. Let's see how the all-new AERO 15 OLED can assist these creative professionals achieve their goals quickly and effectively.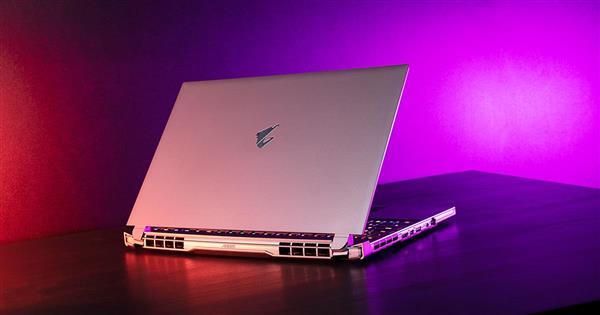 A better cooling system need to check on 4 items, better fan design, enough heatpipes, stronger heatshink layout and good vents for better heat dissipation performance. These 4 design determinate the final performance of the laptop systems.