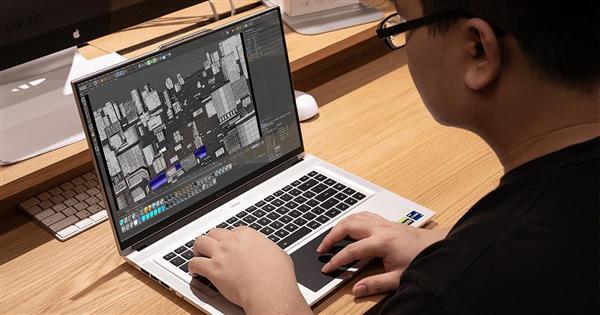 This year, Lin once again worked with GIGABYTE AERO Laptop, to collaborate on completing a feature showcase video project, in which people can see the reviews and feedback on the latest AERO Laptop from a filmmaking professional behind the scenes.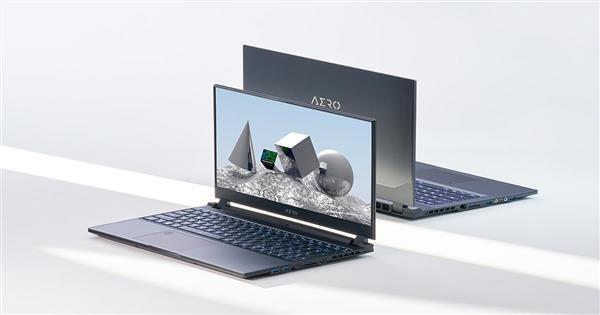 Have you considered what's actually causing the picture to look different? Let's see how the AERO series creator laptop can assist these creative professionals achieve their goals quickly and effectively. They told you should drop everything and calibrate monitors? Actually, you only need the AERO laptop. It's easy way to improve color accuracy!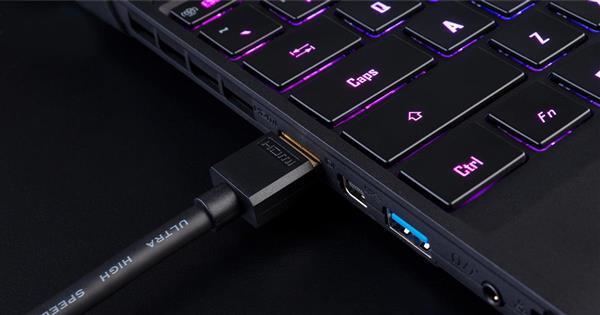 2021 saw another powerful collaboration between GIGABYTE and Nvidia (a leader in graphics card manufacturing) in launching the RTX 30 series laptop GPUs. The latest generation of the RTX series achieves higher 3D operational performance and leads the field with a comprehensive range of connection ports, including the HDMI 2.1. Engineered with an eye to the future, the inclusion of the HDMI 2.1 port offers users a future forward laptop. Keep reading to discover the difference HDMI 2.1 makes in performance quality.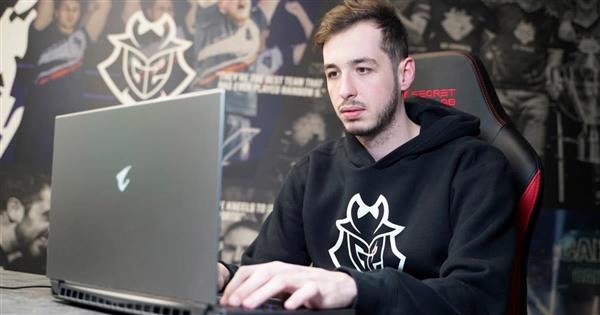 As an advanced gamer you know 144Hz is not good enough for your eyes, you demanded 240Hz/300Hz for smoother and faster performance and GIGABYTE answered. And yeah, you want battery life, no worries there, the AORUS series all comes with 94Wh of battery, which can extend the battery life over 6~7 hours.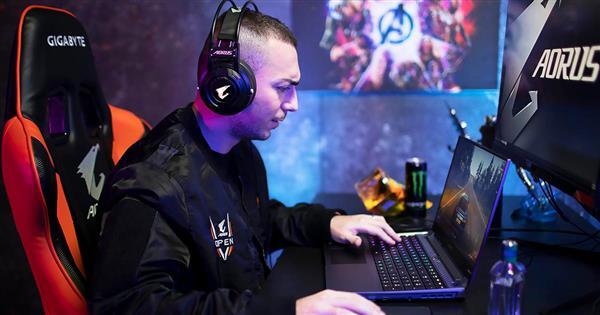 To ensure you choose the right model for your gaming and streaming needs we put together a guide to walk you through understanding the key components and features you need to consider to get the most out of your investment.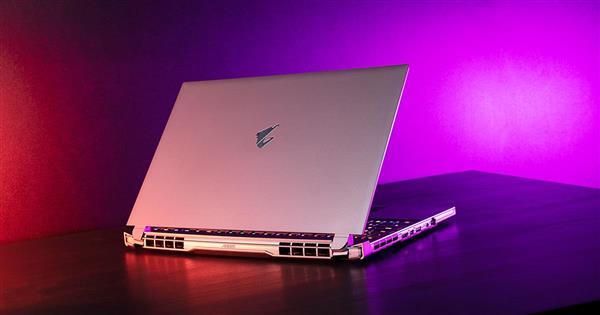 A better cooling system need to check on 4 items, better fan design, enough heatpipes, stronger heatshink layout and good vents for better heat dissipation performance. These 4 design determinate the final performance of the laptop systems.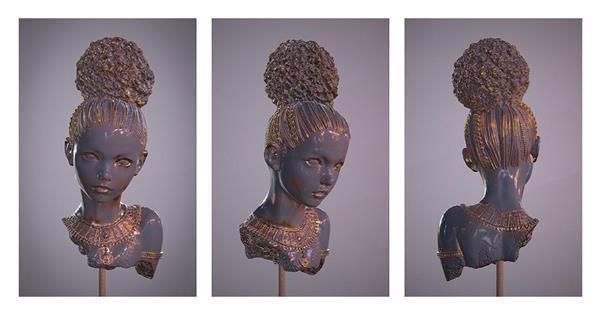 This time, I visited Mr. Ohata when he had time to spare in between his art works. He actually chose our GIGABYTE AERO 17 HDR as his dedicated work laptop. He shared his impressions of the GIGABYTE AERO. I'm very thankful to have had this rare opportunity. I also want to thank Boogie Jiggy Café for taking photos for us. Text: Sekiguchi / Photography credit: Boogie Jiggy Café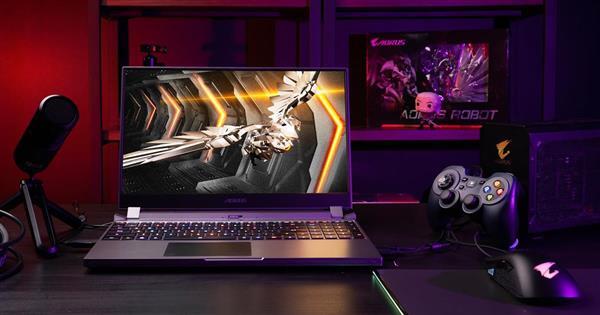 To maximize the gaming experience, the refresh rate of your screen should keep up with current trends. The refresh rate and the frame rate (expressed in frames per second or FPS) are often-heard terminologies. Nevertheless, what do these terminologies and figures mean? How are they related to actual gameplay? This article will give you a clear explanation.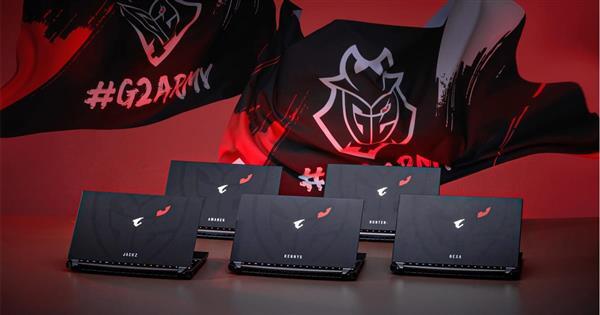 AORUS teamed up with the world's top-tier Esports teams to build the best gear for professional players. Let's find out how G2 Esports certified AORUS 15G was born through this exclusive interview.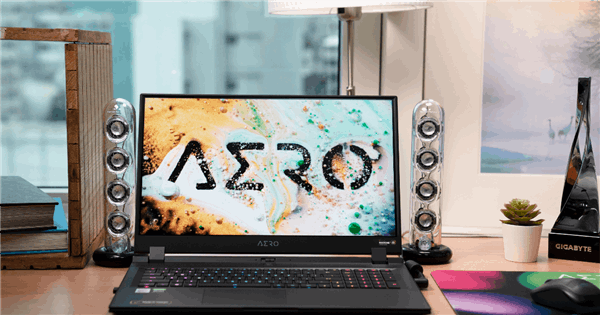 Panel technology is continuously undergoing development and several kinds of panels, from the multi - process LCD, the exclusive True Black OLED, to the latest high - brightness Mini LED are due to be released this year. With a wide variety of panel specificat ions available, is the latest technology always the best approach, or is it just a way to attract consumers?