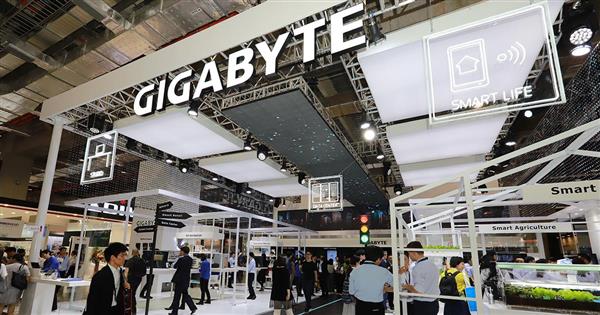 We can't take you to the future with a post, but we can take you to our GIGABYTE booth, and show you what we have on display this year.
GIGABYTE can now offer various server platforms with liquid cooling technology, such as direct-to-chip liquid cooling (liquid to liquid or liquid to air), one-phase oil immersion or two-phase liquid immersion technologies. Liquid cooling systems can support a greater density of CPUs and GPUs, enabling better compute performance in a given amount of space, as well as helping customers to reduce their power consumption for cooling infrastructure, to achieve a better data center PUE.
GIGABYTE has joined forces with Allied Control and 3M to offer a Two-Phase Liquid Immersion Cooling solution, allowing customers to drastically reduce their data center energy consumption and improve Power Usage Effectiveness (PUE), radically reducing operating costs and environmental impact.
A showcase of smart solutions that will propel 5G technology advancement.