Advanced
Witness the Sophisticated Craftsmanship: Unveiling the Birth of AORUS 15G

AORUS teamed up with the world's top-tier Esports teams to build the best gear for professional players. Let's find out how G2 Esports certified AORUS 15G was born through this exclusive interview.
AORUS launched the Pro-gaming laptop series earlier this year.
Q: What is the inspiration of designing AORUS 15G?
AORUS 15G hand drawing sketch.
Q: What do G2 Esports players think after having AORUS 15G as part of their training equipment?
Q: How to design a laptop from scratch?
AORUS pro gaming laptop: AORUS 17X (left) and AORUS 15G (right).
Q: Most of the esports competitions are using desktop PC as standard competition equipment. Why does G2 Esports and AORUS collaborate on laptop development?
Q: What is the trend in gaming laptop design according to your observation as a product designer?
Q: How do you keep yourself inspired?
AORUS 15G is a part of G2 Esports CS:GO team members' equipment.
Q: Lots of fans envied that professional players can play games all day long. How is the training routine for G2 Esports players?
Q:How does the design team feel about AORUS 15G won the 2020 Red Dot Design Award?
GIGABYTE received the 2020 Red Dot Design Award for AERO and AORUS series and role as a market leader in the laptop industry. (Image: AORUS 15G)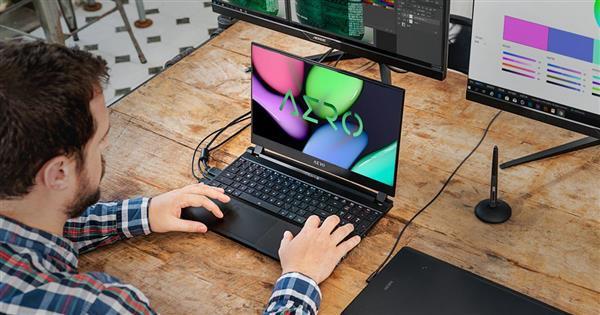 This article will take a closer look at two usage example, one is for the production crew for YouTubers and the other is for photographers. Let's see how the all-new AERO 15 OLED can assist these creative professionals achieve their goals quickly and effectively.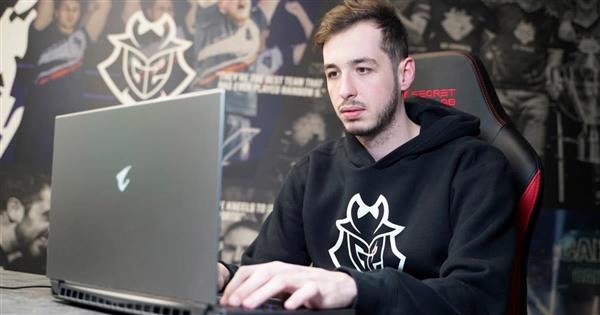 As an advanced gamer you know 144Hz is not good enough for your eyes, you demanded 240Hz/300Hz for smoother and faster performance and GIGABYTE answered. And yeah, you want battery life, no worries there, the AORUS series all comes with 94Wh of battery, which can extend the battery life over 6~7 hours.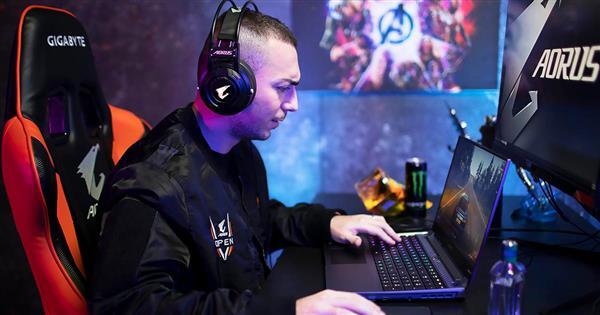 To ensure you choose the right model for your gaming and streaming needs we put together a guide to walk you through understanding the key components and features you need to consider to get the most out of your investment.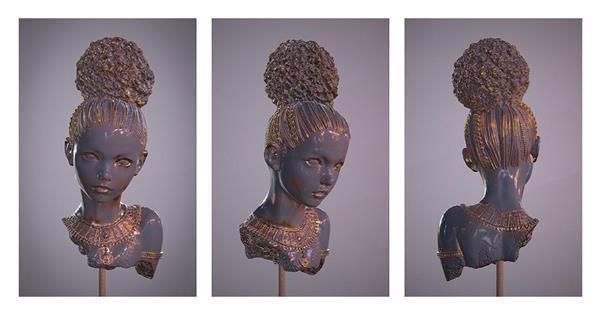 This time, I visited Mr. Ohata when he had time to spare in between his art works. He actually chose our GIGABYTE AERO 17 HDR as his dedicated work laptop. He shared his impressions of the GIGABYTE AERO. I'm very thankful to have had this rare opportunity. I also want to thank Boogie Jiggy Café for taking photos for us. Text: Sekiguchi / Photography credit: Boogie Jiggy Café