Scalability
Scalability is the capability of a system, network, or process to handle a growing amount of work, or its potential to be enlarged to accommodate that growth.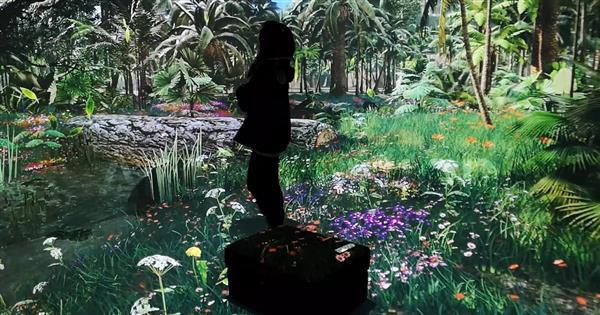 n'Space, a projector-based platform, is capable of implementing mixed reality without wearable devices. Users can immerse in a virtual environment and interact with 3D projections without the need to cover their faces with electronics. The real world just got an expansion pack in the infinite realm of the imagination. ArchiFiction, the company behind the invention, optimized the virtual experience with GIGABYTE's solution, which can process large amounts of data with high performance.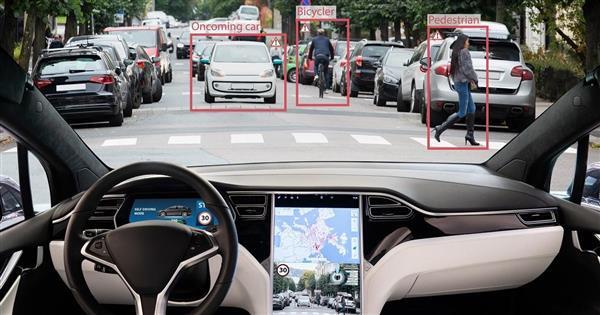 GIGABYTE's High Density Servers Help Technology Innovator Develop Algorithm for Autonomous Vehicle.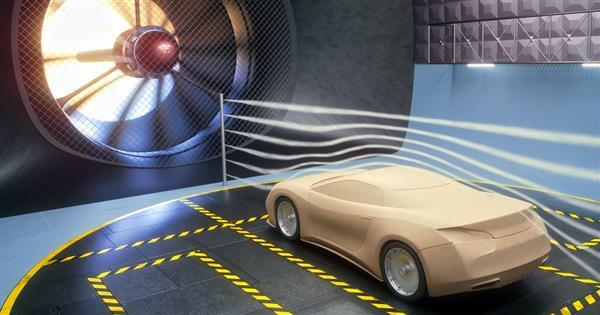 A world-renowned automotive manufacturer uses Computational Fluid Dynamics (CFD) simulation software, analyzing huge amounts of data to optimize the design of their vehicles. They selected GIGABYTE's high density multi-node servers to build a high-performance computing cluster for their vehicle design center, making the most efficient use of the limited space available to deliver maximum computing power to their aerodynamic engineering team.