Scale Out
To scale horizontally is to scale out or in, and is defined as to add more nodes to or remove nodes from a system in a server, such is also explained as adding new computers to a distributed software application.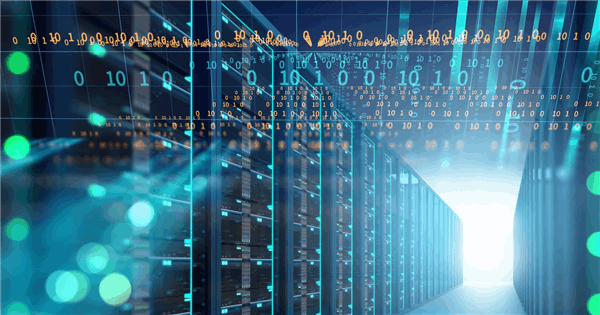 Cluster computing is a form of distributed computing that is similar to parallel or grid computing, but categorized in a class of its own because of its many advantages, such as high availability, load balancing, and HPC. GIGABYTE Technology, an industry leader in high-performance servers, presents this tech guide to help you learn about cluster computing. We also recommend GIGABYTE servers that can help you benefit from cluster computing.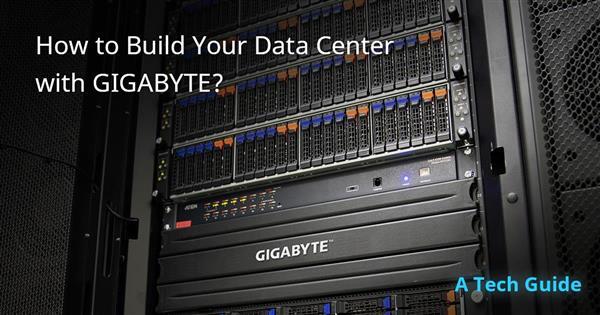 GIGABYTE is pleased to publish our first long-form "Tech Guide": an in-depth, multipart document shedding light on important tech trends or applications, and presenting possible solutions to help you benefit from these innovations. In this Tech Guide, we delve into the making of "Data Centers"—what they are, who they are for, what to keep in mind when building them, and how you may build your own with products and consultation from GIGABYTE.