You may only add up to 5 items for comparison at one time.
AORUS RTX 2080 Ti GAMING BOX
Vlastnosti a funkce



Výkonná GeForce RTX™ 2080 Ti poskytuje neuvěřitelný výkon pro hráče, tvůrce a umělou inteligenci
All-in-one chladicí systém WATERFORCE
Rozhraní Thunderbolt™ 3
Podporuje 3× USB 3.0 pro příslušenství
Podporuje 1× ethernetový port
Podporuje Power Delivery (PD 3.0) pro nabíjení notebooku
RGB fusion 2.0 - 16,7 milionu barev synchronizovaných s ostatními AORUS zařízeními.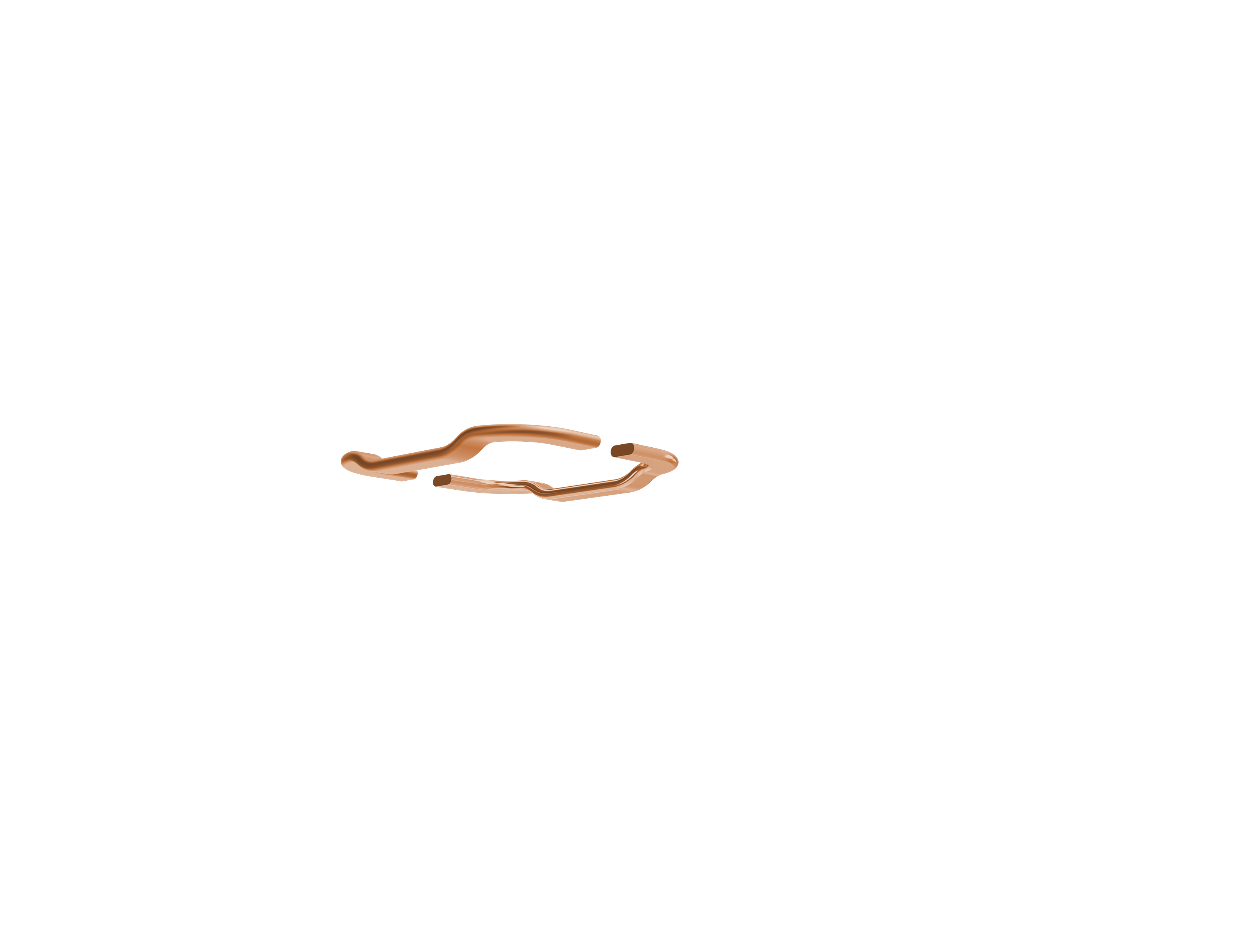 CHLADICI RESENI
Tichý chladicí systém WATERFORCE
AORUS poskytuje všestranné řešení chlazení pro všechny klíčové komponenty grafické karty. Postaráme se nejen o GPU, ale také o VRAM a MOSFETy, abychom zajistili stabilní provoz při přetaktování a delší životnost.
HRACI
Hraní s Ray Tracingem v reálném čase
Grafika GIGABYTE Geforce RTX ™ 2080 Ti Gaming Box je vybavena grafickou kartou AORUS RTX 2080 Ti, která promění notebook/ultrabook na herní platformu, přináší neuvěřitelný výkon pro ray-tracing v reálném čase a graficky náročné hry. Herní box má zabudován síťový čip, který umožňuje připojení k LAN. Během hraní se nemusíte mít strach o to, že by vás rušil. Nainstalujte AORUS Engine a RGB fusion 2.0 a upravte výkon a RGB osvětlení podle vašich preferencí.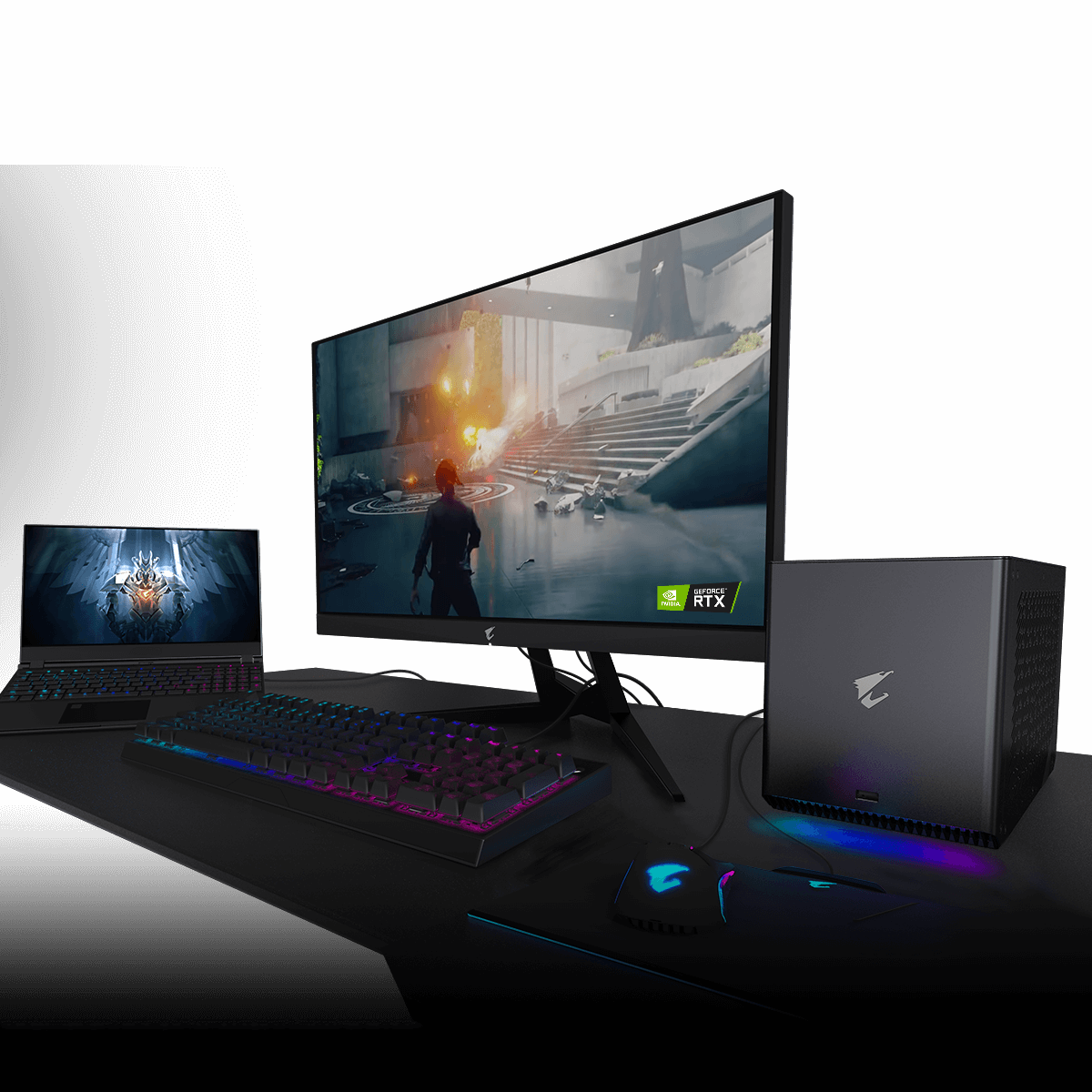 TVURCI
Tvořte svou práci rychleji než kdy jindy
Výkonný AORUS RTX 2080 Ti Gaming Box urychlí vaši práci neuvěřitelným zvýšením výkonu. Ať už editujete videa, děláte 3D video animace, pracujete s fotografiemi, děláte grafický design či architekturální vizualizace, může vám ušetřit spoustu času.
UMELA INTELIGENCE
Nejlepší kamarád pro hluboké učení
Grafická karta GIGABYTE GeForce RTX™ 2080 Ti s 11 GB grafické paměti a propustností paměťové sběrnice 616 GB/s má 4 352 CUDA® jader a stovky paralelně pracujících jader Tensor. Přináší do vašeho notebooku sílu umělé inteligence a strojového učení akcelerovaného GPU. AI vývojáři a datoví vědci mohou s herním boxem AORUS RTX 2080 Ti dosáhnout vytoužených výsledků snadněji a rychleji.
* Všechny obrázky na této stránce jsou pouze ilustrační.
NASLEDUJTE AORUS
VÍCE O NÁS
* Product specifications and product appearance may differ from country to country. We recommend that you check with your local dealers for the specifications and appearance of the products available in your country. Colors of products may not be perfectly accurate due to variations caused by photographic variables and monitor settings so it may vary from images shown on this site. Although we endeavor to present the most accurate and comprehensive information at the time of publication, we reserve the right to make changes without prior notice.
* GIGABYTE graphics cards, except those labeled "Mining Series", are intended only for use with desktop PCs. Other types of use, such as blockchain computing or cryptocurrency mining, will render the product warranty void.