AORUS RTX 3080 GAMING BOX (rev. 1.0)
První na světě
Vodou chlazená externí grafická karta
KLÍČOVÉ VLASTNOSTI
Výkonná GeForce RTX™ 3090 zajišťuje ve hrách, při tvorbě a při práci s A.I obrovský výkon.

Výkonná GeForce RTX™ 3080 zajišťuje ve hrách, při tvorbě a práci s A.I. obrovský výkon

All-in-one chladicí systém WATERFORCE
Rozhraní Thunderbolt™ 3
Podporuje 3× USB 3.0 pro příslušenství
Podporuje 1× ethernetový port
Podporuje Power Delivery (PD 3.0) pro nabíjení notebooku
RGB fusion 2.0 – 16,7 milionu barev synchronizovaných s ostatními zařízením AORUS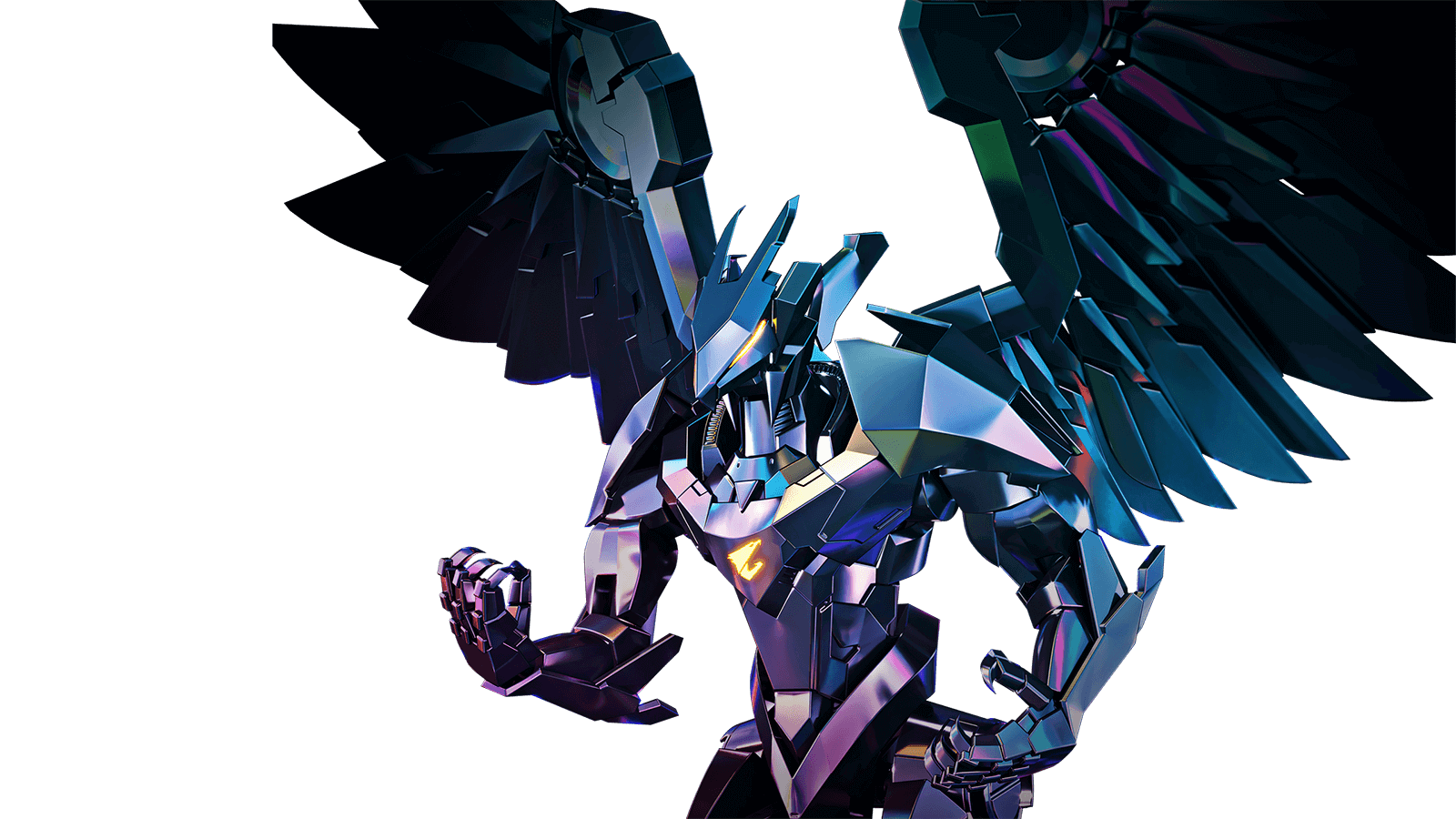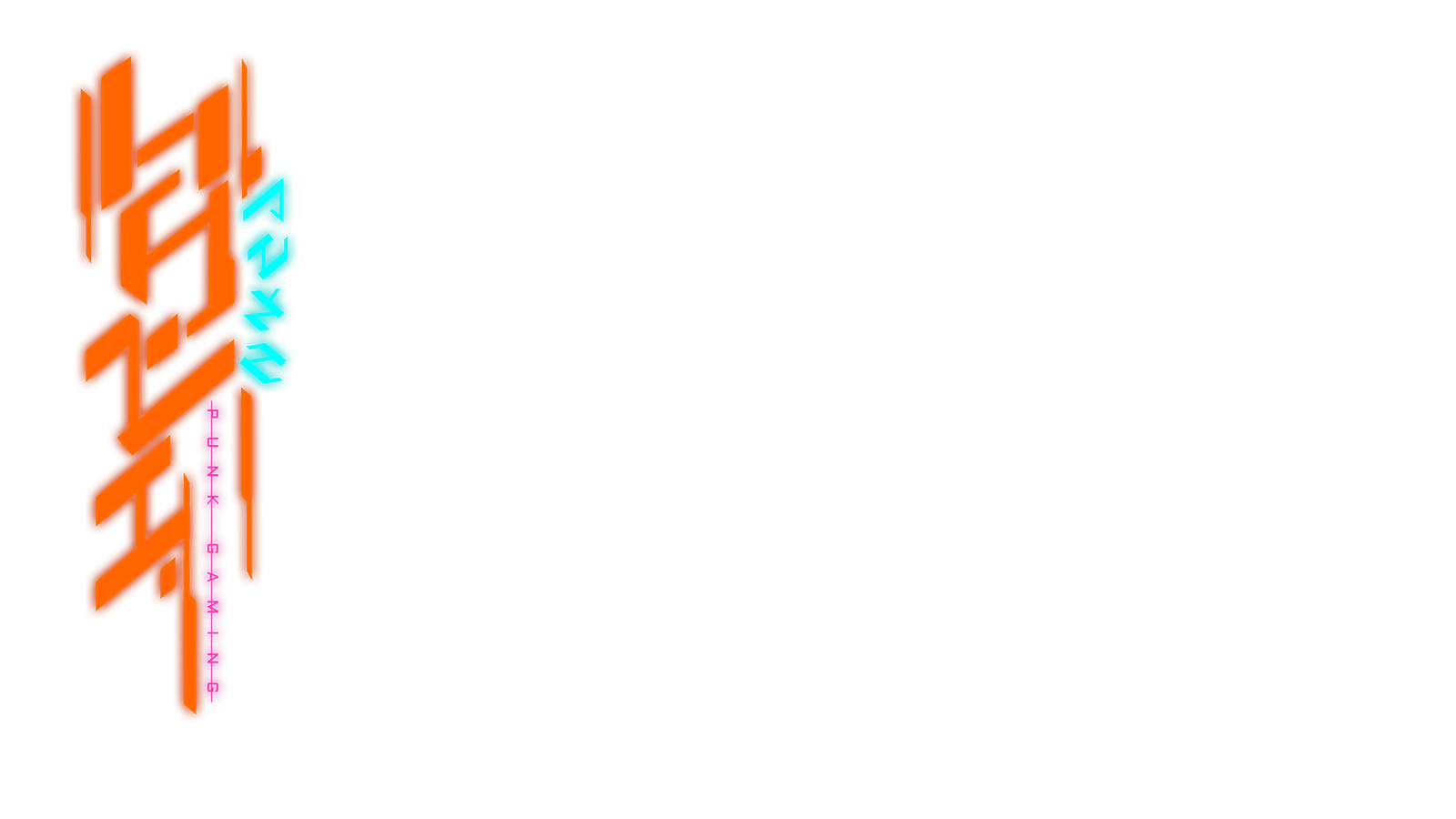 Designový koncept
Neonpunkový styl ušlechtilých kovů zářících z noční temnoty ukazuje futuristickou estetiku.
Nová éra esportu je tady.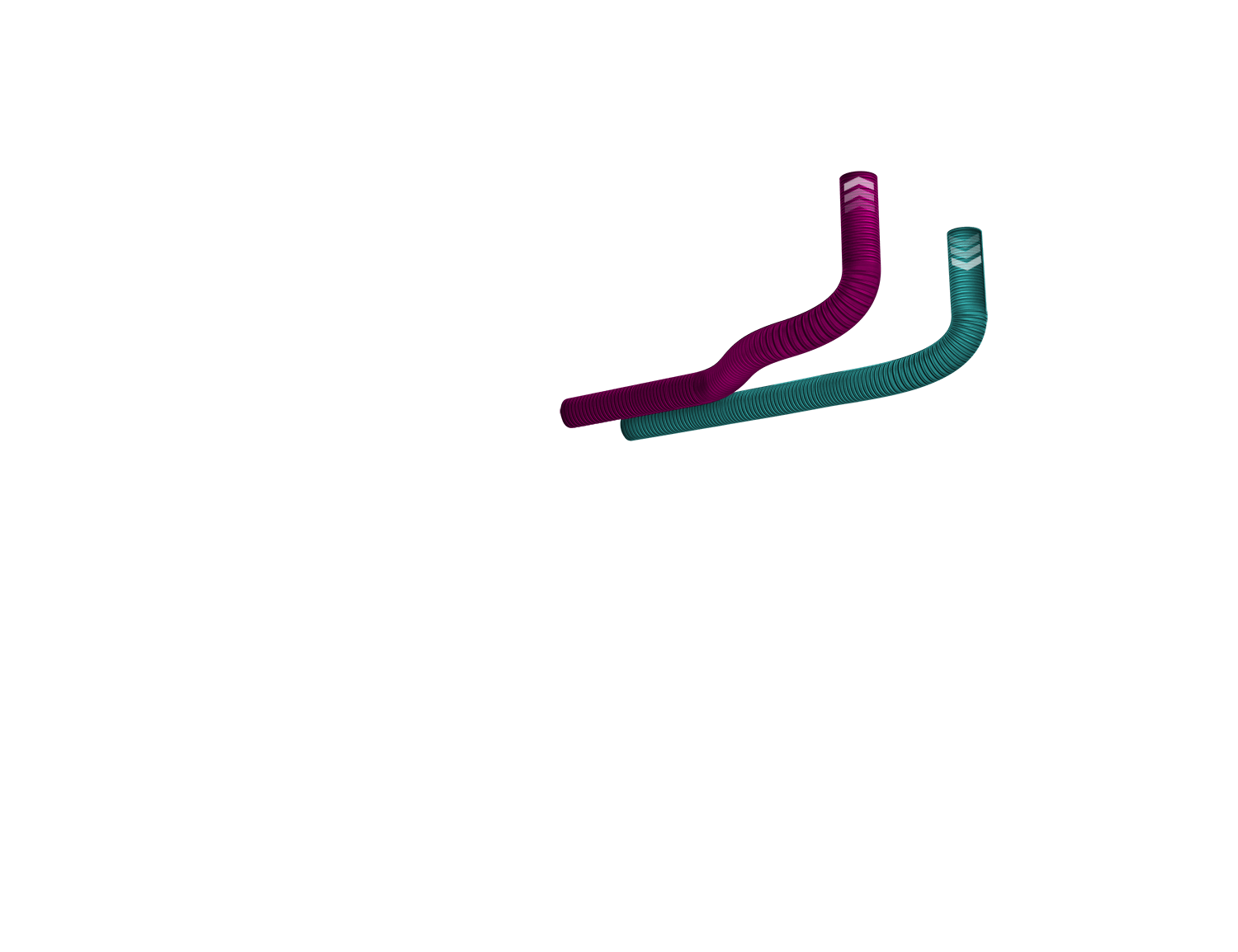 Chladicí systém AORUS WATERFORCE
AORUS přichází s všestranným chlazením pro všechny klíčové součástky grafické karty. Staráme se nejen o GPU, ale také o VRAM a MOSFETy, abychom zajistili stabilní provoz při přetaktování a delší životnost.
VODNÍ CHLAZENÍ ALL-IN-ONE
Součástí chlazení AORUS WATERFORCE all-in-one je velká měděná základna, 240mm hliníkový výměník a dvojice 120mm ventilátorů. Využití optimalizovaného čerpadla a vodního bloku zabezpečuje nejefektivnější průtok vody a vysoký chladicí výkon při nižší hladině hluku.
240mm HLINÍKOVÝ VÝMĚNÍK
Vestavěný 240mm černý hliníkový radiátor pomáhá odvádět teplo efektivněji. Zajistěte stabilitu grafické karty při přetaktování.
2× 120mm TICHÝ VENTILÁTOR
Výkonné chlazení a tichý provoz zajišťují dva 120mm dynamicky nastavitelné ventilátory. Konstrukce s dvojitým kuličkovým ložiskem lépe odolává vyšším teplotám a je efektivnější než řešení s kluzným ložiskem.
OBROVSKÁ MĚDĚNÁ ZÁKLADNA
WATERFORCE je nejlepším způsobem chlazení GPU/VRAM/MOSFETů. Měděná základna a teplovodivá trubice účinně odvádějí teplo a zajistí tím skutečně tiché pracovní prostředí.
KOMPOZITNÍ HEATPIPE
Kompozitní heatpipe kombinují tepelnou vodivost a fázový přechod pro efektivní řízení přenosu tepla mezi dvěma pevnými rozhraními, což zvyšuje kapacitu chlazení.
HADICE Z FEP
Díky téměř nulové absorpci vlhkosti, vysoké tepelné stabilitě a vysoké toleranci tlaku zvyšují robustní FEP hadice výrazně životnost a trvanlivost celého řešení.
Pro hráče
Powered by GIGABYTE GeForce RTX™ 3090 graphics card, AORUS RTX 3090 GAMING BOX transfers the Ultrabook laptop PC into a gaming platform, delivers the incredible performance for real-time ray tracing and graphics-intensive games. A network chip that allows you to connect to a wired network is built into the GAMING BOX. You don't have to worry about transmission interference during the game. Install AORUS engine and RGB fusion 2.0 to adjust the performance and RGB lighting for your preference.
AORUS RTX 3080 GAMING BOX, poháněný grafickou kartou GIGABYTE GeForce RTX™ 3080, změní ultrabook v herní platformu a zajistí neuvěřitelný výkon pro ray tracing v reálném čase a pro graficky náročné hry. Uvnitř GAMING BOXu je i síťový čip, který umožňuje připojení k drátové síti. Během hraní se tak nemusíte obávat rušení připojení. Po instalaci AORUS engine a RGB fusion 2.0 můžete upravit výkon a podsvícení RGB podle svých představ.
Pro tvůrce
Powerful AORUS RTX 3090 GAMING BOX accelerates your work with incredible boosts in performance. Whether you are doing VIDEO EDITING、3D ANIMATION、PHOTOGRAPHY、GRAPHIC DESIGN、ARCHITECTURAL VISUALIZATION or BROADCASTING, it can save you a lot of time.
Výkonný AORUS RTX 3080 GAMING BOX urychlí vaši práci díky úžasnému nárůstu výkonu. Ať už STŘÍHÁTE VIDEO, DĚLÁTE 3D ANIMACI, FOTOGRAFUJETE, DĚLÁTE GRAFICKÝ DESIGN, VYTVÁŘÍTE ARCHITEKTONICKÉ VIZUALIZACE nebo VYSÍLÁTE, může vám ušetřit spoustu času.
Ovladače Studio
Ovladače Studio Drivers zajistí nejpříjemnější práci v nejvýznamnějších aplikacích pro tvůrce obsahu. Společnost NVIDIA provádí rozsáhlé testy, které se zaměřují na nejpoužívanější aplikace pro tvorbu a zajišťují nejvyšší úroveň výkonu, stability a funkčnosti.
PRO A.I. A VÝPOČTY
GIGABYTE GeForce RTX™ 3090 graphics card with 24G memory and 936 GB/s memory bandwidth has 10496 CUDA® Cores and hundreds of Tensor cores operating in parallel. It brings the power of GPU-accelerated artificial intelligence and machine learning to your laptop PC. AI developers and data scientists can achieve results easier and faster with AORUS RTX 3090 GAMING BOX.
Grafická karta GIGABYTE GeForce RTX™ 3080 s 10 GB paměti a paměťovou propustností 760 GB/s má 8704 jader CUDA® a stovky paralelně pracujících jader Tensor. Na váš notebook přináší sílu akcelerace umělé inteligence a strojového učení pomocí grafického procesoru. Vývojáři umělé inteligence a datoví vědci mohou s AORUS RTX 3080 GAMING BOX snadněji a rychleji dosahovat požadovaných výsledků.
MOŽNOSTI PŘIPOJENÍ A ROZMĚRY
Thunderbolt™ 3
AORUS RTX 3090 GAMING BOX connects to the laptop PC by Thunderbolt™ 3. It provides the speed up to 40 Gbps and delivers 100W to charge the laptop PC. It creates much more possibility in one compact port.
AORUS RTX 3080 GAMING BOX se k notebooku připojuje pomocí rozhraní Thunderbolt™ 3. To umožňuje propustnost až 40 Gb/s a dodává i 100 W pro nabíjení notebooku. Dává vám mnohem více možností v jednom kompaktním portu.
VÍCE INFORMACÍ
Od bezdrátových po drátové
Zajistí kvalitní síťové připojení a vysokou přenosovou rychlost.
Vstupní/výstupní porty
Rozměry
* Všechny obrázky na této stránce jsou pouze ilustrační.
* Product specifications and product appearance may differ from country to country. We recommend that you check with your local dealers for the specifications and appearance of the products available in your country. Colors of products may not be perfectly accurate due to variations caused by photographic variables and monitor settings so it may vary from images shown on this site. Although we endeavor to present the most accurate and comprehensive information at the time of publication, we reserve the right to make changes without prior notice.
* GIGABYTE graphics cards, except those labeled "Mining Series", are intended only for use with desktop PCs. Other types of use, such as blockchain computing or cryptocurrency mining, will render the product warranty void.