You may only add up to 5 items for comparison at one time.
Radeon™ RX 6700 XT GAMING OC 12G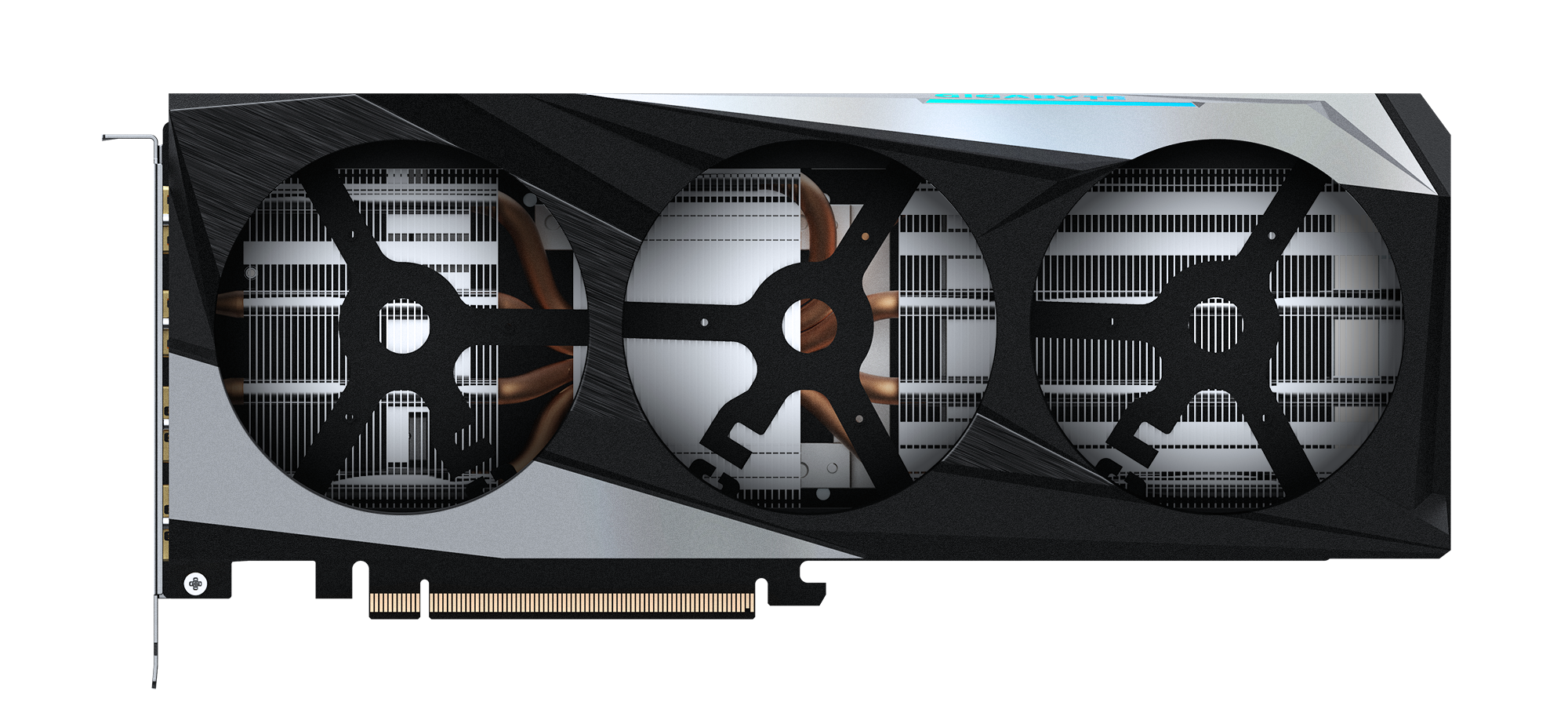 FUNKCE
Powered by AMD RDNA™ 2 Radeon™ RX 6700 XT
Integrated with 12GB GDDR6 192-bit memory interface
Chladicí systém WINDFORCE 3X s protiběžnými ventilátory
Screen cooling
Grafenový nanolubrikant
RGB Fusion 2.0
Ochranný černý kovový kryt

Takt jádra
Takt s Boost: až 2622 MHz
Herní takt*: až 2514 MHz
AMD RDNA™ 2
Introducing AMD Radeon™ RX 6700 XT graphics cards, featuring the breakthrough AMD RDNA™ 2 architecture. Engineered to deliver the ultimate 1440p gaming experience, the AMD Radeon™ RX 6700 XT powers a new generation of gaming with vivid visuals and elevated experiences.
Powerhouse Performance for 1440p
AMD Radeon™ RX 6700 XT graphics cards deliver serious 1440p gaming and ultra-high frame rates. Get up to 40 high-performance compute units, groundbreaking AMD Infinity Cache, and up to 12GB of dedicated GDDR6 memory. Experience new levels of gaming performance with AMD Smart Access Memory technology when you pair an AMD Radeon™ RX 6700 XT graphics card with an AMD Ryzen™ 5000 Series desktop processor.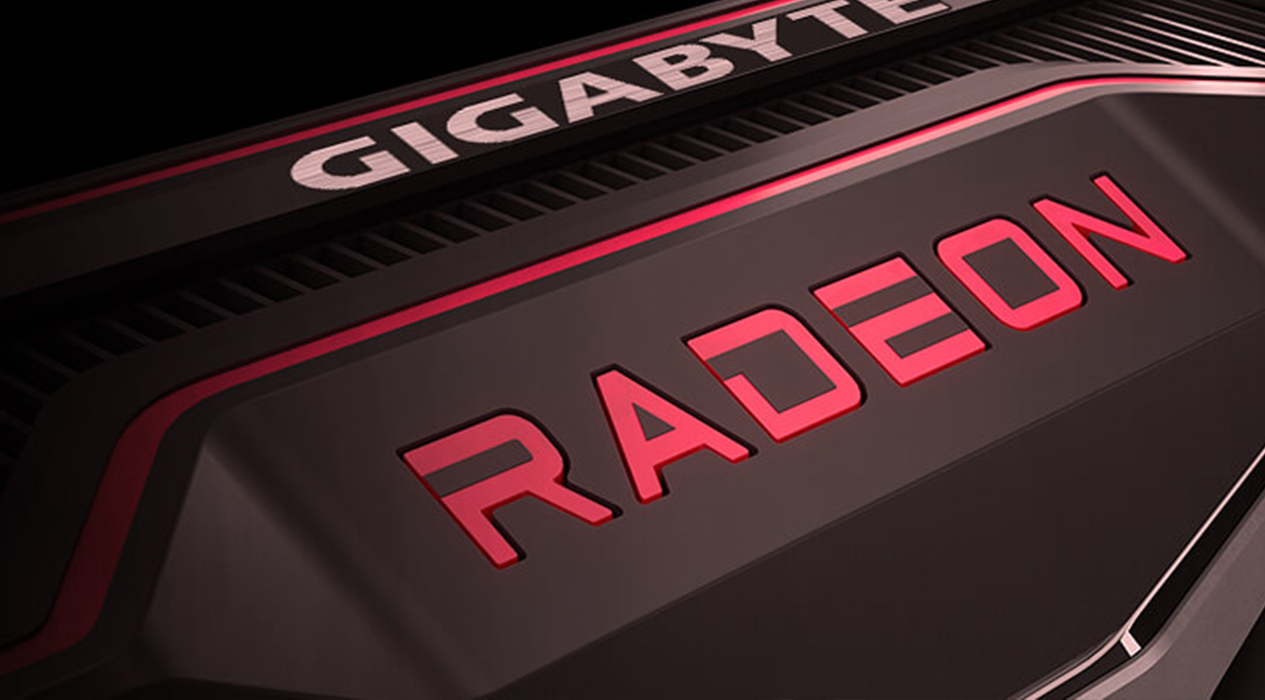 Živý vzhled
With immersive gaming technologies and support for DirectX® 12 Ultimate, AMD Radeon™ RX 6700 XT graphics cards draw you into the action. Experience 1440p gaming with realistic lighting, shadows, and reflections along with rich detail, thanks to DirectX® Raytracing (DXR), variable rate shading (VRS), and AMD FidelityFX features, optimized for AMD RDNA™ 2 architecture.
Lepší zkušenosti
Level up to ultimate responsiveness and smooth gaming with low-latency gaming technology from AMD Radeon™ Anti-Lag and AMD Radeon™ Boost.1,2 Enhance your gaming experience with the latest HDMI™ 2.1 VRR technology, with over 1300 AMD FreeSync™ gaming displays3 to choose from, and support for motherboards with PCIe® 4.0 technology.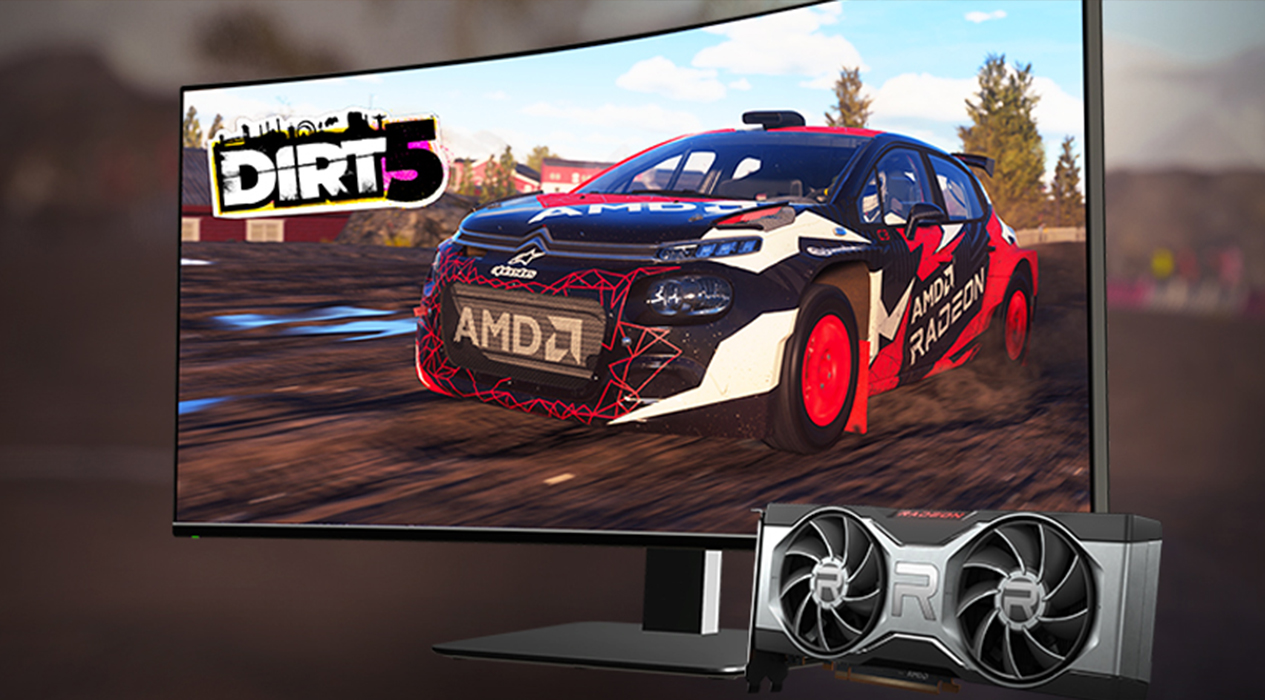 Jednotné herní DNA pro PC a konzole
AMD RDNA™ 2 architecture is the foundation of next-generation gaming PCs and consoles. It is the bedrock of the revolution in PC gaming graphics and cloud gaming. AMD RDNA™ 2 elevates and unifies visual effects and gameplay across multi-gaming platforms, like no other graphics architecture before.
ALTERNATE SPINNING
Alternate Spinning snižuje turbulence v okolí sousedících ventilátorů a může zvýšit tlak vzduchu.
Klidné proudění vzduchu
U GIGABYTE se sousední ventilátory otáčejí opačným směrem, takže se proud vzduchu od obou ventilátorů pohybuje stejným směrem, což snižuje turbulentní proudění a zvyšuje tlak vzduchu.
3D AKTIVNÍ VENTILÁTOR
3D aktivní ventilátory umožňují částečně pasivní chlazení, ventilátory zůstanou stát, pokud je GPU v nízké zátěži nebo v nenáročné hře.
UNIKÁTNÍ LOPATKY VENTILÁTORU
Proud vzduchu je rozdělený trojúhelníkovou hranou lopatky a plynule vedený podél 3D křivek na ploše lopatky.
GRAFENOVÝ NANOLUBRIKANT
Grafenový nanolubrikant prodlužuje životnost ventilátorů na 2,1násobek, čímž se jejich životnost přibližuje dvojitým kuličkovým ložiskům, přičemž je tišší.
SCREEN COOLING
Extended heatsink design allows air flow to pass through, providing better heat dissipation.
HEATPIPE S PŘÍMÝM DOTYKEM
The shape of the pure copper heat pipe maximizes the direct contact area with the GPU. The heat pipe also covers the VRAM through a large metal plate contact to ensure proper cooling.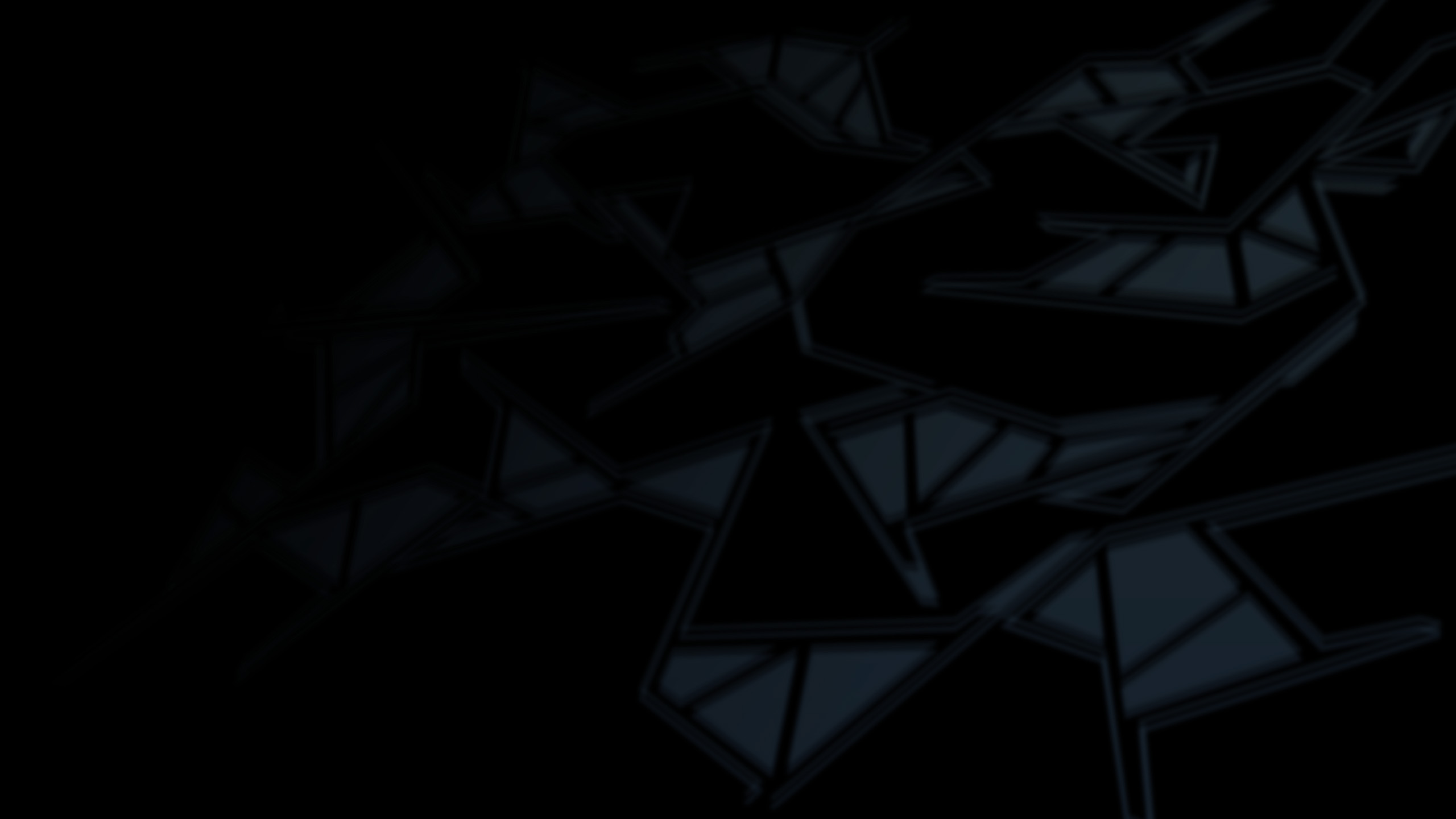 RGB FUSION 2.0
Díky možnosti výběru z 16,7 milionu barev a celé řady světelných efektů si můžete zvolit barvu i světelný efekt dle libosti a obojí synchronizovat s ostatními zařízeními AORUS.
VLNA
CYKLUS
STATICKÝ
FLASH
DVOJITÝ BLESK
PULZOVÁNÍ
Ochranný černý kovový kryt
Zadní kovový kryt má nejen estetickou úlohu, ale také posiluje konstrukci grafické karty tak, aby byla karta kompletně chráněna.
KONTROLKA NAPÁJENÍ
When experiencing any power supply abnormality, the indicator will alert gamers by flashing light.
Extrémní odolnost a přetaktování
Grafická karta využívá lepší design napájecích fází, aby umožnila MOSFETům pracovat při nižších teplotách a chránila je proti přehřátí. Nechybí vyvážení zátěže pro každý MOSFET plus certifikované tlumivky a kondenzátory Ultra Durable, které poskytují vynikající výkon a delší životnost systému.
FRIENDLY PCB DESIGN
Plně automatizovaný výrobní proces zajišťuje špičkovou kvalitu obvodových desek a odstraňuje ostré výčnělky pájených spojů na konvenčním povrchu desky plošných spojů. Tento optimalizovaný design zabraňuje pořezání vašich rukou či neúmyslnému poškození ostatních komponent při montáži sestavy.
AORUS Engine
Špičkové intuitivní grafické rozhraní vám umožní přizpůsobit takty, napětí, výkon ventilátorů i cílovou spotřebu v reálném čase podle požadavků vaší hry.
FOOTNOTES
* "Boost Clock" is the maximum frequency achievable on the GPU running a bursty workload. Boost clock achievability, frequency, and sustainability will vary based on several factors, including but not limited to: thermal conditions and variation in applications and workloads.
* "Game Clock" je očekávaný takt GPU při spouštění typických herních aplikací nastavených na typické TGP (Total Graphics Power). Skutečné takty se u jednotlivých her mohou lišit.
* Všechny obrázky na této stránce jsou pouze ilustrační.
* Product specifications and product appearance may differ from country to country. We recommend that you check with your local dealers for the specifications and appearance of the products available in your country. Colors of products may not be perfectly accurate due to variations caused by photographic variables and monitor settings so it may vary from images shown on this site. Although we endeavor to present the most accurate and comprehensive information at the time of publication, we reserve the right to make changes without prior notice.
* GIGABYTE graphics cards, except those labeled "Mining Series", are intended only for use with desktop PCs. Other types of use, such as blockchain computing or cryptocurrency mining, will render the product warranty void.