You may only add up to 5 items for comparison at one time.
KLÍČOVÉ VLASTNOSTI
Podpora virtuálního 7.1kanálového zvuku
50mm měniče
podpora ENC
RGB podsvícení
Komfortní design pro dlouhodobé nošení
Přizpůsobitelnýmikrofon
In-line ovládání audia
Podpora pro zvukový software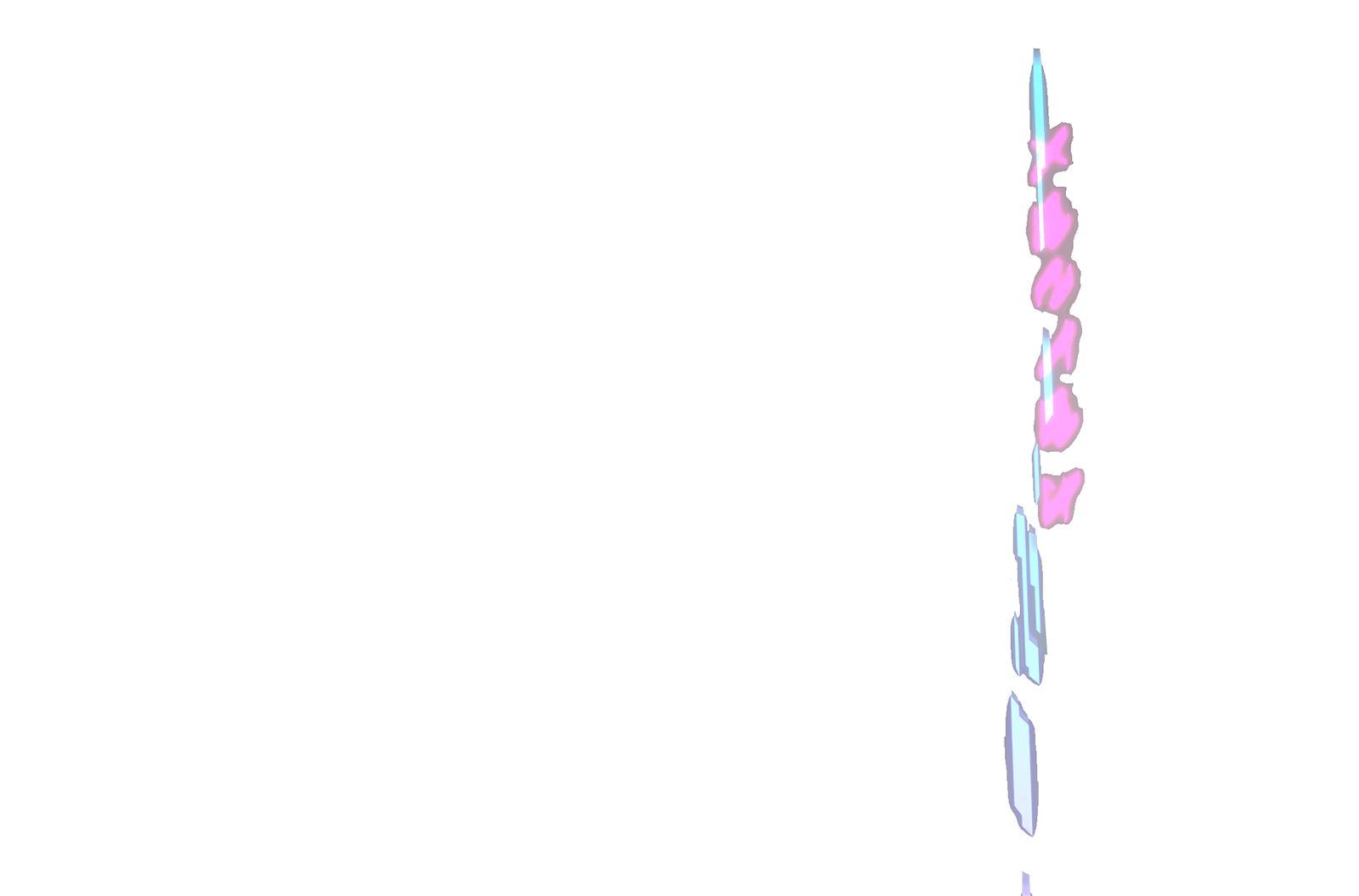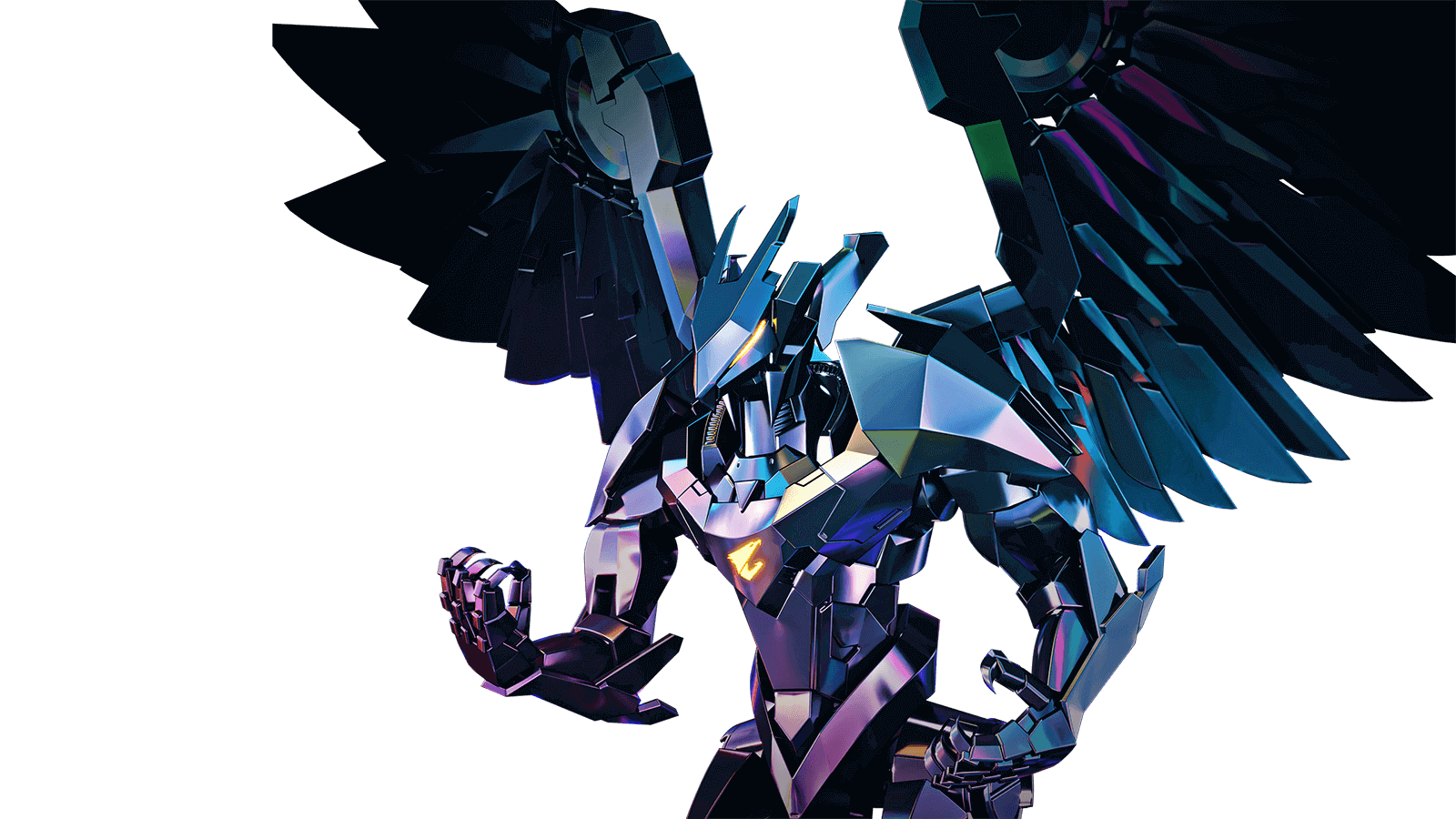 DESIGNOVY KONCEPT
Neonpunkový styl ušlechtilých kovů zářících z noční temnoty ukazuje futuristickou estetiku.
Nová éra esportu je tady.
VIRTUÁLNÍ ZVUK 7.1 SURROUND
Simulace sedmi směrů prostorového zvuku je pro profesionální hráče velmi důležitá a dovoluje jim ve hře určit správnou pozici. Naslouchejte jemnějšímu a přesnějšímu směru zvuku a buďte tím, kdo zabíjí jako první.
50MM MĚNIČE
Velké 50mm měniče, které poskytují přesný zvukový výstup, mohou zvýraznit basy a podat vynikající výkon. Ve hrách vám nikdy neunikne žádná drobnost.
Mikrofon s potlačením hluku prostředí (ENC)
Eliminuje okolní ruch, poskytuje dokonale čistý zvuk. Nechte svůj tým během hraní získat přesnou strategii. Uživatelé mohou rychle přepínat funkci ENC prostřednictvím ovladače zvuku.
IN-LINE OVLÁDÁNÍ ZVUKU
Uživatel může nastavit osvětlení RGB, hlasitost, mikrofon a ENC jedním stiskem.
RGB PODSVÍCENÍ
Díky početným pestrobarevným světelným efektům RGB můžete nosit svůj vlastní styl. Stiskem tlačítka let mohou uživatelé snadno přepínat světelné efekty.
VŠE V JEDNOM
Prostřednictvím jediného portu USB mohou uživatelé připojit všechny funkce najednou.
ERGONOMIE A ESTETIKA
NÍZKÁ HMOTNOST
OHEBNÁ KONSTRUKCE
PŘÍJEMNÝ MATERIÁL
PRUŽNÝ HLAVOVÝ MOST
PŘIZPŮSOBITELNÝ MIKROFON
HLINÍKOVÝ KRYT
STYLOVÝ KOVOVÝ RÁM
Snižte tlak na hlavu, uživatelé pocítí komfortní a minimální zátěž hlavy při dlouhodobém hraní.
Náušníky mají flexibilní rozsah pro různé tvary obličeje a uživatel je může přizpůsobit pro nejpohodlnější nošení.
Měkké a prodyšné chrániče sluchu jsou vyrobené z odolné kůže. Oválný tvar může zcela zakrýt uši, zabránit přílišnému tlaku na uši a a učinit nošení ergonomičtějším.
Flexibilní most se přizpůsobí různým tvarům hlavy, lze jej snadno nosit a nastavit tak, aby dobře seděl. Vnitřní měkká pěna může zmírnit tlak na hlavu způsobený hmotností soupravy.
Uživatelé mohou nastavit mikrofon do různých úhlů pro rozličné scénáře použití. Kovové pouzdro zakrývá vnitřní vodič mikrofonu a může omezit opotřebení způsobené každodenním používáním, což prodlužuje životnost.
Nejen že nový estetický design AORUS s kovovou texturou snižuje opotřebení, ale také vylepšuje herní styl.
Robustní a odolný kovový rám zpevňuje celou náhlavní soupravu, která je odolnější vůči opotřebení a nárazům.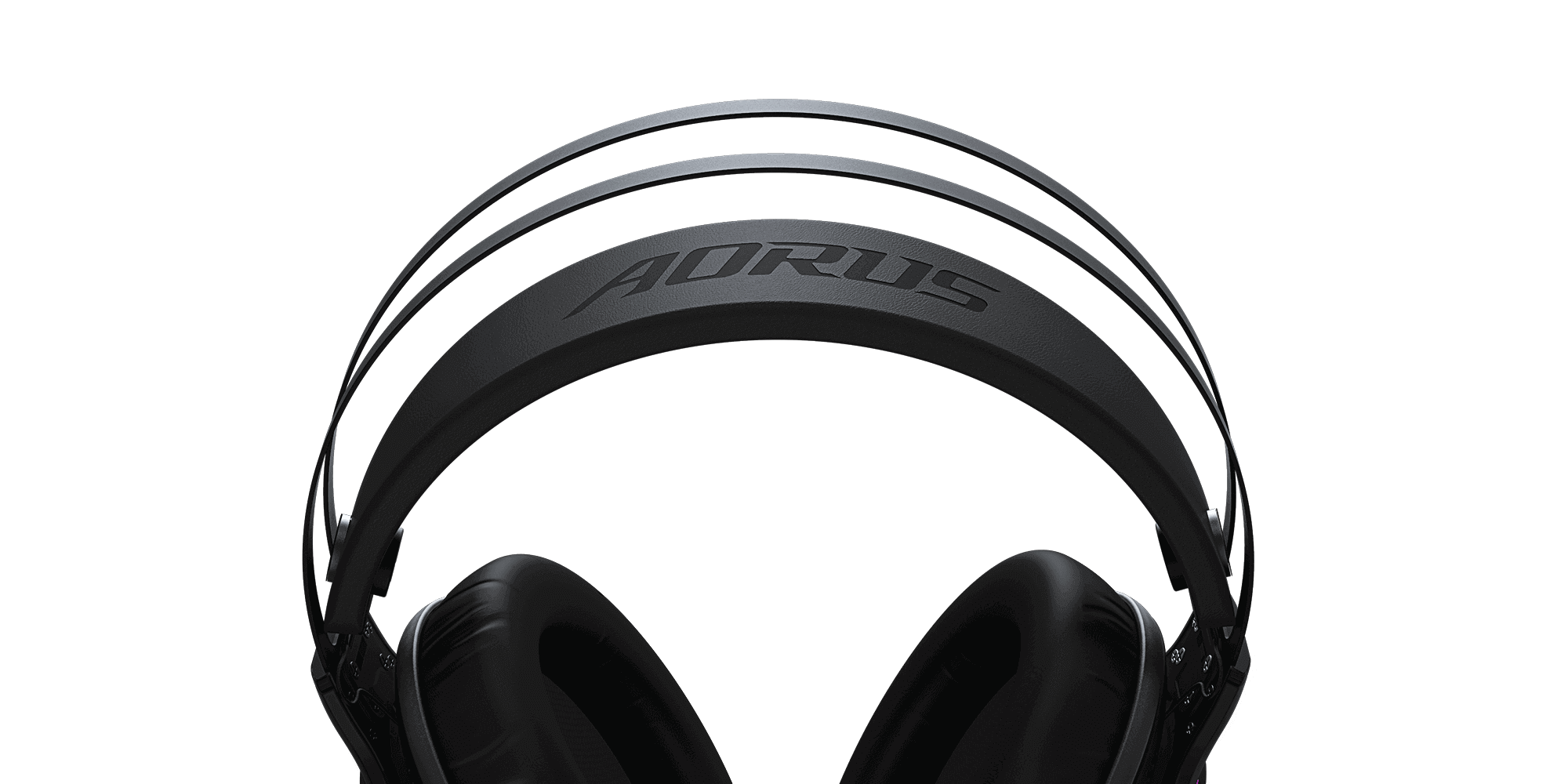 * Všechny obrázky na této stránce jsou pouze ilustrační.
VYTVOŘENÝ KOLEM HRÁČE
KOMPATIBILITA S VÍCE PLATFORMAMI
AORUS H1 je kompatibilní se všemi druhy platforem, jako jsou PC, notebooky a konzolové hry atd.
PODPORA PRO ZVUKOVÝ SOFTWARE
Uživatelé mohou dále přizpůsobit oblíbené nastavení zvuku pro ekvalizér, režimy prostředí, úrovně ENC a hlasové efekty atd. Jen si tu snadnost vyzkoušejte!
Stáhnout
* Product specifications and product appearance may differ from country to country. We recommend that you check with your local dealers for the specifications and appearance of the products available in your country. Colors of products may not be perfectly accurate due to variations caused by photographic variables and monitor settings so it may vary from images shown on this site. Although we endeavor to present the most accurate and comprehensive information at the time of publication, we reserve the right to make changes without prior notice.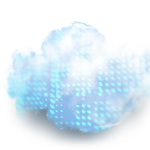 COMPUTEX
2022