You may only add up to 5 items for comparison at one time.
mechanical gaming keyboard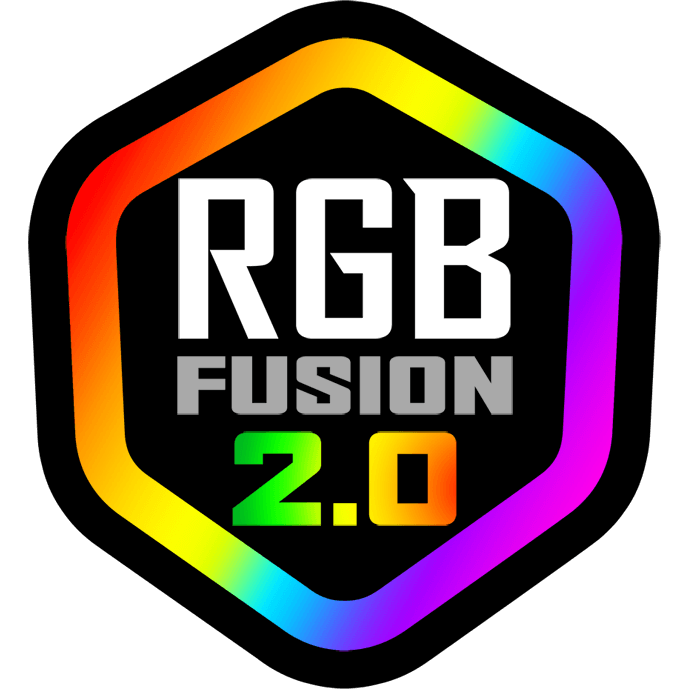 punkové hraní
Neonpunkový styl ušlechtilých kovů zářících z noční temnoty ukazuje futuristickou estetiku.
Nová éra esportu je tady.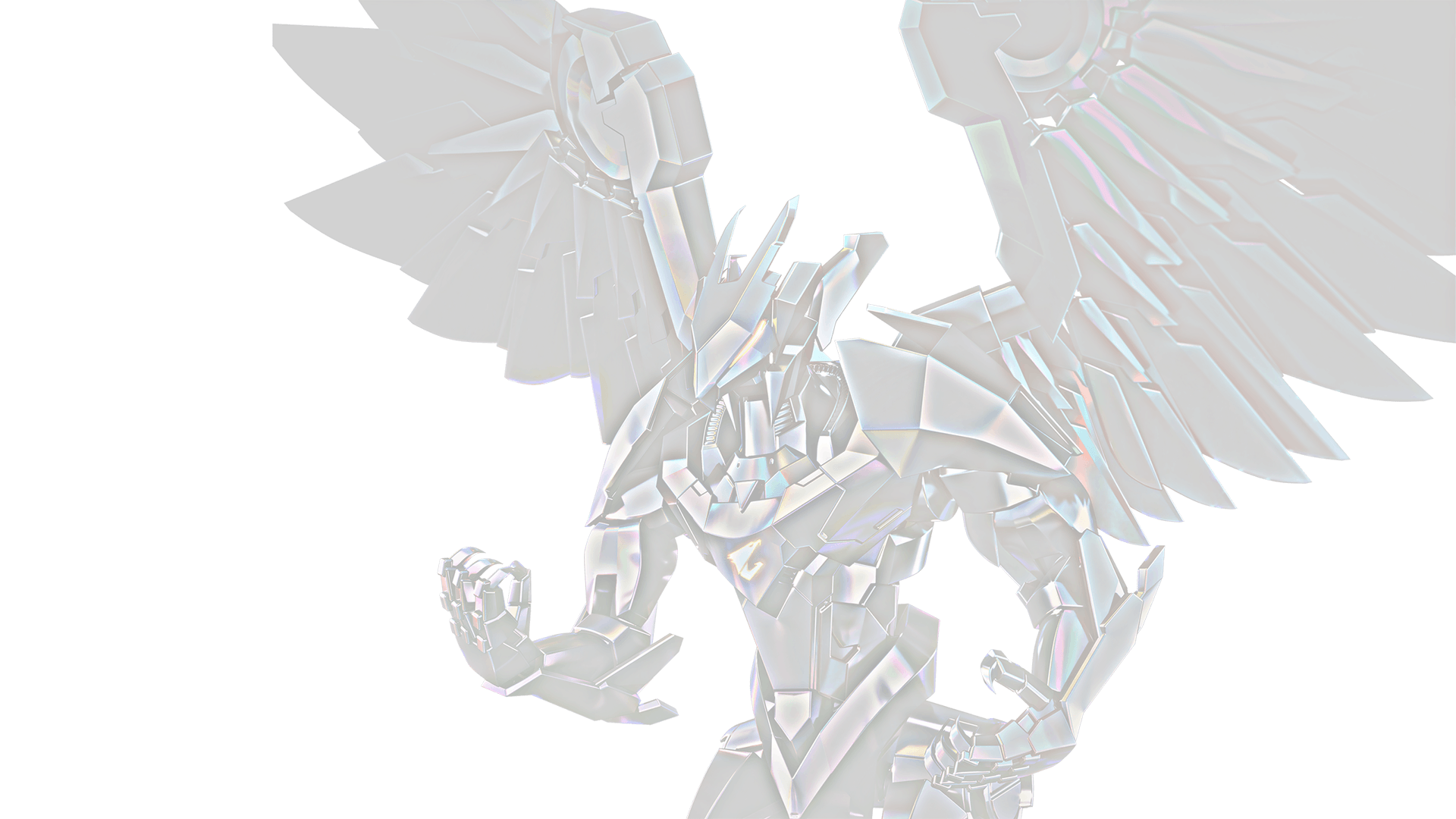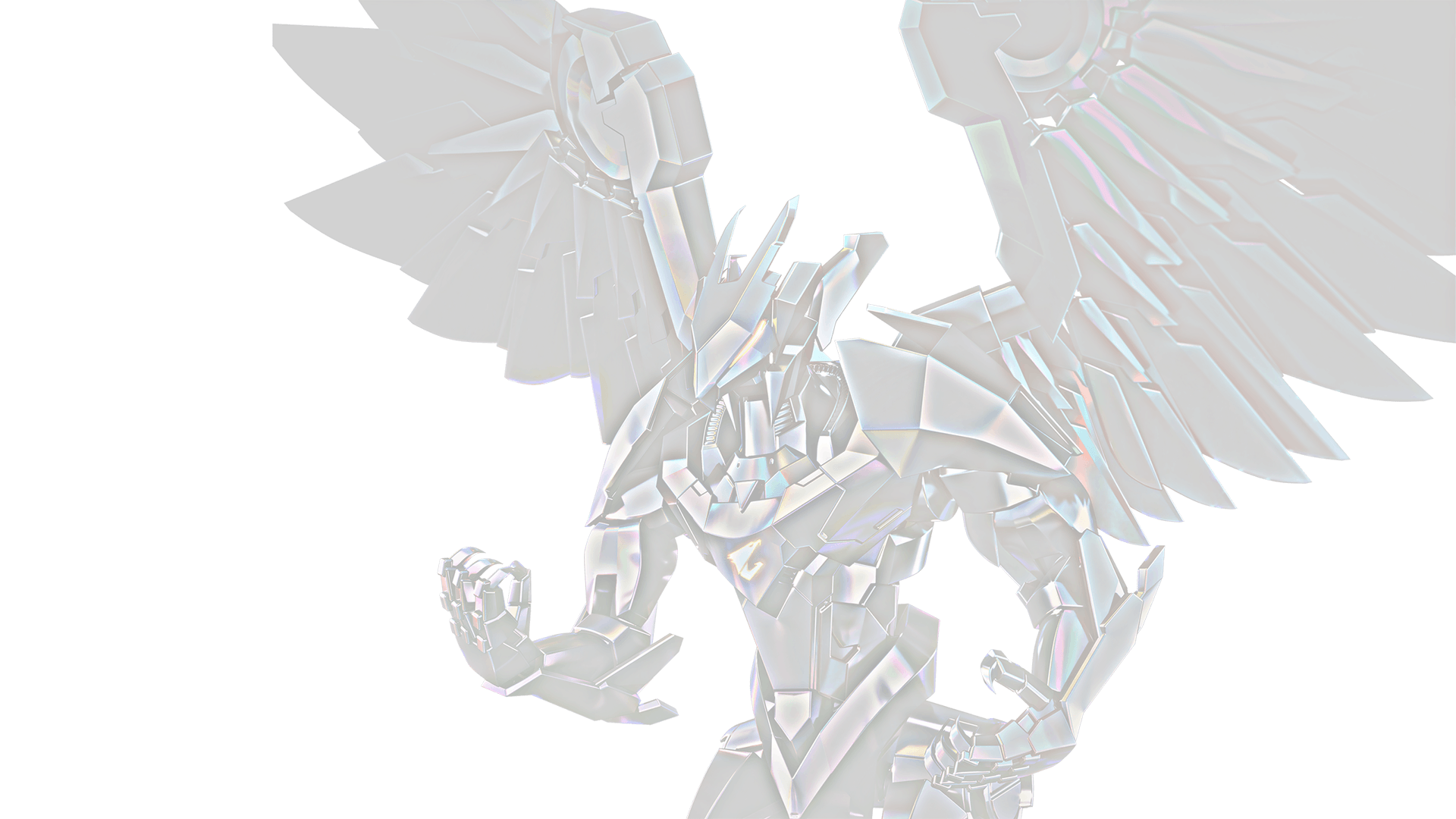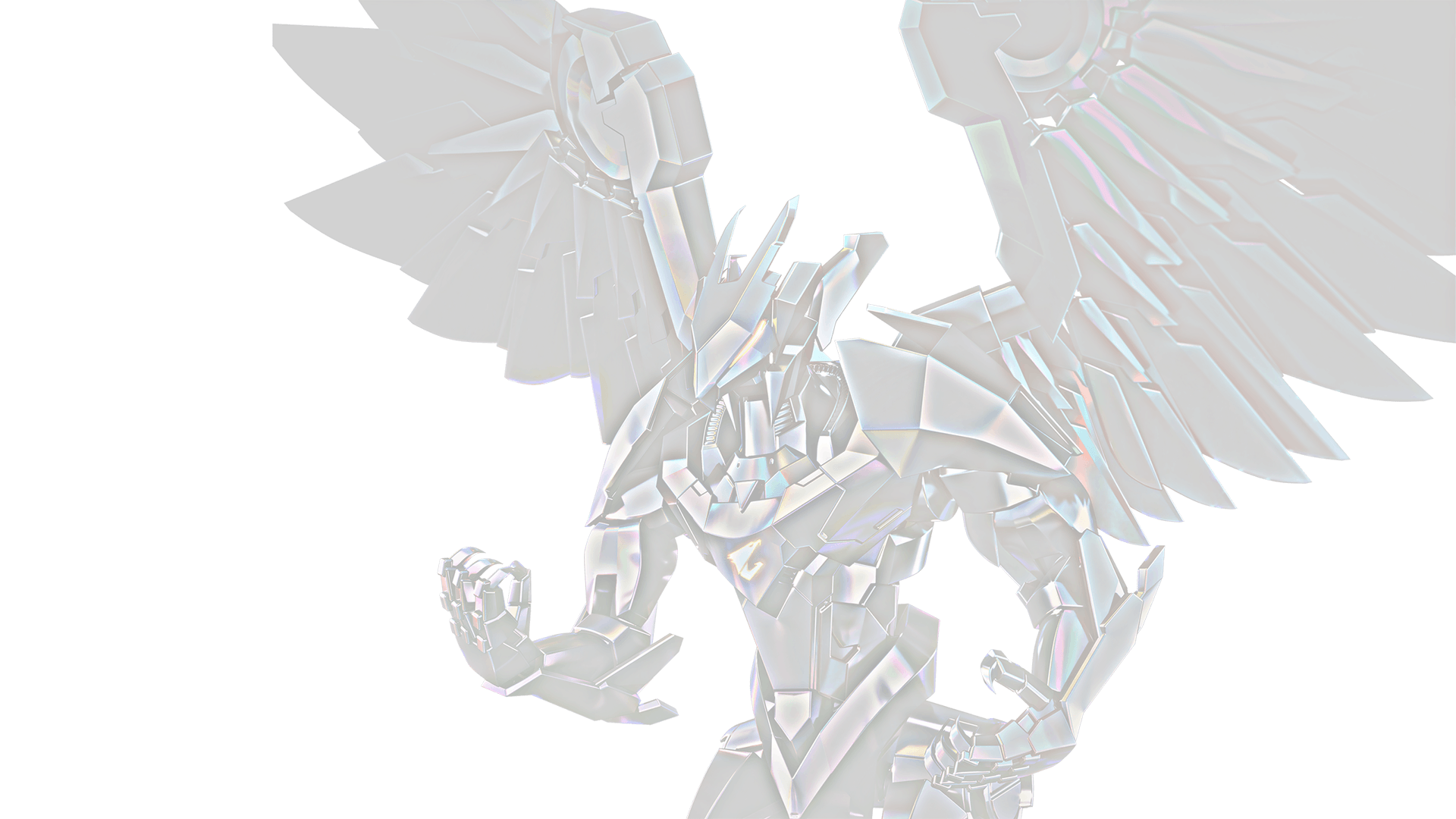 FUNKCE
RGB Fusion 2.0 – 16,7 milionu barev synchronizovaných s ostatními AORUS zařízeními
Prvotřídní mechanické herní spínače Cherry MX
Ovládání podsvícení a multimédií za chodu
Všechny klávesy programovatelné s využitím vestavěné paměti
Schopnost anti-ghostingu v plném rozsahu
Uspořádání kabelu

ŠPIČKOVÉ SPÍNAČE CHERRY

MX GAMING
Spínače Cherry RED poskytují špičkovou odezvu a optimalizovanou sílu stisku. Zkrácená 2mm aktivační dráha klávesy zlepšuje odezvu klávesnice, přičemž zůstává během činnosti tichá.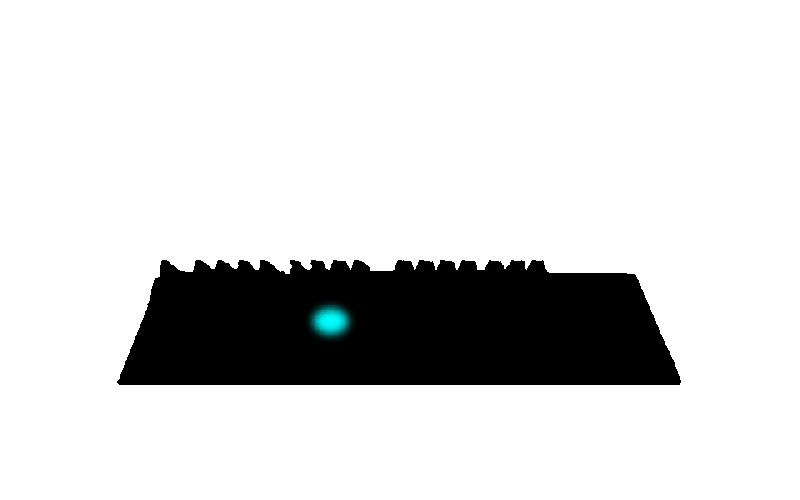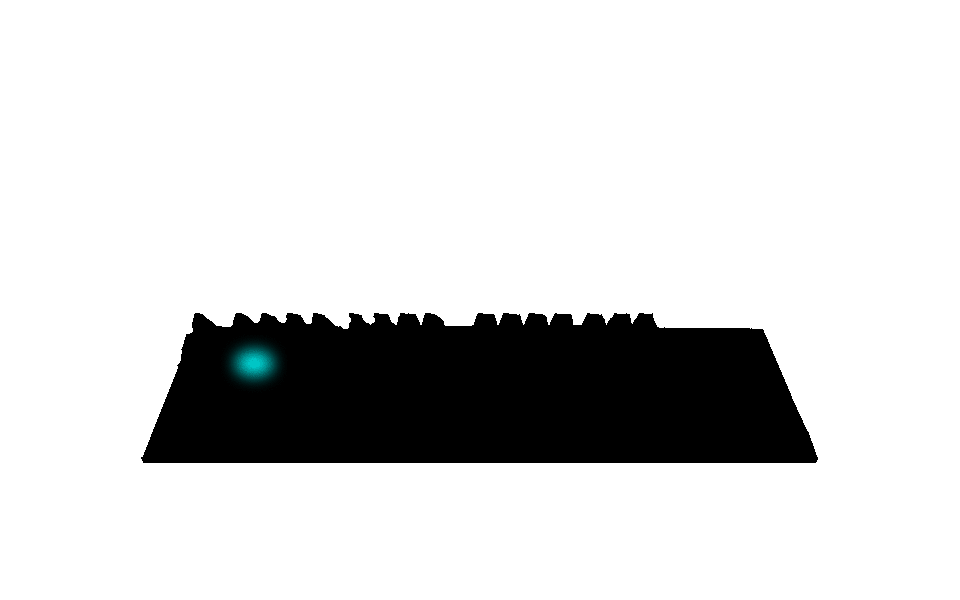 RGB FUSION 2.0
Pro každou klávesu můžete nastavit jednu ze 16,7 milionů nastavitelných barev a řadu světelných efektů, nebo můžete podsvícení synchronizovat s ostatními zařízeními AORUS.
VLNA
CYKLUS
REACTIVE
RIPPLE
MOBA
FPS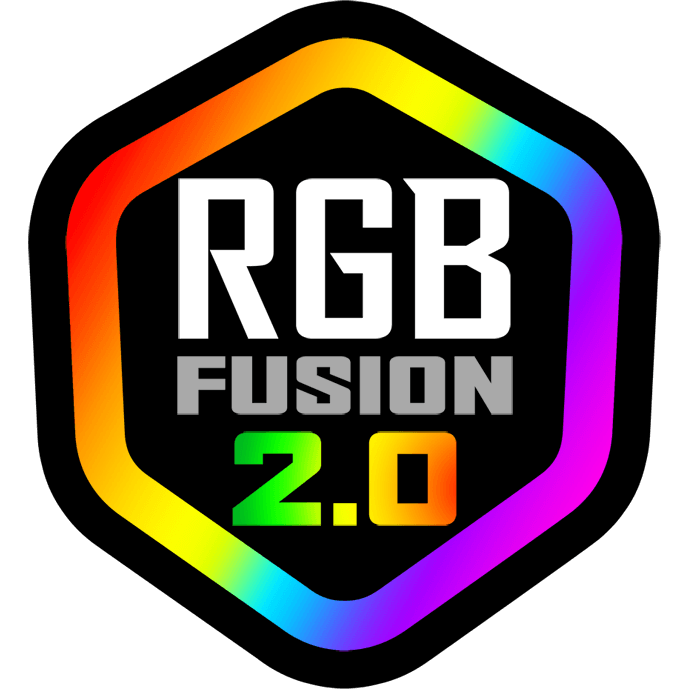 VŠECHNY KLÁVESY PLNĚ PROGRAMOVATELNÉ
S VESTAVĚNOU PAMĚTÍ
Na každou klávesu snadno nastavíte makro nebo kombinaci kláves, jakou chcete. A díky vestavěné paměti můžete nastavit téměř nekonečné množství profilů.
STÁHNOUT

Schopnost anti-ghostingu v plném rozsahu
Díky návrhu využívajícímu revoluční uspořádání kláves bez ghostingu nabízí K1 anti-ghosting ve všech částech klávesnice. (N-Key Rollover) Buďte v utkání dominantními díky výhodám a všestrannosti, které vám dá možnost stisku více kláves najednou.
*Při připojení přes rozhraní USB podporuje stisk až 64 kláves současně.

Ovládání podsvícení a multimédií za chodu
Praktické funkční klávesy vám umožní okamžité ovládání médií a dovolí vám snadno upravit schéma podsvícení klávesnice.

Uspořádání kabelu
AORUS K1 umožňuje umístit oplétaný kabel do tří různých pozic
CHERRY
RGB FUSION 2.0
PROGRAMOVATELNÁ
ANTI-GHOSTING
ZA BĚHU
* Všechny obrázky na této stránce jsou pouze ilustrační.
* Product specifications and product appearance may differ from country to country. We recommend that you check with your local dealers for the specifications and appearance of the products available in your country. Colors of products may not be perfectly accurate due to variations caused by photographic variables and monitor settings so it may vary from images shown on this site. Although we endeavor to present the most accurate and comprehensive information at the time of publication, we reserve the right to make changes without prior notice.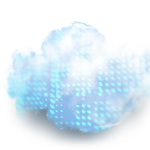 COMPUTEX
2022