Success-Case
Logistics Leader Initiates Smart Transformation with Customized Server Solutions from GIGABYTE

A wave of intelligent transformation is sweeping through the global logistics sector. A major player in North America was looking to optimize its work flow and upgrade the sorting system in its distribution centers. GIGABYTE provided custom-built server solutions to help the client achieve peak performance and reliability. As a result, the efficiency of their deliveries and the quality of their services were drastically improved.
An advanced conveyor system utilizes automation and server technologies to make the delivery process more precise and convenient.
The Birth of Smarter Distribution Centers
Real-Time Computing Boosts Quality and Efficiency of Distribution Process
Large volumes of shipments necessitate more proficient methods of distribution. GIGABYTE's customer was able to deliver faster and better by investing in smart logistics solutions.
Optimal Scalability and Comprehensive Support
GIGABYTE's MD50-LS0 Server Motherboard can be used to build servers for different applications. Combine it with storage devices, network interface cards, and connect to the internet to create a total solution for big data storage, data transmission, high performance computing, and more.
A Tailor-Made Solution for a Demanding Work Environment
Customized Server with Adjustable Options Designed to Meet Customer's Needs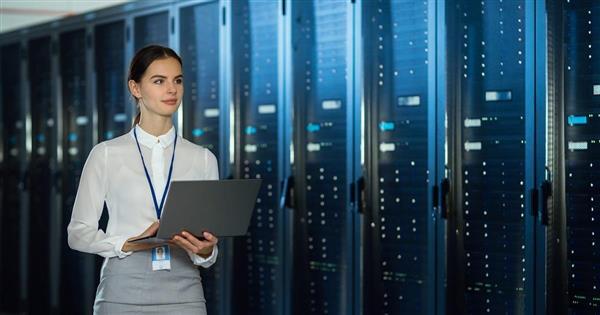 In the modern age, we enjoy an incredible amount of computing power—not because of any device that we own, but because of the servers we are connected to. They handle all our myriad requests, whether it is to send an email, play a game, or find a restaurant. They are the inventions that make our intrinsically connected age of digital information possible. But what, exactly, is a server? GIGABYTE Technology, an industry leader in high-performance servers, presents our latest Tech Guide. We delve into what a server is, how it works, and what exciting new breakthroughs GIGABYTE has made in the field of server solutions.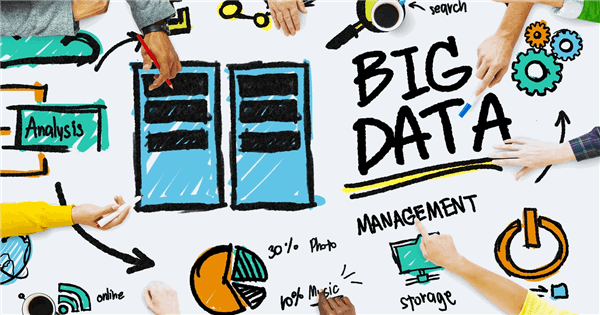 You may be familiar with the term, "big data", but how firm is your grasp of the concept? Have you heard of the "5 V's" of big data? Can you recite the "Three Fundamental Steps" of how to use big data? Most importantly, do you know how to reap the benefits through the use of the right tools? GIGABYTE Technology, an industry leader in high-performance server solutions, is pleased to present our latest Tech Guide. We will walk you through the basics of big data, explain why it boasts unlimited potential, and finally delve into the GIGABYTE products that will help you ride high on the most exciting wave to sweep over the IT sector.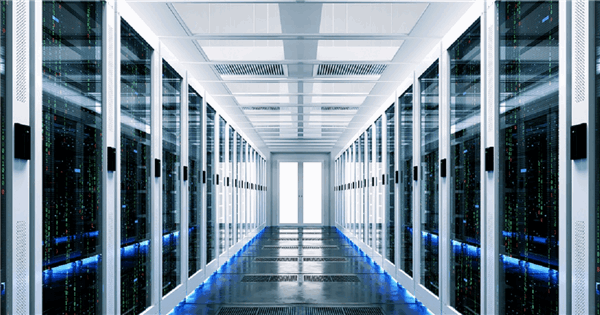 Processors based on the ARM architecture, an alternative to the mainstream x86 architecture, is gradually making the leap from mobile devices to servers and data centers. In this Tech Guide, GIGABYTE Technology, an industry leader in high-performance server solutions, recounts how ARM was developed. We also explain the various benefits of ARM processors and recommend ARM servers for different sectors and applications.