AI-AIoT
Do You Know About AIoT? The Practical Applications of Combining Artificial Intelligence with IoT

AIoT: a combination of AI (Artificial Intelligence) and IoT (the Internet of Things), has recently become a hot topic, but what practical applications and benefits are directly relevant to our daily work and personal lives? The real value of adopting AIoT technology not only lies in its ability to reduce labor costs, but also in the large amount of data that is accumulated in the background, which can be analyzed to generate business insights and enable intelligent decision making. Deploying AIoT technology into your organization is not an easy task, but GIGABYTE can help – providing solutions for facial recognition and data analysis systems that can quickly guide your company to enable intelligent digital transformation.
Commercial Applications That Sneak Into Daily Life: Smart Retail
An Office Building Integrated with a Smart Security System
An Easy Way to Adopt AIoT Technology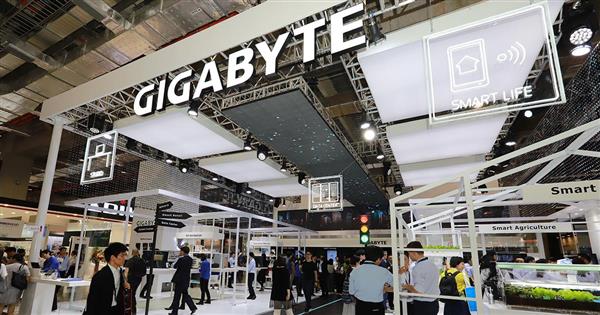 We can't take you to the future with a post, but we can take you to our GIGABYTE booth, and show you what we have on display this year.
The application of technological innovation to the financial industry has made the availability of information channels for investors ever more extensive. Investors want to keep their finger on the pulse of global finance, whether it is the price of stocks or futures in important financial markets, or receiving the most immediate financial news available. When processed by GIGABYTE's Rack Servers, this huge and complex amount of data can be swiftly and systematically analyzed before being immediately transmitted and presented, helping people in the financial industry make more accurate decisions and seize more profitable opportunities.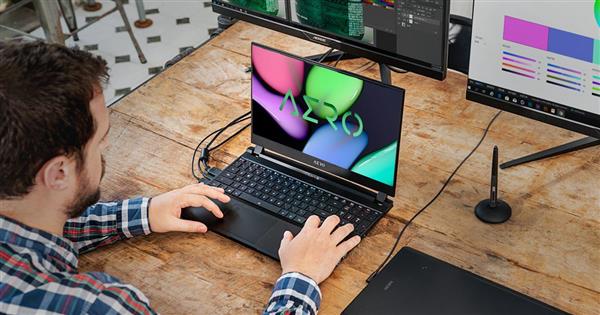 This article will take a closer look at two usage example, one is for the production crew for YouTubers and the other is for photographers. Let's see how the all-new AERO 15 OLED can assist these creative professionals achieve their goals quickly and effectively.