AI-AIoT
Do You Know About AIoT? The Practical Applications of Combining Artificial Intelligence with IoT

AIoT: a combination of AI (Artificial Intelligence) and IoT (the Internet of Things), has recently become a hot topic, but what practical applications and benefits are directly relevant to our daily work and personal lives? The real value of adopting AIoT technology not only lies in its ability to reduce labor costs, but also in the large amount of data that is accumulated in the background, which can be analyzed to generate business insights and enable intelligent decision making. Deploying AIoT technology into your organization is not an easy task, but GIGABYTE can help – providing solutions for facial recognition and data analysis systems that can quickly guide your company to enable intelligent digital transformation.
Commercial Applications That Sneak Into Daily Life: Smart Retail
An Office Building Integrated with a Smart Security System
An Easy Way to Adopt AIoT Technology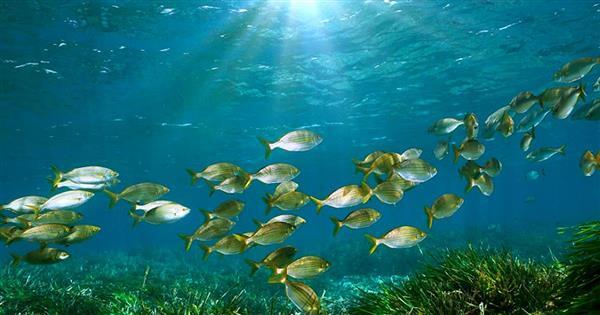 By using GIGABYTE, Spain's Institute for Cross-Disciplinary Physics and Complex Systems is pitting the world's foremost server solutions against some of the world's most pressing issues, including the effects of climate change, the effects of pollution, and the COVID-19 pandemic. GIGABYTE servers are up to the diverse and daunting tasks, because they are designed for high performance computing, intensive numerical simulations, AI development, and big data management.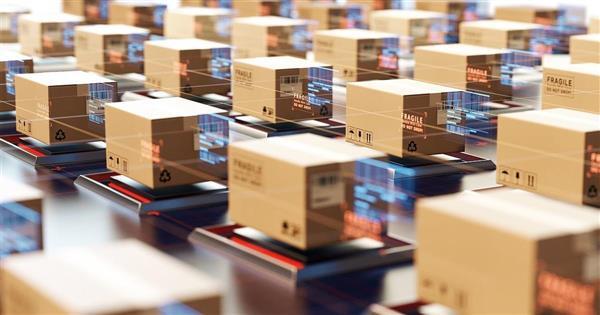 A wave of intelligent transformation is sweeping through the global logistics sector. A major player in North America was looking to optimize its work flow and upgrade the sorting system in its distribution centers. GIGABYTE provided custom-built server solutions to help the client achieve peak performance and reliability. As a result, the efficiency of their deliveries and the quality of their services were drastically improved.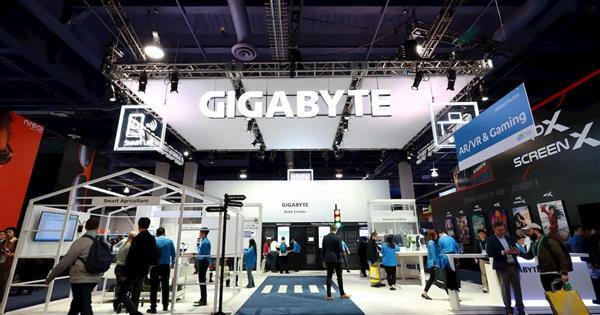 Our CES booth is luminously lit to disseminate a futuristic aura, and live at the booth are tech demos available for visitors to touch and experience. On the show floor are our product experts providing insights and sharing technology experience. Let's take a look at how you can find your smart innovations in GIGABYTE's solutions!