Success-Case
In the Quest for Higher Learning, High Density Servers Hold the Key

A top technological university in Europe noticed rising demand for computing services across its various departments. It decided to build a next-generation data center with GIGABYTE's high density servers. With the right tools in place, scientists were able to accelerate their research, analyze massive amounts of information, and complete more data-intensive projects. Science advanced while the institute flourished.
Big data analytics applied to scholarly pursuits gives academic research a technological boost.
Thinking Outside the Box: GIGABYTE's Industry-Leading High Density Servers
Faster Servers Can Propel Academic Research to New Heights
With next-generation data centers, it is now possible to quickly complete data-intensive computing tasks that are necessary for scientific research and data analysis.
Every Inch Counts: the Benefit of High Density Servers
The H262-Z63 Series of High Density Servers can engage in high performance computing in a very limited amount of space.
High Density Servers Showcase Peak Performance and Optimal Reliability
GIGABYTE Management Platform and Software Give Customers Bigger Savings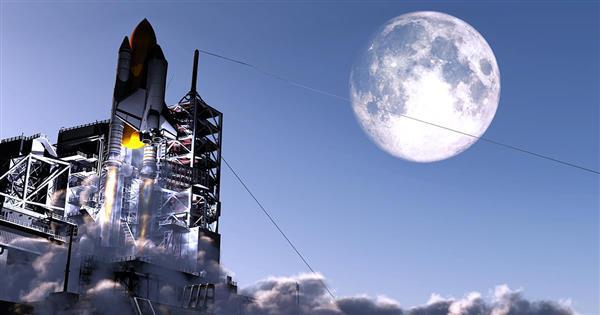 When the German Aerospace Center (Deutsches Zentrum für Luft- und Raumfahrt, abbreviated as DLR) wanted to expand their data center, they searched for servers that could operate smoothly in an ambient temperature of 40°C without the need for air conditioning. GIGABYTE's server team provided a solution from its High Density Server product line that combined computing, storage, and connectivity in a single system. The High Density Servers are equipped with liquid-cooling technology to run without a hitch in high-temperature environments, enabling the data center to efficiently process an enormous amount of space-related research data in the limited space available.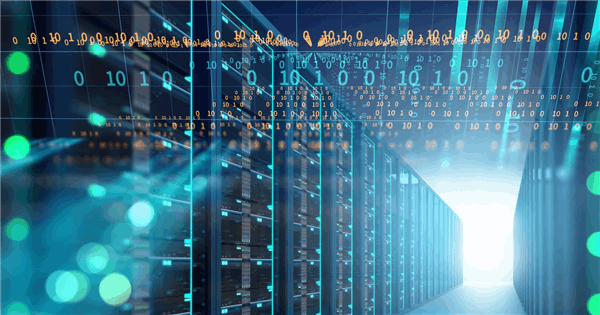 Cluster computing is a form of distributed computing that is similar to parallel or grid computing, but categorized in a class of its own because of its many advantages, such as high availability, load balancing, and HPC. GIGABYTE Technology, an industry leader in high-performance servers, presents this tech guide to help you learn about cluster computing. We also recommend GIGABYTE servers that can help you benefit from cluster computing.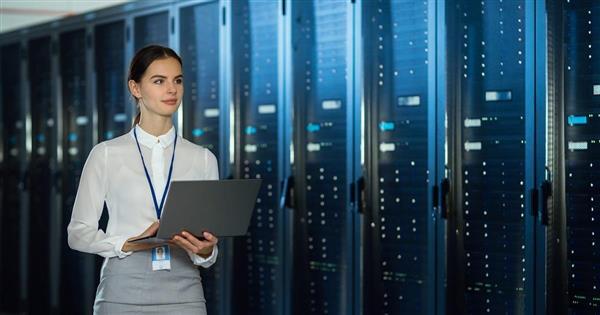 In the modern age, we enjoy an incredible amount of computing power—not because of any device that we own, but because of the servers we are connected to. They handle all our myriad requests, whether it is to send an email, play a game, or find a restaurant. They are the inventions that make our intrinsically connected age of digital information possible. But what, exactly, is a server? GIGABYTE Technology, an industry leader in high-performance servers, presents our latest Tech Guide. We delve into what a server is, how it works, and what exciting new breakthroughs GIGABYTE has made in the field of server solutions.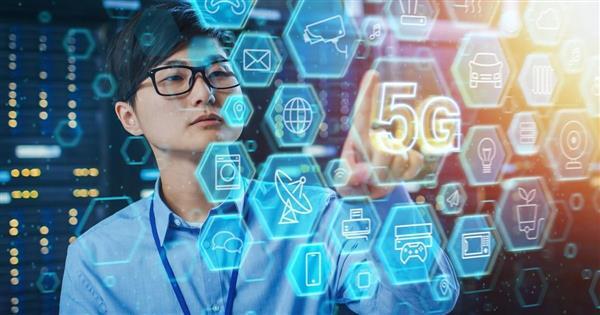 GIGABYTE's E-Series Edge Servers are the highlight of MWC Barcelona 2021. This product line is the fruition of GIGABYTE's long history of providing 5G and edge computing solutions for key clients, including Taipei Music Center, which wanted to stage VR concerts, and ITRI and New Taipei Police, which needed to maintain order during the Pokémon GO craze. The E251-U70, the first model in the E-Series, exemplifies industry know-how and design philosophy distilled from previous success cases. It has been chosen by NVIDIA to be part of its Aerial Developer Kit.