Processing power, large amounts of data, fast networking, and accelerators all bundle into a scale out ready HPC and/or AI server solution. Applications include:
Deep Learning
Scientific Analysis & Simulation
Software-Defined Storage
Mission Critical Workloads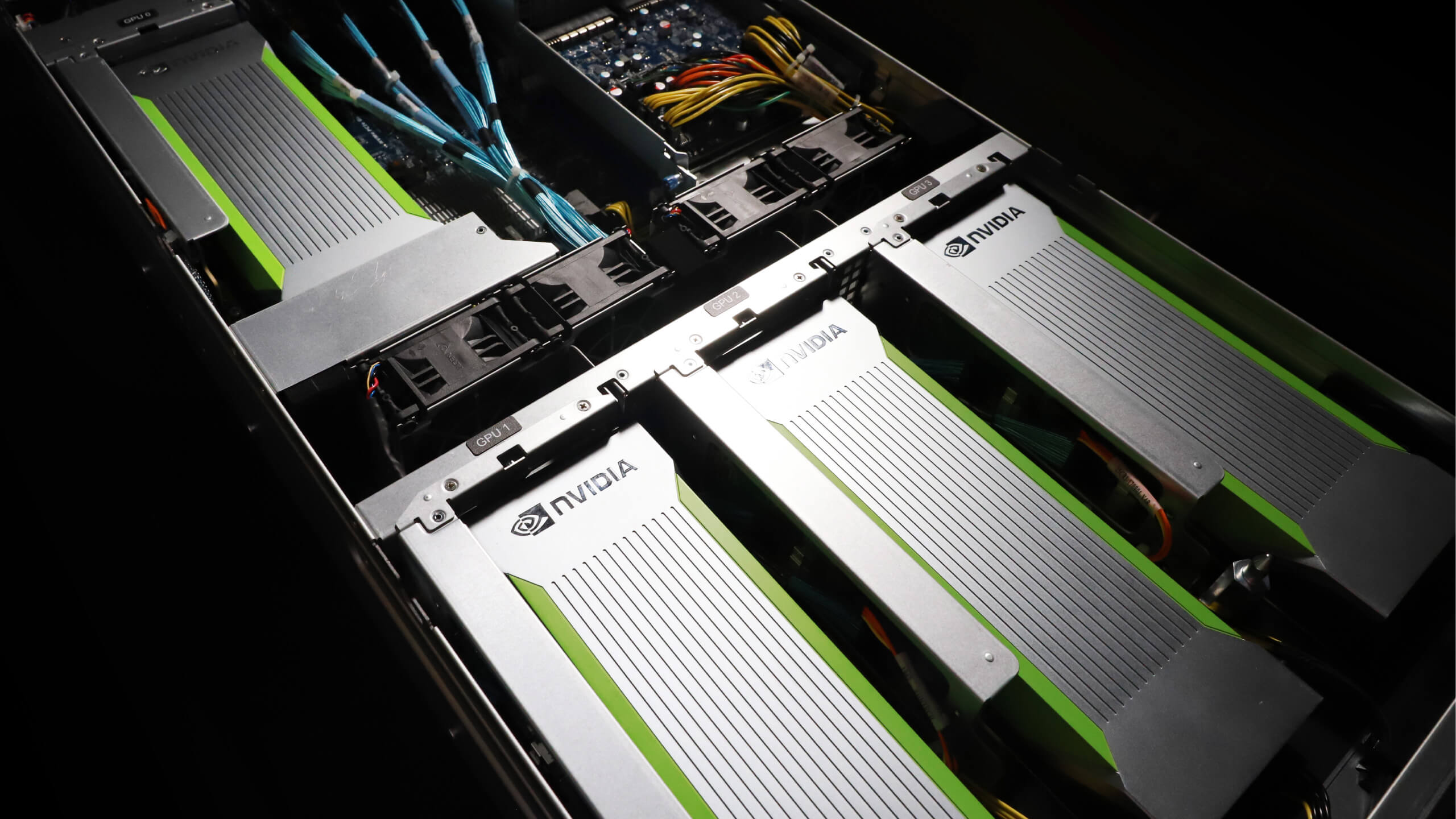 Maximaal 5 modellen om te vergelijken! Verwijder een paar modellen voordat je er toevoegd. Bedankt.