Capacity, reliability, and storage flexibility are built into these storage servers for enterprise and datacenters. Offering fast read/write speeds with NVME drives, as well as enterprise grade SATA and SAS drives in 2.5" and 3.5" form factors. These servers have built in scalability to meet data-intensive workloads.
Applications Include:
Software-defined Storage (SDS)
Big Data
Cloud Hosting Workloads
Backup Server
Multimedia Server


FILTRAR


|
FILTRAR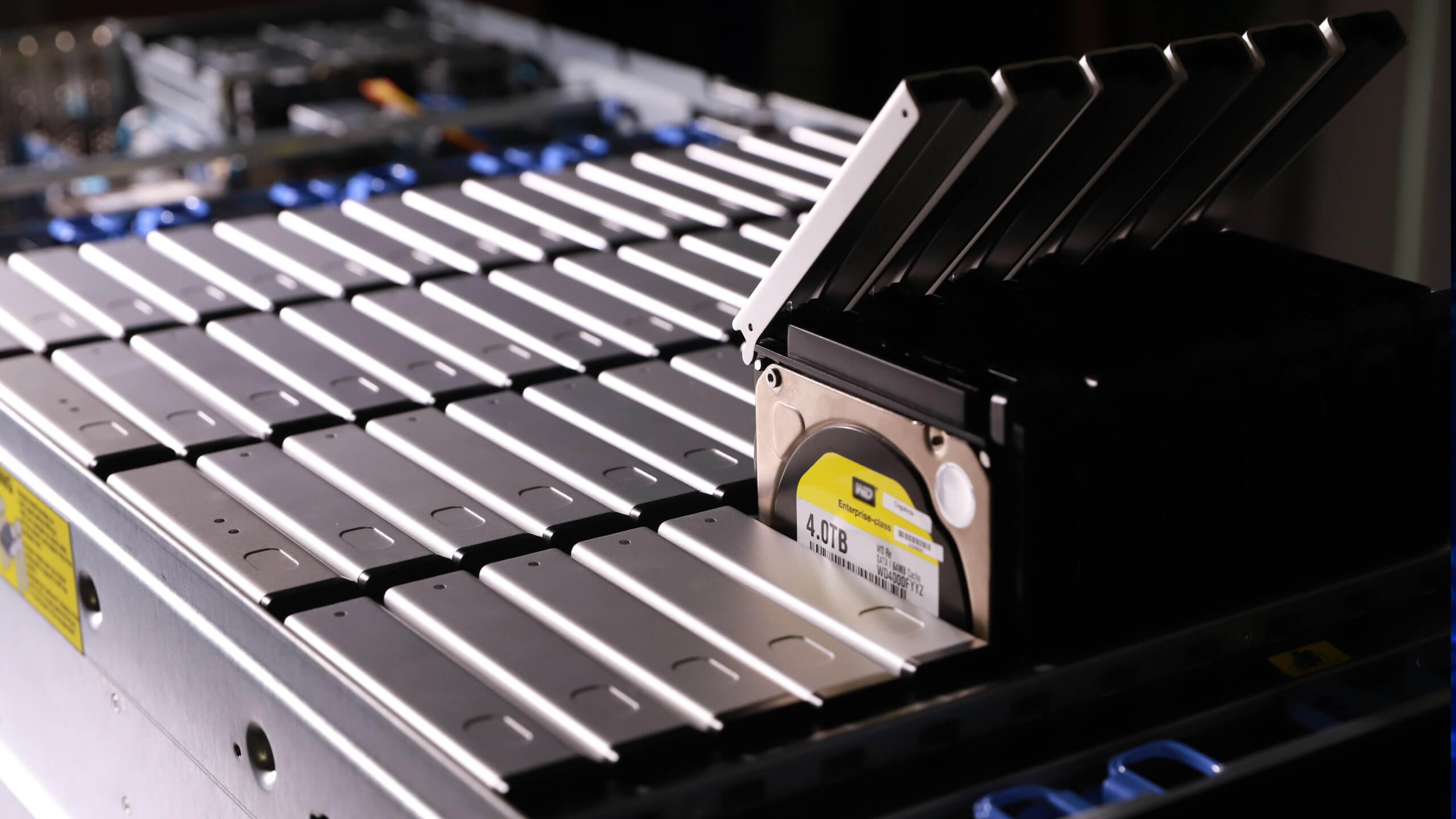 ¡Máximo 5 modelos para comparar! Por favor borra algunos modelos antes de añadir más. Gracias.