AORUS FI27Q-X Gaming Monitor
Super Brze
SUPER LEP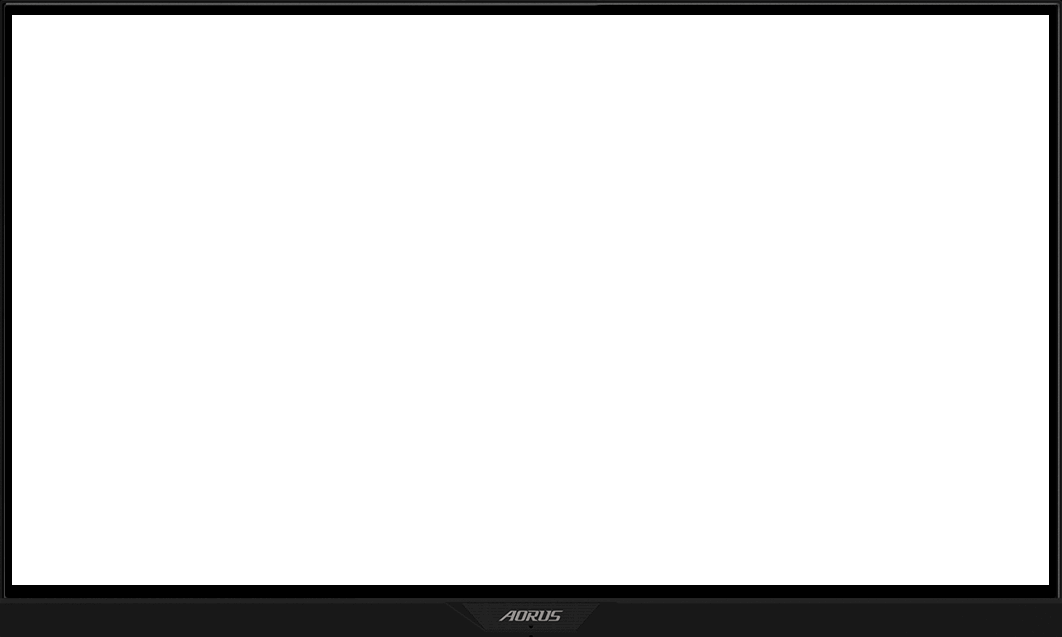 QHD SA 240 Hz
Podržava Adaptive-Sync (FreeSync Premium) tehnologiju
27" QHD panel (2560 x 1440 rezolucija) u 16:9 odnosu stranica sa 240 Hz stopom osvežavanja za fluidnu igru.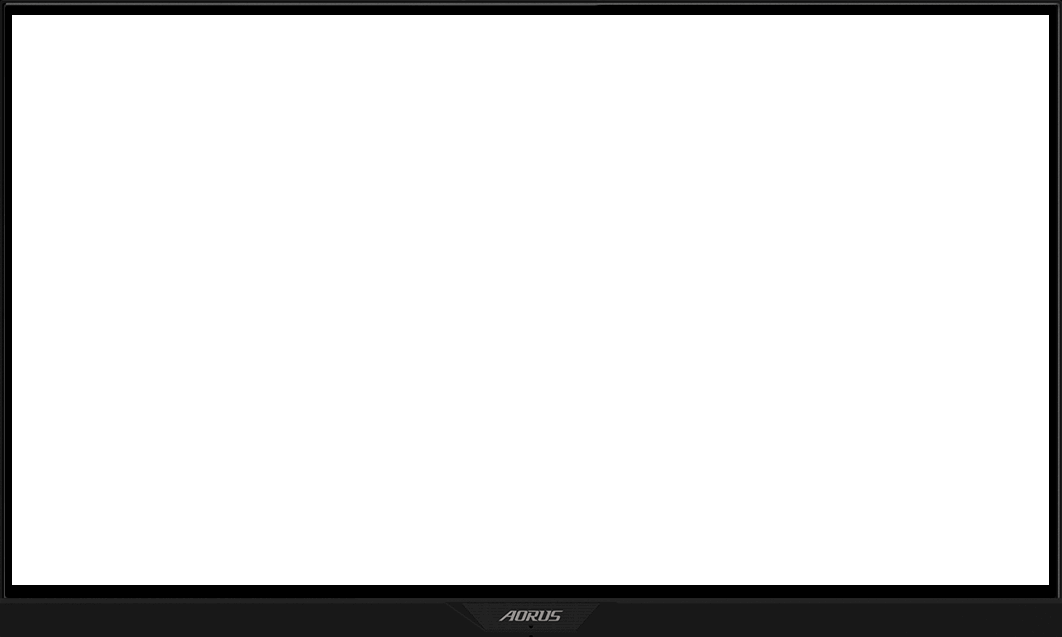 IPS SJAJNE BOJE U 0,3 MS MPRT
Lepota spolja i zver iznutra
Super brzi IPS panel obezbeđuje sjajne boje sa super brzim kristalima koji smanjuju vreme odziva na samo 0,3ms. Super responzivnost na glamuroznom ekranu, šta više vam je potrebno?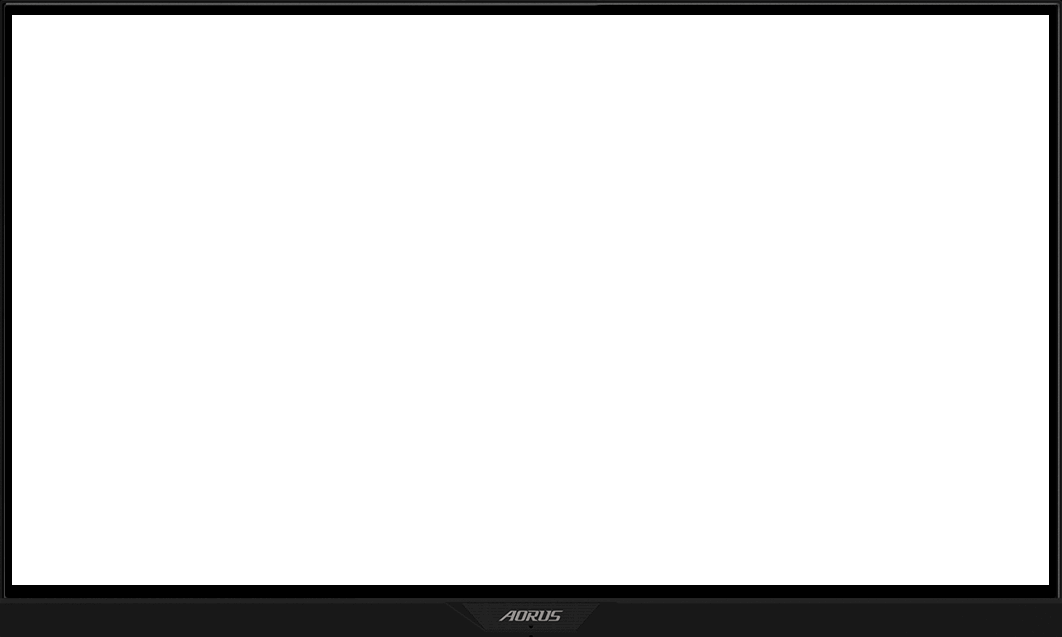 High Bit Rate 3
UŽIVAJTE U QHD, 240 HZ, DisplayHDR, 8 BITNOJ BOJI U ISTO VREME!
Podrška DisplayPort High Bit Rate 3 (HBR3) obezbeđuje protok do 32,4 Gbit/s, nudeći vam ultimativne performanse! Gejmeri konačno mogu da uživaju u QHD, 240 Hz, HDR i 8-bitnim bojama u isto vreme!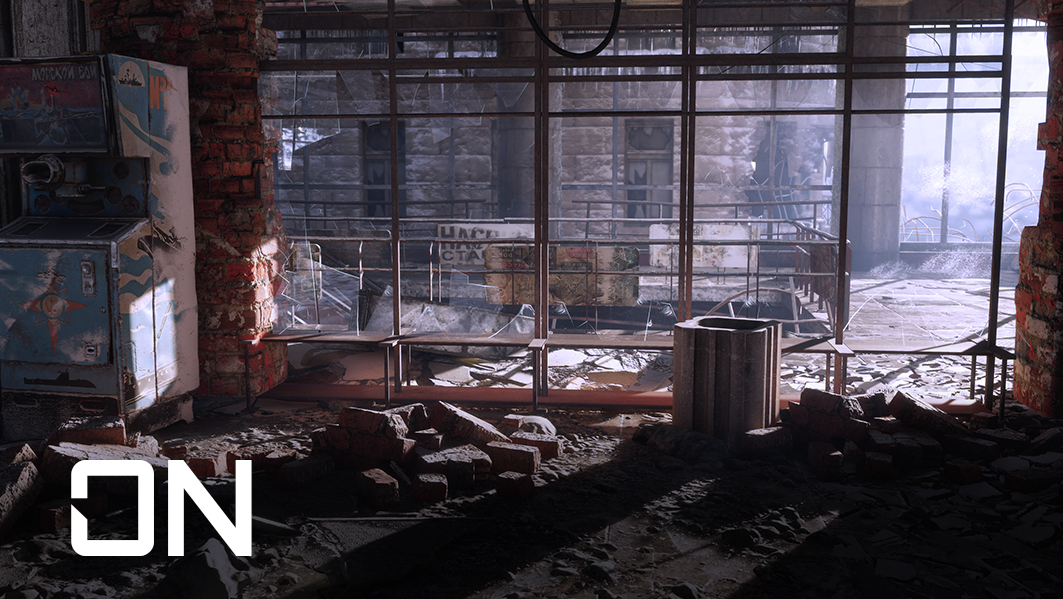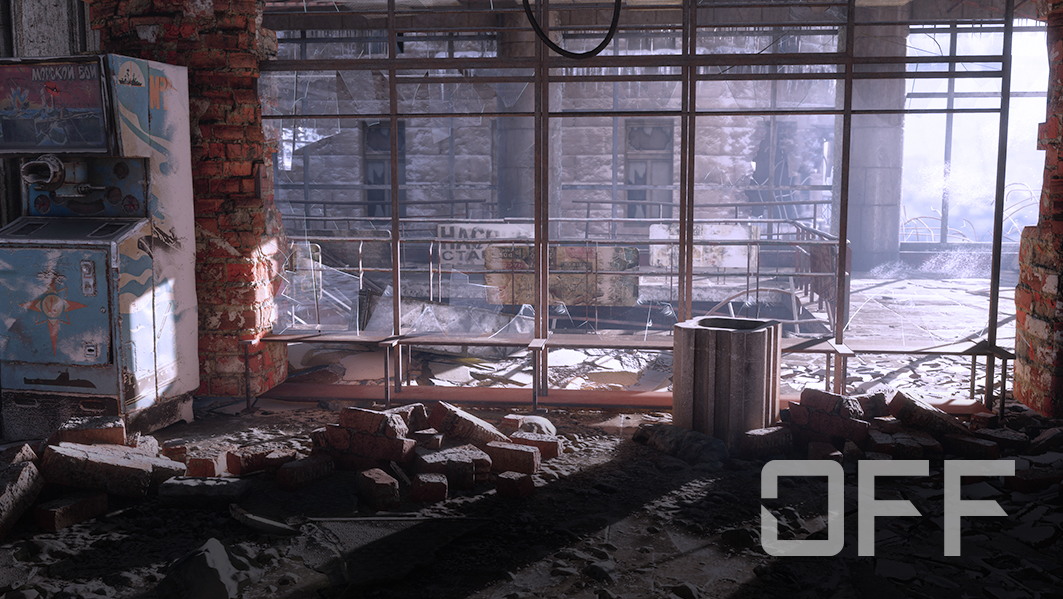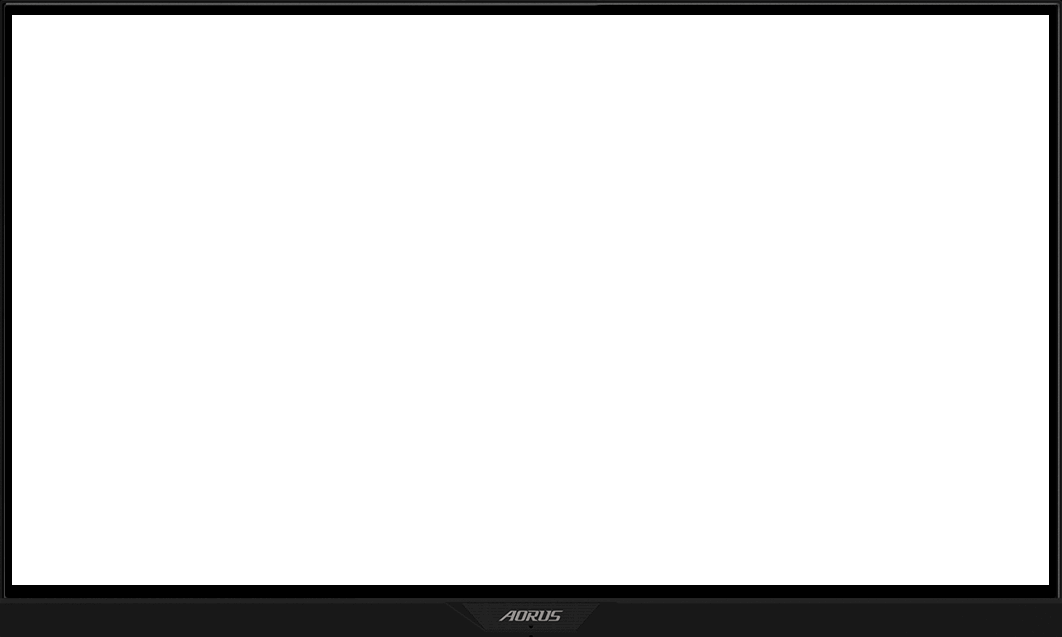 10-bitni sa 100% AdobeRGB
OSETITE PRAVE BOJE
10-bitni ekran (8 bita+FRC) sa 100% AdobeRGB prostorom boja, nudi bogati varijetet gradijenta boja i veću preciznost!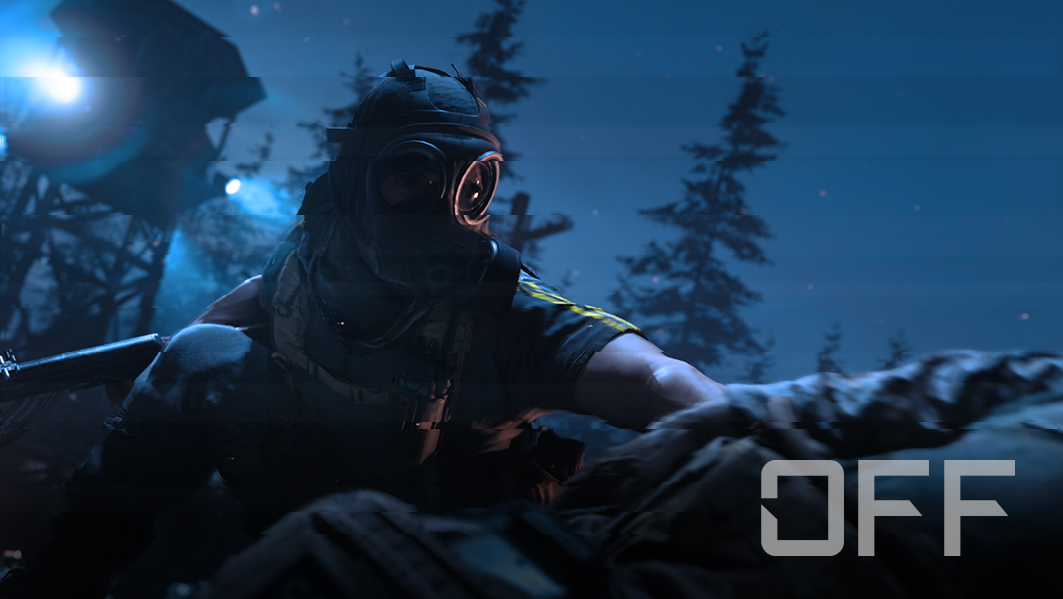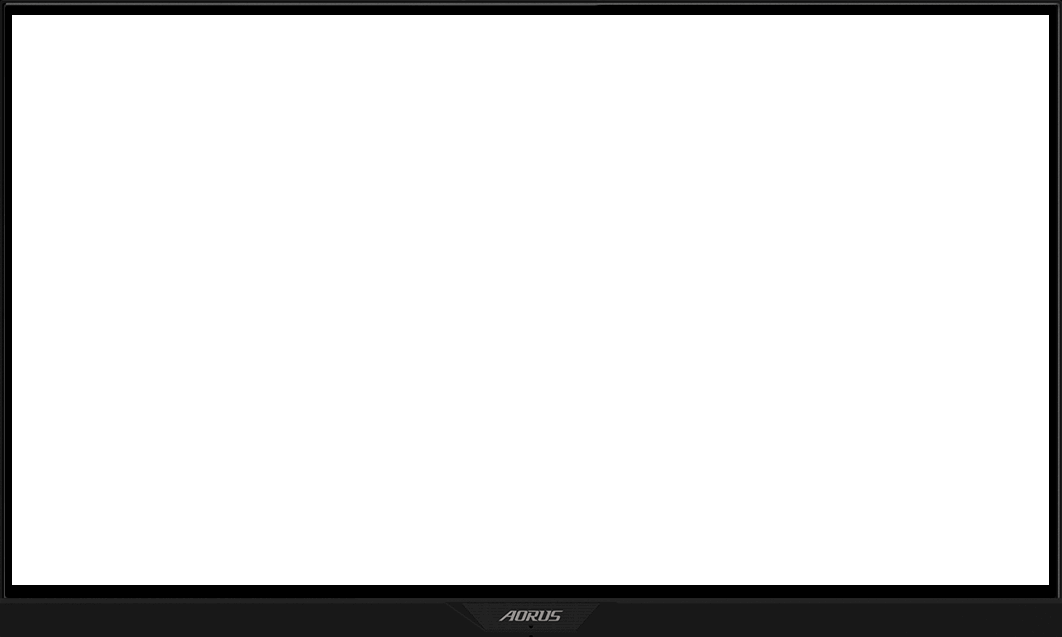 G-SYNC KOMPATIBILAN
UNAPREĐUJE GEJMING ISKUSTVO
Validacija NVIDIA® G-SYNC tehnologije vam donosi glatku, varijabilnu brzinu osvežavanja (VRR) za gejming iskustvo koje eliminiše cepanje, seckanje, treperenje ili druge artifakte kako bi bili sigurni da imate takmičarsku prednost koja vam je potrebna!
Koncept dizajna
DIGITALNI SVET
U AORUS dimenziji sve je kreirano digitalno. Svetla i šabloni su mapirani na proizvode efikasnim slobodnim stilom.
Dobrodošli u eru digitalnog koda.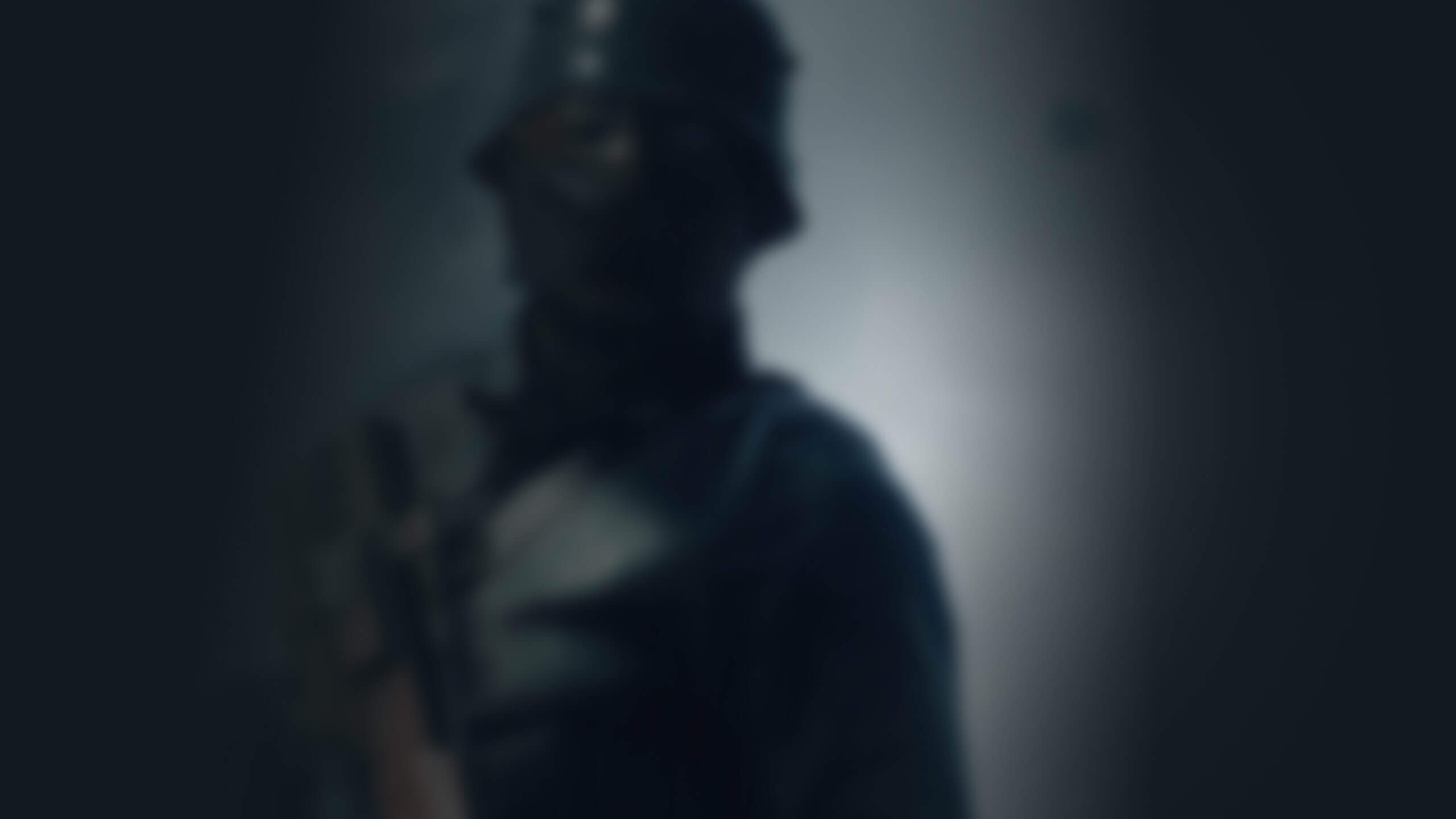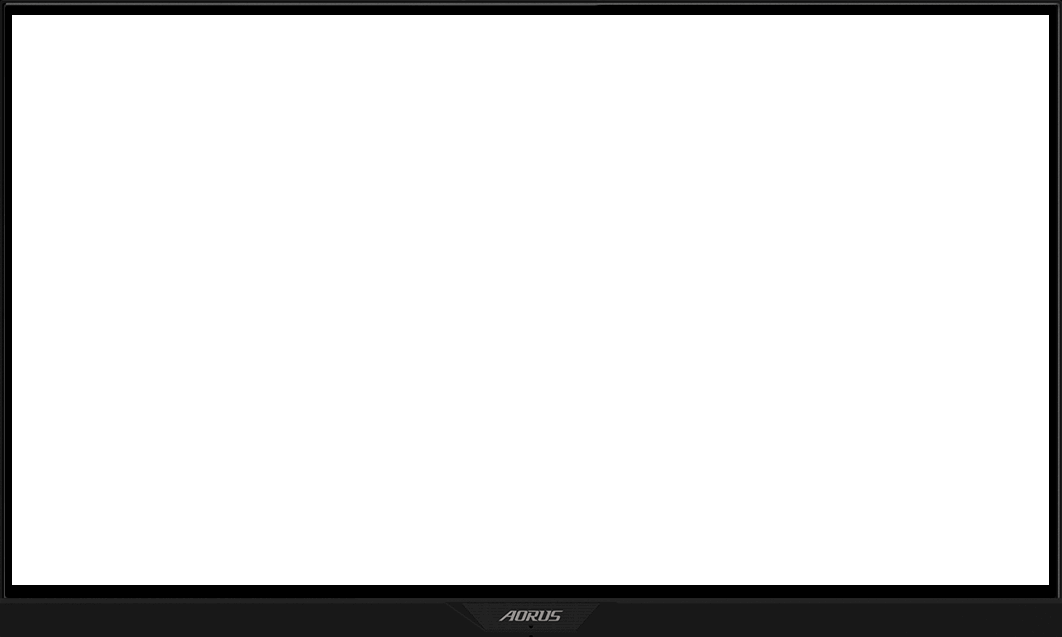 Stabilizator nišana
POSTANITE BOLJI STRELAC
AORUS Aim Stabilizer smanjuje zamućenje pokreta i održava dodatnu jasnoću u igri zarad izuzetnog glatkog iskustva. Samo uključite ovu igru i možete da duplirate sposobnost nišanjenja! Hajdemo da oborimo neke neprijatelje!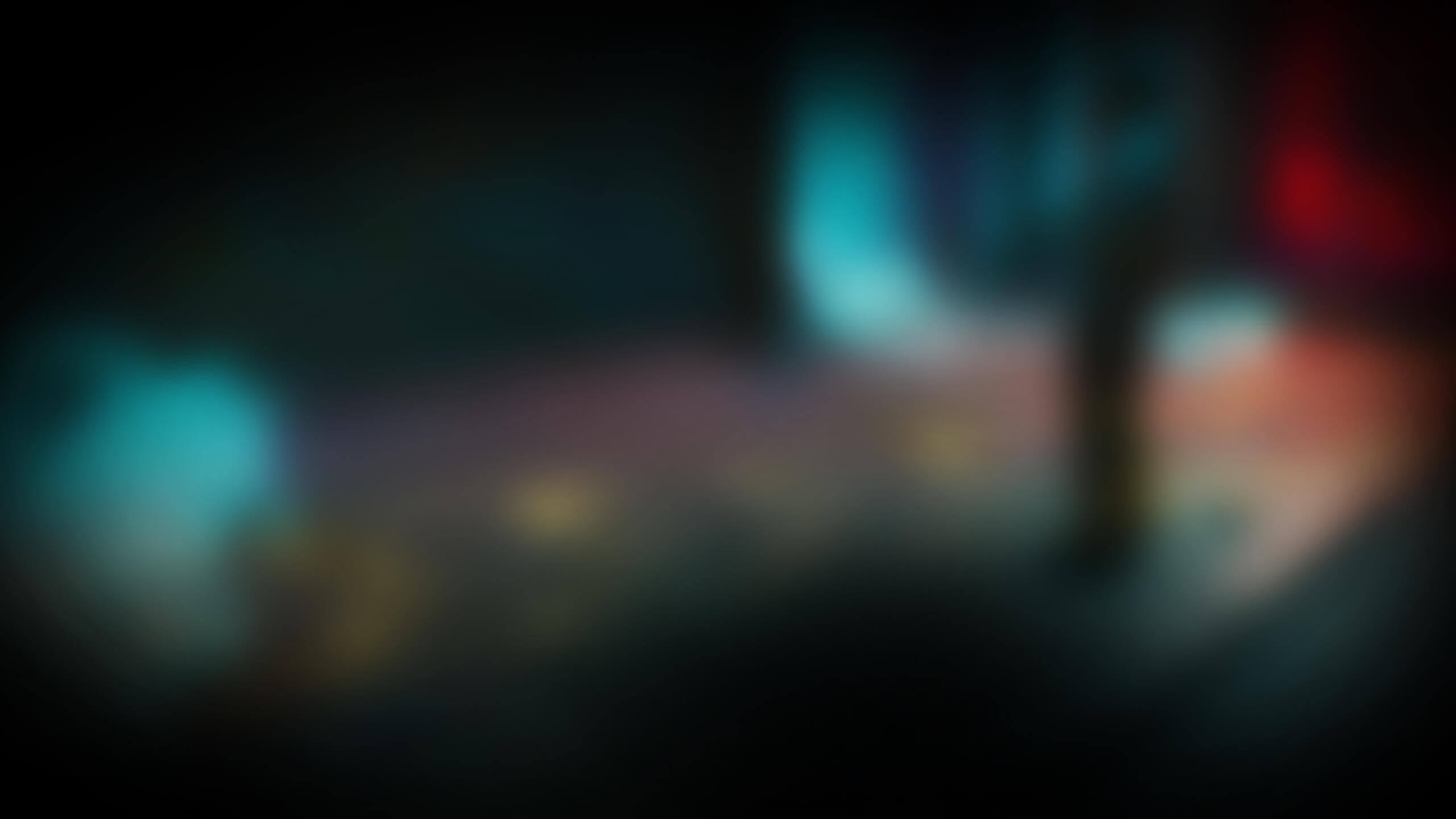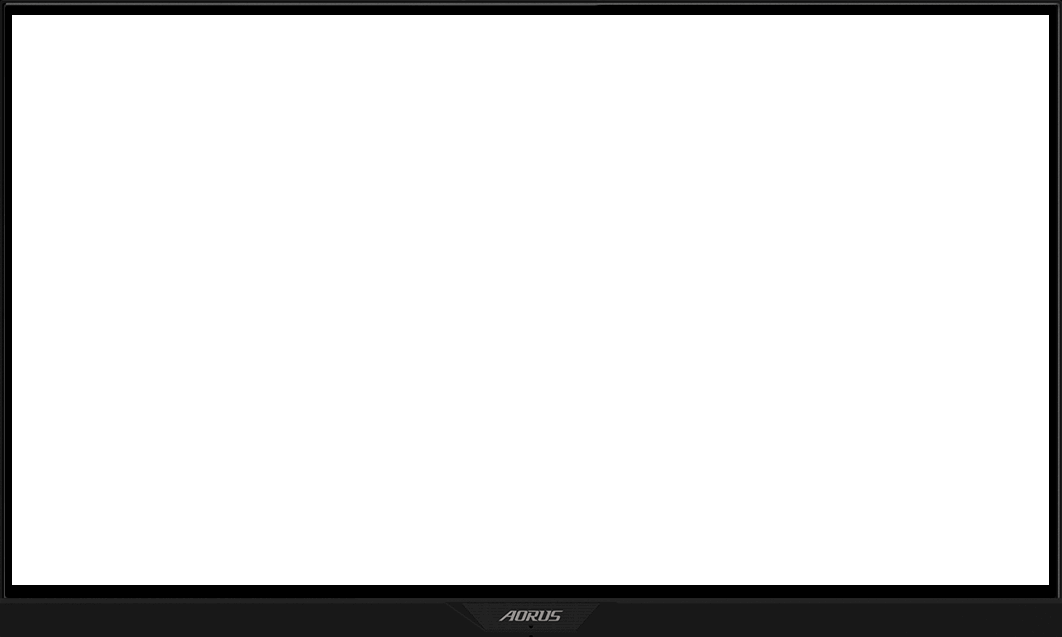 Kontrolna tabla
NIŠTA JE NE MOŽE BLOKIRATI
AORUS Dashboard (Komandna tabla) vam prikazuje najbitnije informacije o hardveru u realnom vremenu. Bez obzira na scenario, ove stvari ne mogu biti blokirane od strane bilo koje igre. Čak možete podešavati koje informacije su vam najbitnije i koje želite da se prikazuju.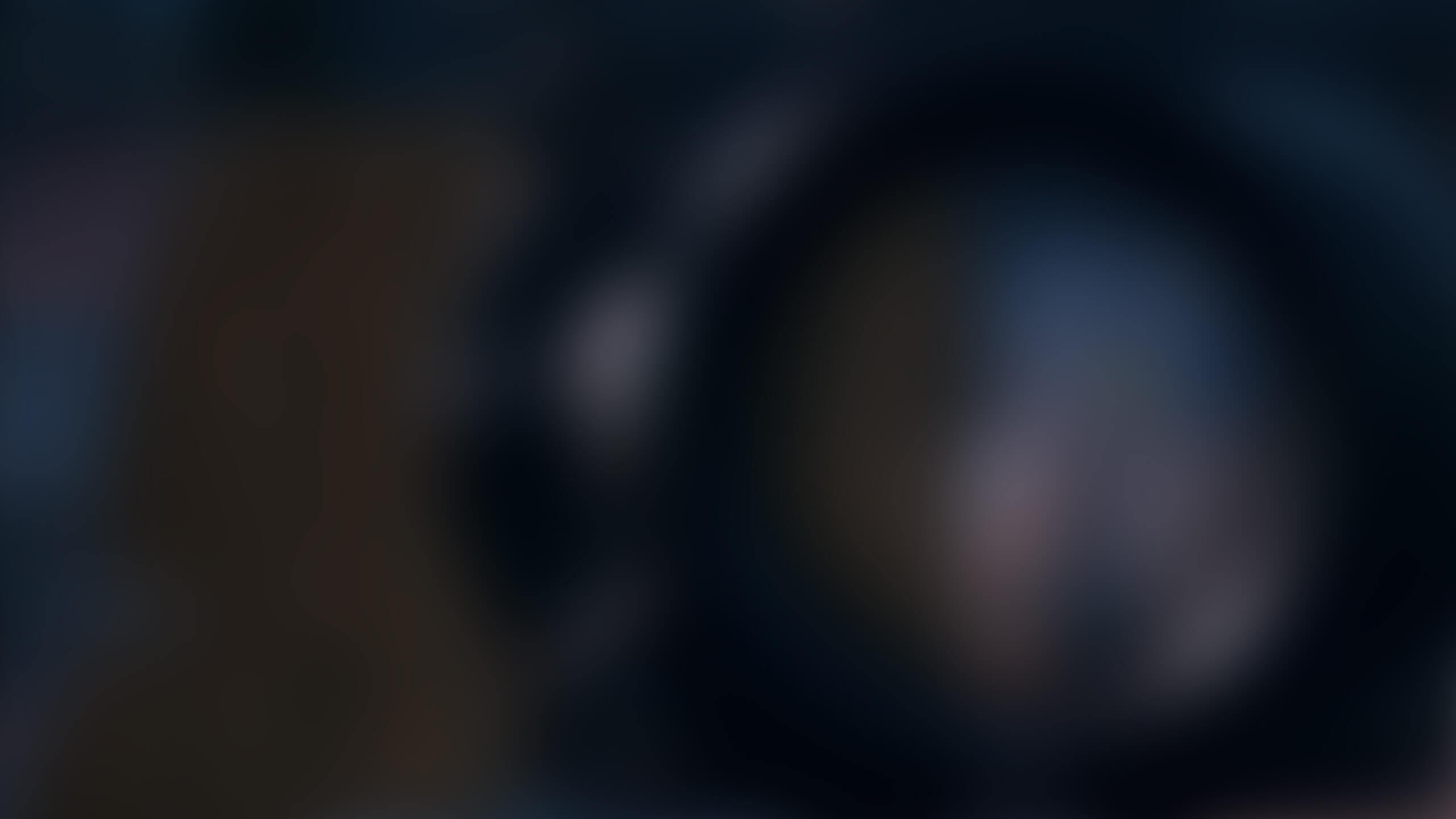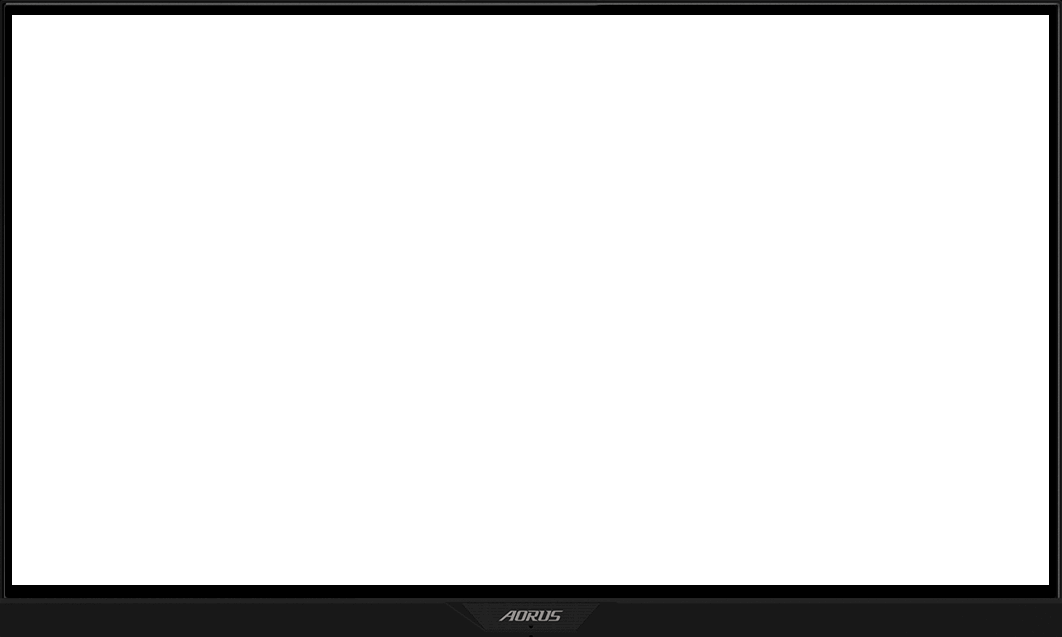 Ekvilajzer crne 2.0
Podesite nivo crne boje
Black Equalizer 2.0 može nezavisno da podesi do 1296 delova crne istovremeno. Ova mogućnost će vam produbiti detalje tamnih delova bez uticaja na druge delove ekrana.
*Kada brzina osvežavanja postigne 165Hz+, Black Equalizer će se promeniti na verziju 1.0.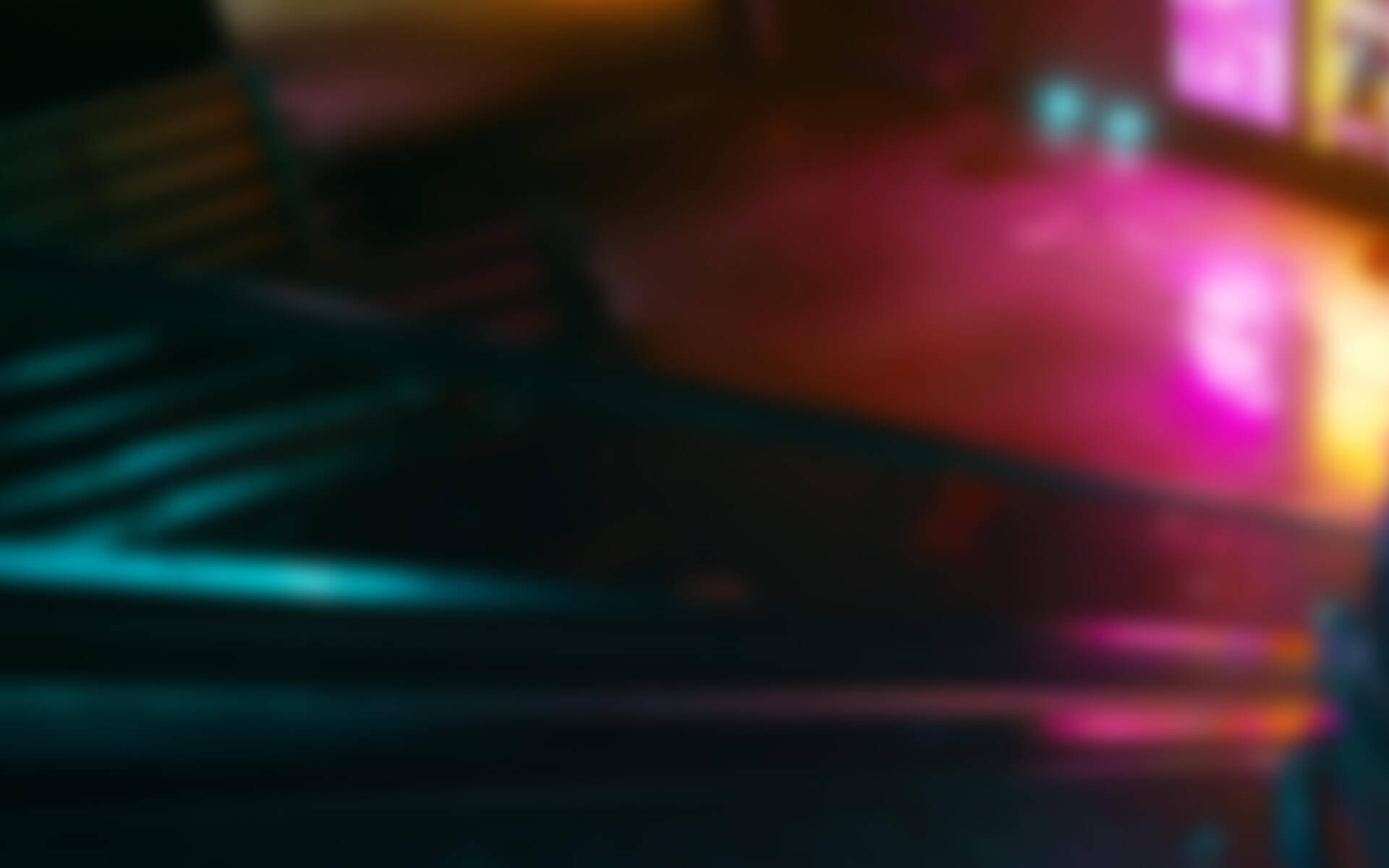 NIŠAN
TAJMER
BROJAČ
PIP/PBP
Poravnanje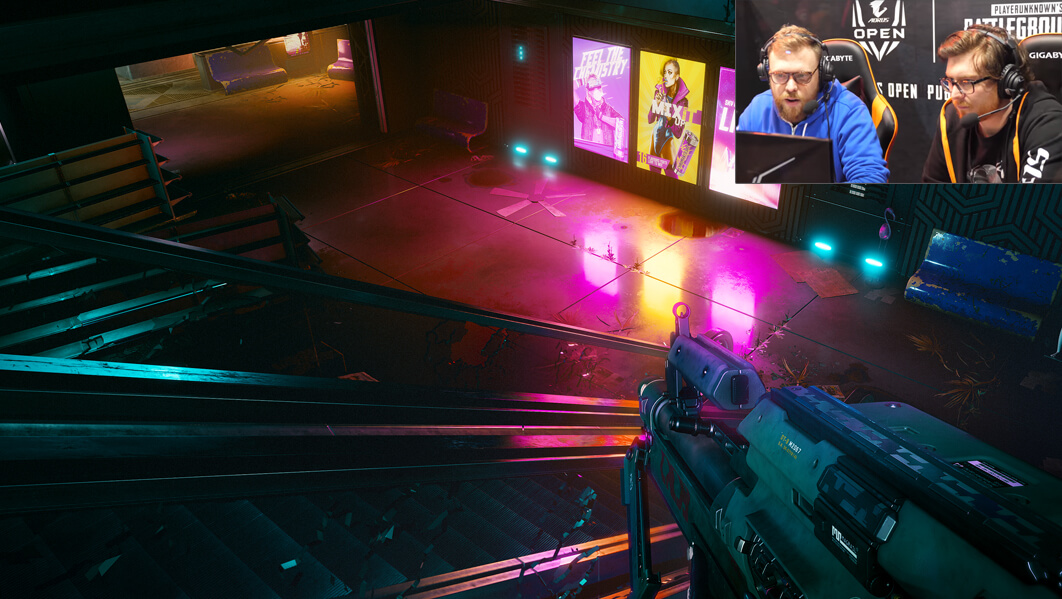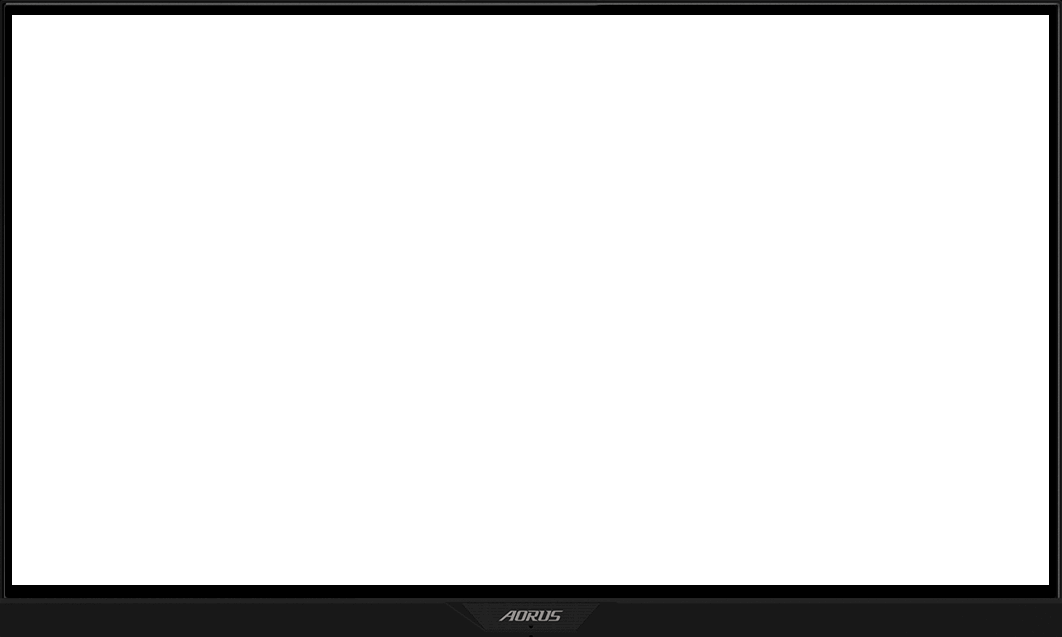 GameAssist
UNAPREDITE SVOJE GEJMING VEŠTINE
GameAssist vam daje još snage da pobedite na bojnom polju: prilagodljivi nišan, tajmer/brojač na ekranu, funkcija poravnanja ekrana, PIP/PBP, itd. Šta god vam treba, samo recite, mi to imamo!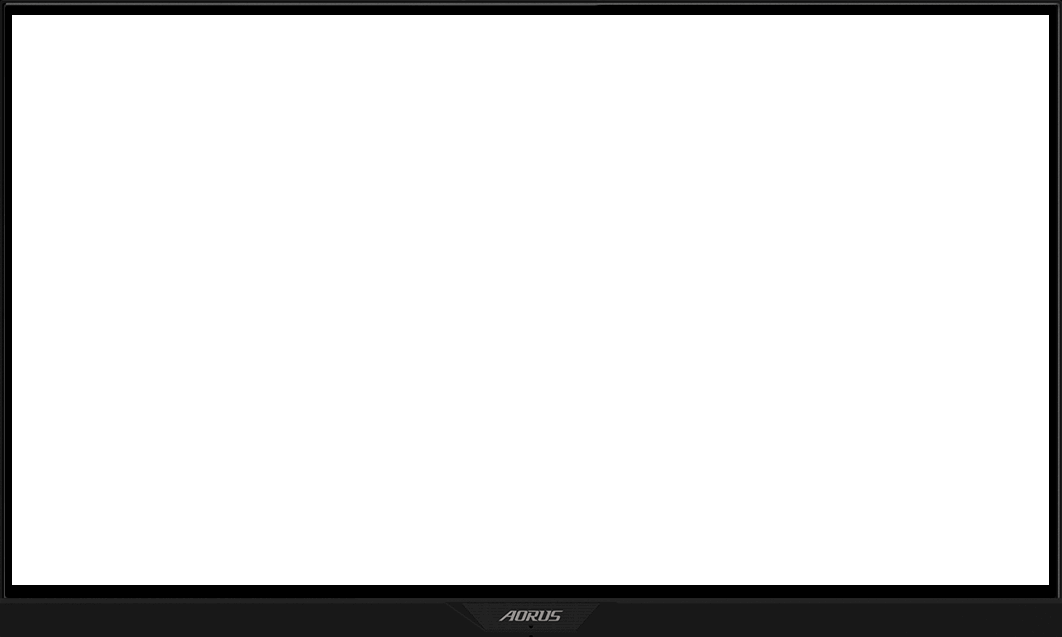 OSD Pomoćnik
NAJJEDNOSTAVNIJI NAČIN PODEŠAVANJA MONITORA
Ekskluzivni AORUS OSD Sidekick (Pomoćnik) vam dozvoljava da brzo postavite opcije ekrana preko tastature i miša. Bolje je i što sada možete da uživate u ažurnom gejming iskustvu preko najnovije ekskluzivne funkcije automatskog ažuriranja!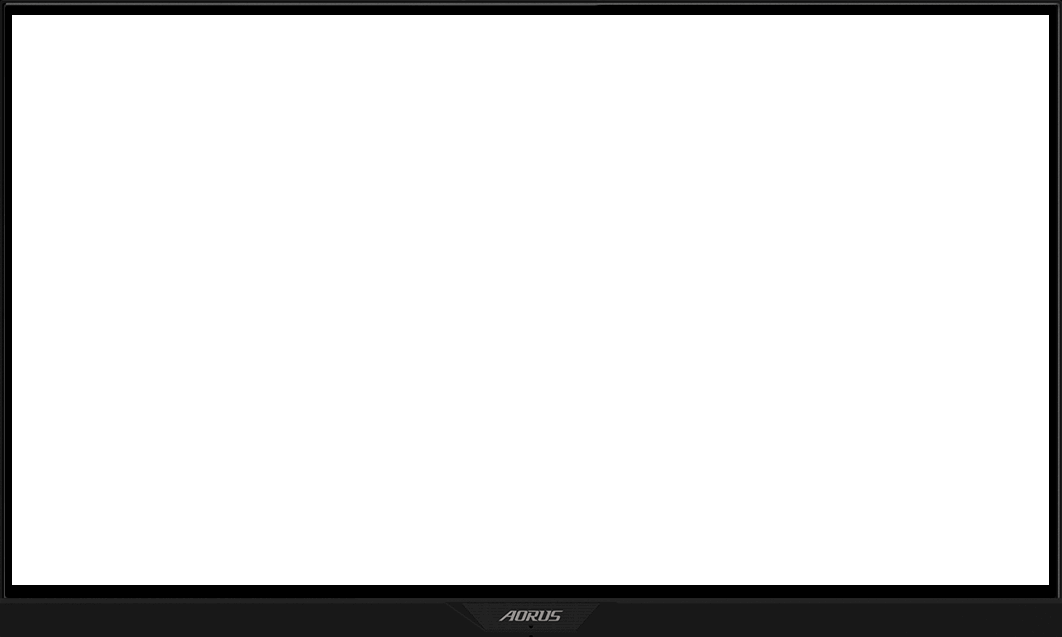 Active Noise Cancelling 2.0
AORUS JEDINSTVENI IC DIZAJN
Sa ekskluzivnim IC dizajnom, AORUS monitori obezbeđuju do 120 dB kvaliteta reprodukcije odnosa signala i buke, i podržavaju slušalice do 600 oma, nudeći najveći kvalitet audio iskustva na monitoru!


RGB Fusion 2.0
Kreirajte svoj gejming ambijent sa RGB Fusion 2.0
AORUS Gaming monitor koristi najnaprednije LED sisteme, koji su kombinovani sa snagom RGB Fusion-a, tako da imate sisteme koji su cool i na kojima će vam svako pozavideti. Kroz RGB Fusion aplikaciju možete kreirati jedinstvene gejming ambijente.

TALAS
PROMENA BOJA
KRUŽENJE BOJA
STATIČNO
BLIC
DUPLI BLIC
PULSIRANJE
Ergonomski dizajn
Jednostavno do savršenog ugla gledanja
AORUS Gaming monitor poseduje ekskluzivno postolje koje je ergonomski dizajnirano da ponudi širok raspon promene visine, nagiba, rotacije panela i baze.
Rotacija baze:-20°~+20°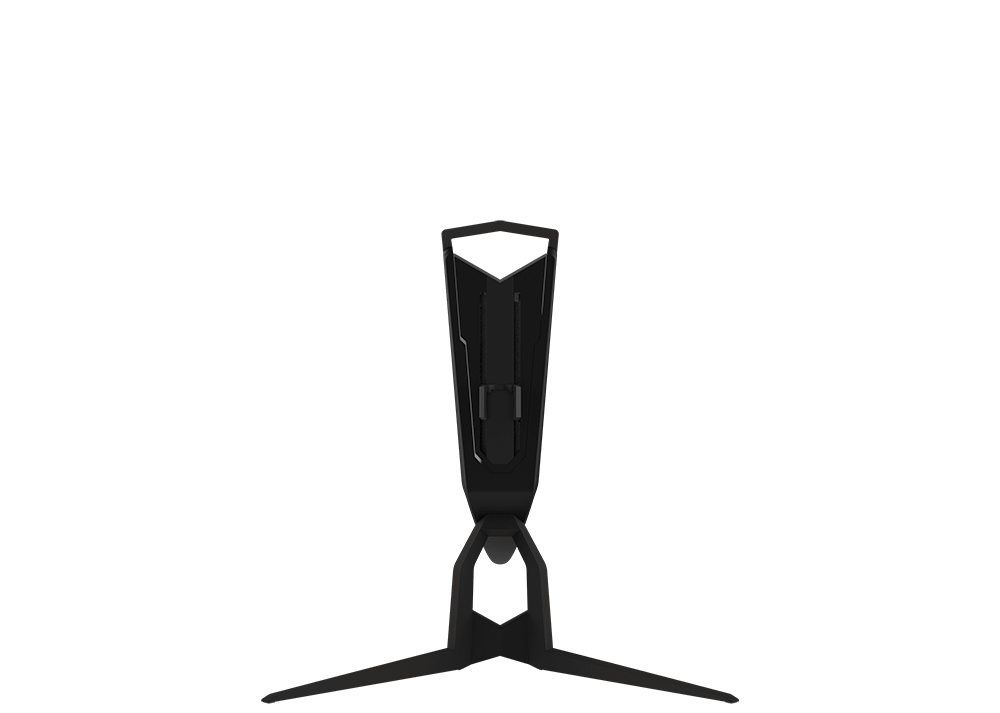 Rotacija:+90°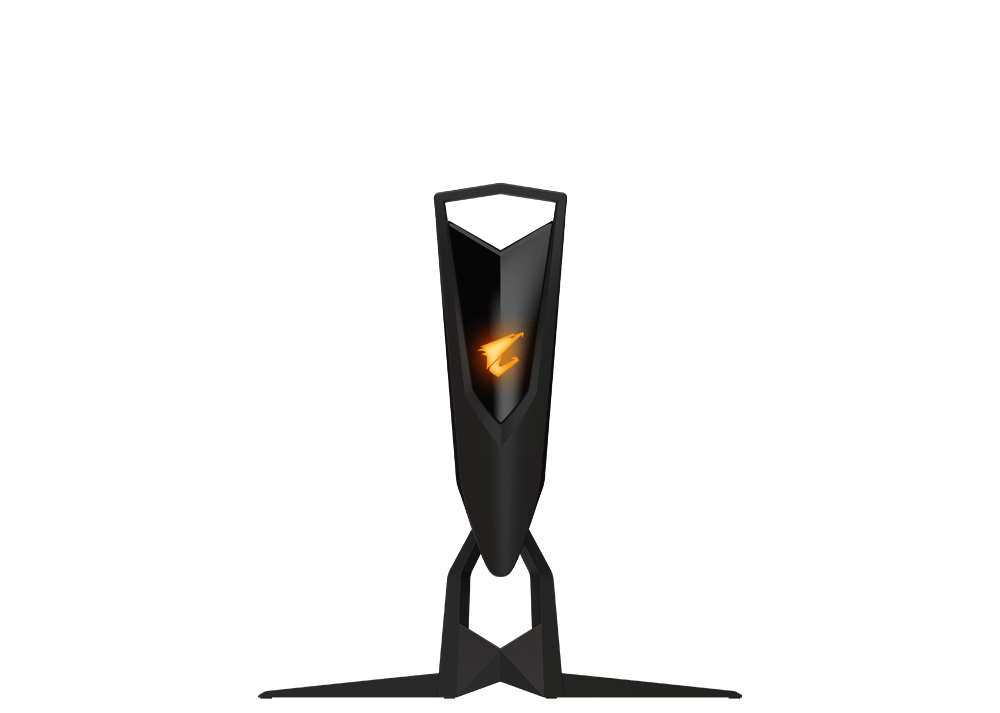 Podešavanje visine:130mm
Naginjanje:-5°~+21°
Tehničke karakteristike
Nizak nivo plavog svetla
Sertifikovao TUV Rheinland.
Bez treperenja
Bez naprezanja oko i drugih povreda.
USB punjač
Super-brzi USB punjač obezbeđuje 5 V/1,5 A napajanja.
Integrisana naponska ploča
Bez potrebe za glomaznim adapterom.
Garancija
Pravilo Nula svetlih tačaka
AORUS garantuje nula svetlih tačaka u okviru jedne godine od originalne kupovine.
SAZNAJTE VIŠE
* Sve slike na ovoj strani su tu samo zarad ilustracije.
* Product specifications and product appearance may differ from country to country. We recommend that you check with your local dealers for the specifications and appearance of the products available in your country. Colors of products may not be perfectly accurate due to variations caused by photographic variables and monitor settings so it may vary from images shown on this site. Although we endeavor to present the most accurate and comprehensive information at the time of publication, we reserve the right to make changes without prior notice.