You may only add up to 5 items for comparison at one time.
AORUS FO48U Gaming Monitor
UKLJUČI 4K
PRO GEJMING!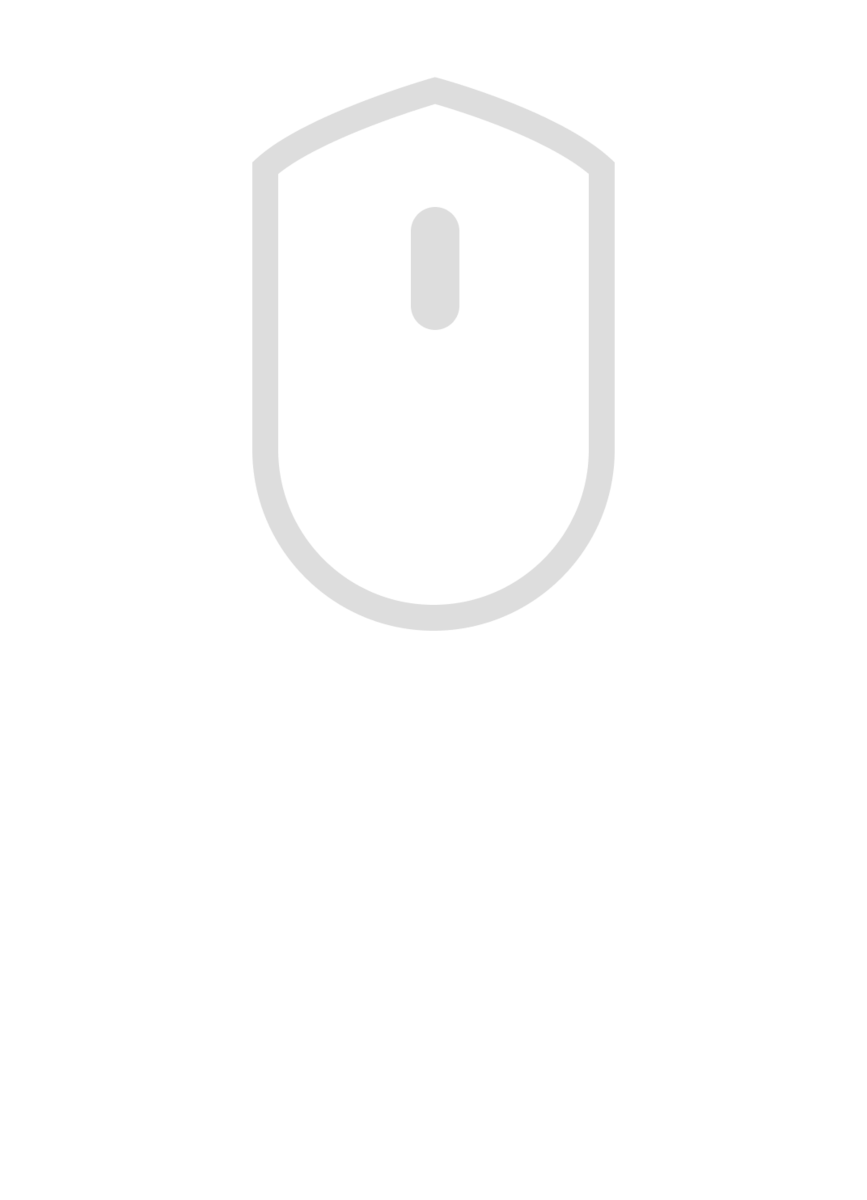 4K. Transformiše vaše gejming iskustvo!
AORUS FO48U, 47,53-inčni monitor poseduje UHD rezoluciju i opremljen je najnovijim HDMI® 2.1, 120 Hz stopom osvežavanja i 1 ms GTG za najfluidnije gejmersko iskustvo i izuzetan kvalitet slike. 10-bitne boje i super široka paleta boja od 98% DCI-P3/ 130% sRGB nudi izuzetnu preciznost boja i konzistentnost.
UHD 4K
3,840 x 2,160 piksela
HDMI2.1
3.840 x 2.160 piksela
10 bitne boje
Širina boja
Space Audio
Realno zvučno iskustvo
4K iskustvo
Sa sve više gejming sadržaja visoke rezolucije koji se kreira da bi se dobilo najbolje vizuelno iskustvo, vreme je da investirate u 4K ekran! AORUS 4K monitori isporučuju jasnu i detaljnu sliku i nude vam realnije iskustvo gledanja!
OLED
OLED ekrani mogu da isporuče prave boje i prikažu savršenu crnu boju. Zbog svoje prirode emitovanja svetla, on ne zahteva pozadinsko osvetljenje i stoga smanjuje vreme odziva, nudeći boje sa pravim nijansama, saturacijom i kontrastom.
47,53" sa 4K
47.53" UHD panel (3840 x 2160 resolution) in a 16:9 aspect ratio with a 120Hz refresh rate for fluid gameplays.
HDMI 2.1
The newest HDMI 2.1 can improve your gaming experience by providing a higher bandwidth of 4K@120Hz, offering a competitive advantage on a range of games from adventure to shooters. The new standard also supports the next-gen consoles.
10-bit with 98% DCI P3
AORUS FO48U is a 10-bit display with 98% of DCI-P3 color space, offering the richer variety of color graduations and greater accuracy.
FreeSync™ Premium
It equips gamers with a fluid, tear-free gameplay experience at peak performance.
SPACE AUDIO
With exclusive sound reinforcement techniques, AORUS FO48U presents you with the most pure and melodic sound experience and offers extra modes for tailoring to either game or any other entertainment.
VS FPS Film Koncert uživo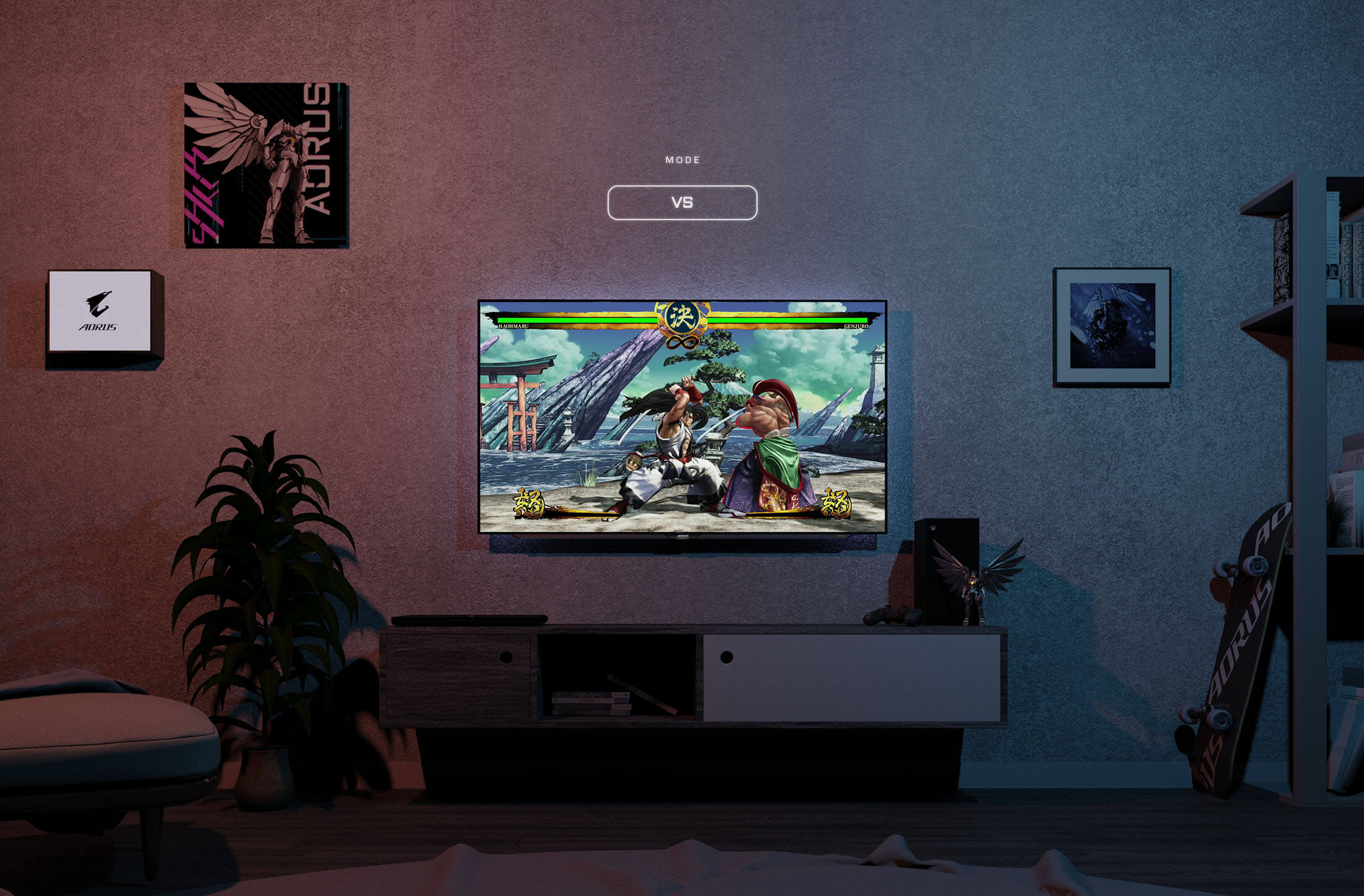 OSD Pomoćnik
Ekskluzivni AORUS OSD Sidekick vam omogućava da podesite opcije ekrana preko tastature i miša. Ovo vam daje privilegiju da podesite opcije brzo, bez korišćenja tastera na monitoru. AORUS takođe obezbeđuje ažuriranje firmvera i bekapa za ovaj monitor, tako da možete da uživate u novim funkcijama i učinite svog Sidekick-a pametnijim sa zaštitom.
SINHRONIZACIJA STABILIZATORA NIŠANA
Unapređeni Aim Stabilizer može da smanji zamućenje pokreta i vertikalnu sinhronizaciju u isto vreme, značajno poboljšavajući vaše nišanjenje u FPS igrama!
BALANS CRNE BOJE
Balans crne boje produbljuje detalje tamne strane ekrana bez uticaja na druge oblasti ekrana. Omogućavanje ove opcije vam otkriva sve skrivene neprijatelje!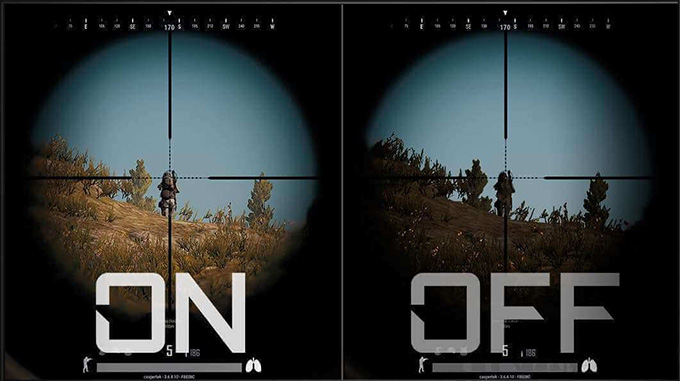 KONTROLNA TABLA
Kontrolna tabla vam prikazuje kritične hardverske informacije u realnom vremenu. Bez obzira na scenario korišćenja, ona neće biti blokirana bilo kojom igrom. Čak je možete i prilagođavati, tako da prikazuje informacije koje su vam najbitnije!
GAMEASSIST
Omogućava vam dodatnu snagu da pobedite u borbama: prilagođeni nišan, tajmer/brojač na ekranu, PIP/PBP, HDR režim i drugo. Štagod da vam treba, samo recite, AORUS nudi sve!
NIŠAN
TAJMER
BROJAČ
PIP/PBP
HDR REŽIM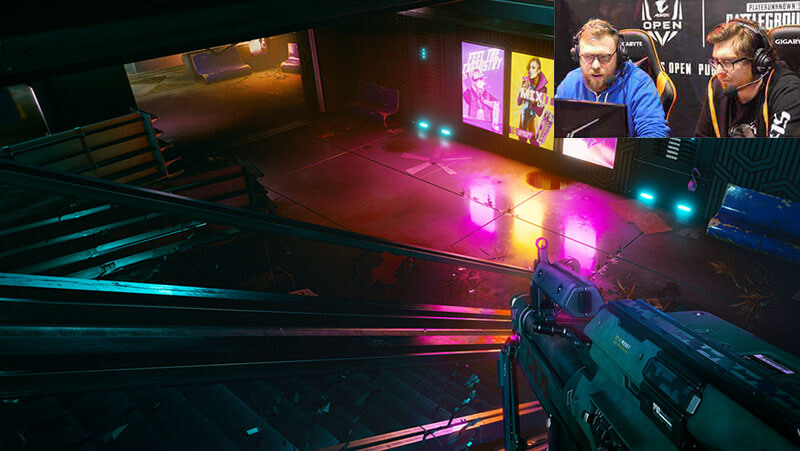 KONTROLA BOJA PO 6 OSA
Ova mogućnost vam dozvoljava da podesite šest boja (crvenu, zelenu, plavu, cijan, magentu i žutu) individualno za precizniji prikaz raspona boja na monitoru.
KVM
KVM mogućnost vam dozvoljava da kontrolišete više uređaja preko jedne tastature, miša i videa.
SAZNAJTE VIŠE
Auto-Update
The exclusive Auto-Update function allows users to effortlessly enjoy the finest gaming experience with features AORUS continues to develop and upgrade while giving extra protection to your monitor.
KONCEPT DIZAJNA
U AORUS dimenziji, sve se konstruiše digitalno. Svetla i šabloni su mapirani na proizvode sa efikasnim, slobodnim stilom. Dobro došli u eru digitalnog koda.

Eye Comfort
Certified by TÜV Rheinland and UL to meet the standard of OLED lower flicker and blue light reduction.
USB punjač
Super-brzi USB punjač obezbeđuje 5 V/1,5 A napajanja.
Kompatibilni nosači za zid
Dodajte fleksibilnost i ergonomiju sa VESA nosačima za zid.
Ugrađena naponska ploča
Bez potrebe za glomaznim adapterom.
* Product specifications and product appearance may differ from country to country. We recommend that you check with your local dealers for the specifications and appearance of the products available in your country. Colors of products may not be perfectly accurate due to variations caused by photographic variables and monitor settings so it may vary from images shown on this site. Although we endeavor to present the most accurate and comprehensive information at the time of publication, we reserve the right to make changes without prior notice.