LAN | LAN
LAN stands for local area network. It is the network that connects computers, servers, and other devices within a limited area, such as a business building or university campus. The networking devices used are usually Ethernet cables or Wi-Fi. Connected devices are able to communicate and transmit data with each other at high speeds—around 1,000 Mbps, though some services are even faster. If one of the devices is connected to the internet through WAN (wide area network), then all the other devices will also be able to access the internet.
A group of servers can be interconnected over LAN to form a
computing cluster
, which pools the servers' computational resources and directs them to solve a single task. Within a massive
data center
or
server farm
, devices in the computing, storage, and networking layers can also connect to each other via LAN. LAN makes it possible for different devices to work together seamlessly, like one giant machine. It also provides easy expandability and
scalability
, as new devices are connected to the network as required.
GIGABYTE servers are designed to be a one-stop solution, capable of performing specialized tasks while connected to other servers or devices over LAN. On most of our servers, such as our
G-Series GPU Servers
or
R-Series Rack Servers
, the
LAN ports
are positioned at the back of the chassis. However, GIGABYTE
E-Series Edge Servers
feature LAN ports at the front of the chassis, offering better convenience in the crowded environs commonly found in
edge computing
. Easy access to LAN through an array of LAN ports is an indelible feature of GIGABYTE's modern server solutions.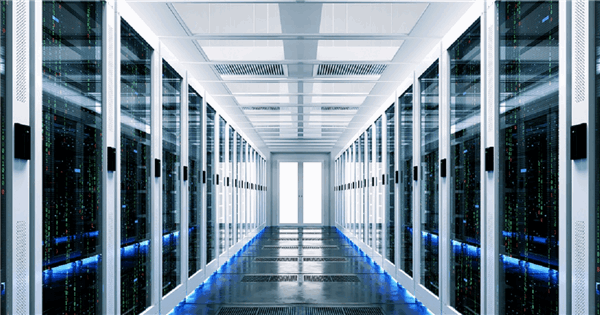 Processors based on the ARM architecture, an alternative to the mainstream x86 architecture, is gradually making the leap from mobile devices to servers and data centers. In this Tech Guide, GIGABYTE Technology, an industry leader in high-performance server solutions, recounts how ARM was developed. We also explain the various benefits of ARM processors and recommend ARM servers for different sectors and applications.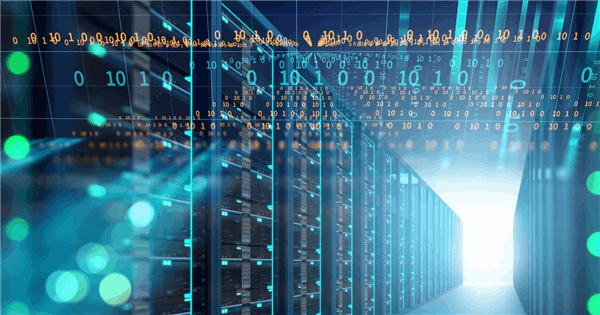 Cluster computing is a form of distributed computing that is similar to parallel or grid computing, but categorized in a class of its own because of its many advantages, such as high availability, load balancing, and HPC. GIGABYTE Technology, an industry leader in high-performance servers, presents this tech guide to help you learn about cluster computing. We also recommend GIGABYTE servers that can help you benefit from cluster computing.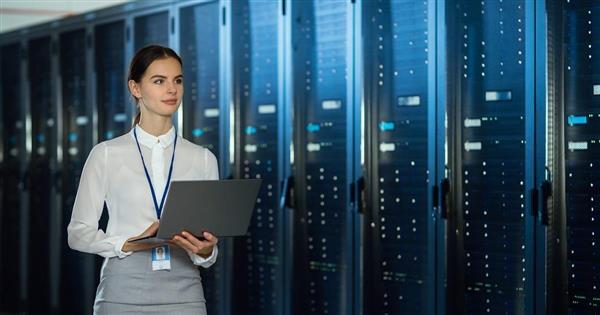 In the modern age, we enjoy an incredible amount of computing power—not because of any device that we own, but because of the servers we are connected to. They handle all our myriad requests, whether it is to send an email, play a game, or find a restaurant. They are the inventions that make our intrinsically connected age of digital information possible. But what, exactly, is a server? GIGABYTE Technology, an industry leader in high-performance servers, presents our latest Tech Guide. We delve into what a server is, how it works, and what exciting new breakthroughs GIGABYTE has made in the field of server solutions.