Server Farm
Also known as a server cluster, a server farm is a large number—up to thousands—of servers grouped together to provide better functionality and accessibility. By keeping the servers close together, the manager of a server farm can achieve centralized control and economy of scale. The servers can provide backup for each other in case of individual system failure.
While there are similarities between a server farm and a
computing cluster
, servers in a server farm do not necessarily serve the same function, whereas servers in a computing cluster work together like a single system and focus on the same assignment. The terms "server farm" and "
data center
" are sometimes used interchangeably. However, a server farm generally refers to a collection of servers; a data center is the specialized facility where such collections may be housed, and it is equipped with peripheral subsystems for cooling, ventilation, fire suppression, etc., to ensure uninterrupted availability.
When it comes down to it, it is logical for an organization to move its servers to one central hub. For one thing, it makes it easier for the IT team to maintain and protect the servers. For another, upkeep is reduced. If the servers are interconnected and cluster management software is installed, a server farm can be used for cluster computing.
In the era of
high performance computing (HPC)
and
edge computing
, server farms enjoy more processing power than before, and they may be deployed outside of conventional data centers. Therefore, while it makes sense to assemble a server farm at headquarters, computing tasks in remote locations can be handled by setting up a smaller, on-site server farm.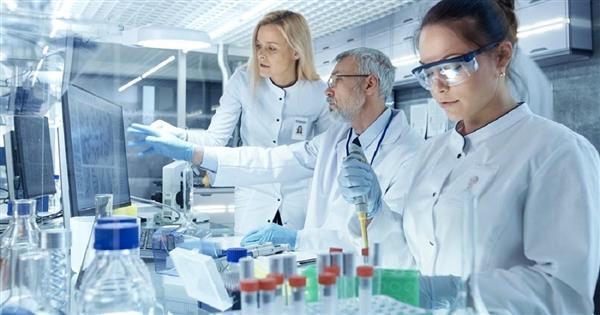 A top technological university in Europe noticed rising demand for computing services across its various departments. It decided to build a next-generation data center with GIGABYTE's high density servers. With the right tools in place, scientists were able to accelerate their research, analyze massive amounts of information, and complete more data-intensive projects. Science advanced while the institute flourished.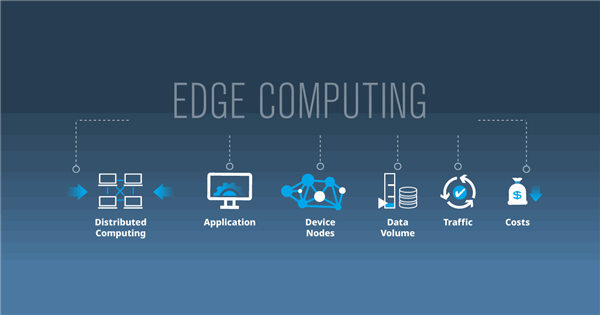 Edge Computing: computing performed physically or logically as close as possible to where data is created and commands are executed. Offering excellent advantages in latency reduction for applications relying on real-time decision making.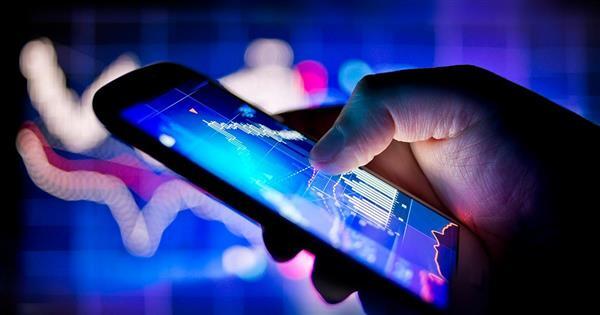 The application of technological innovation to the financial industry has made the availability of information channels for investors ever more extensive. Investors want to keep their finger on the pulse of global finance, whether it is the price of stocks or futures in important financial markets, or receiving the most immediate financial news available. When processed by GIGABYTE's Rack Servers, this huge and complex amount of data can be swiftly and systematically analyzed before being immediately transmitted and presented, helping people in the financial industry make more accurate decisions and seize more profitable opportunities.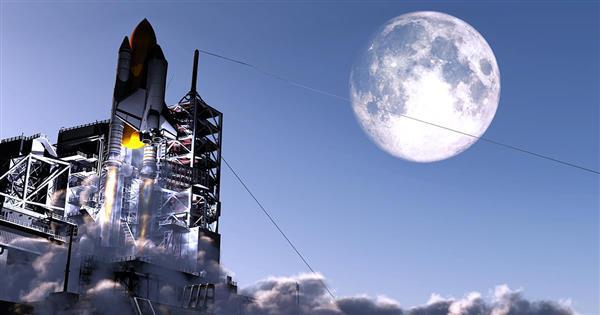 When the German Aerospace Center (Deutsches Zentrum für Luft- und Raumfahrt, abbreviated as DLR) wanted to expand their data center, they searched for servers that could operate smoothly in an ambient temperature of 40°C without the need for air conditioning. GIGABYTE's server team provided a solution from its High Density Server product line that combined computing, storage, and connectivity in a single system. The High Density Servers are equipped with liquid-cooling technology to run without a hitch in high-temperature environments, enabling the data center to efficiently process an enormous amount of space-related research data in the limited space available.