Edge Computing
Ready to experience seamless connectivity with 5G?
With Edge computing, it's now possible. GIGABYTE's edge servers enable data processing and analyzing at the edge, which reduces the strain on the network and results in lower latency, improved bandwidth, and increased scalability. Get ready to take your connectivity to the next level and connect to the world from anywhere!
See how our edge servers are
revolutionizing healthcare
, and
entertainment
.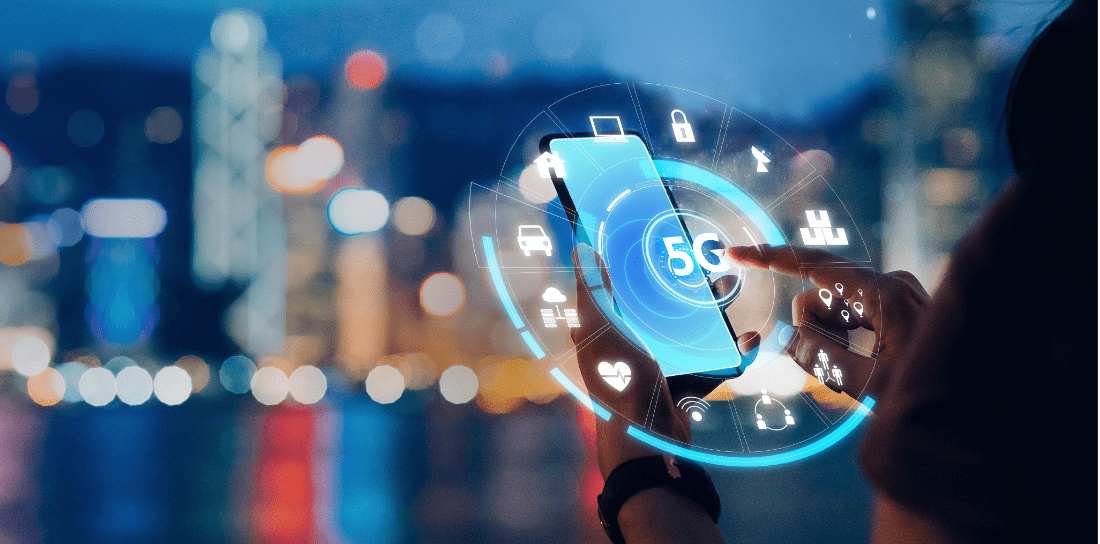 Expand your network infrastructure with GIGABYTE's edge servers.
Unrivaled computing performance, lightning-fast transmission speeds, and endless scalability options, all in a compact design.

E163-S30
: Intel 4th Gen Xeon Scalable with HBM Memory
E263-Z30
: AMD 4th Gen EPYC with up to 2 x double slot Gen5 GPU cards
E252-P30
: Ampere Altra Max, 128 cores in a single chassis

Cloud Computing
Tired of sluggish performance in your cloud systems?
It's time for a change! With GIGABYTE's edge servers processing data locally and cloud computing providing a scalable and flexible platform, you can enjoy improved performance as compute-intensive tasks are offloaded from the cloud, freeing up cloud resources and reducing the amount of time required to transmit data to and from the cloud. Embrace edge server technology and revolutionize your business today.
Find out how our edge servers contribute to
healthcare revolutionization
, and
entertainment
.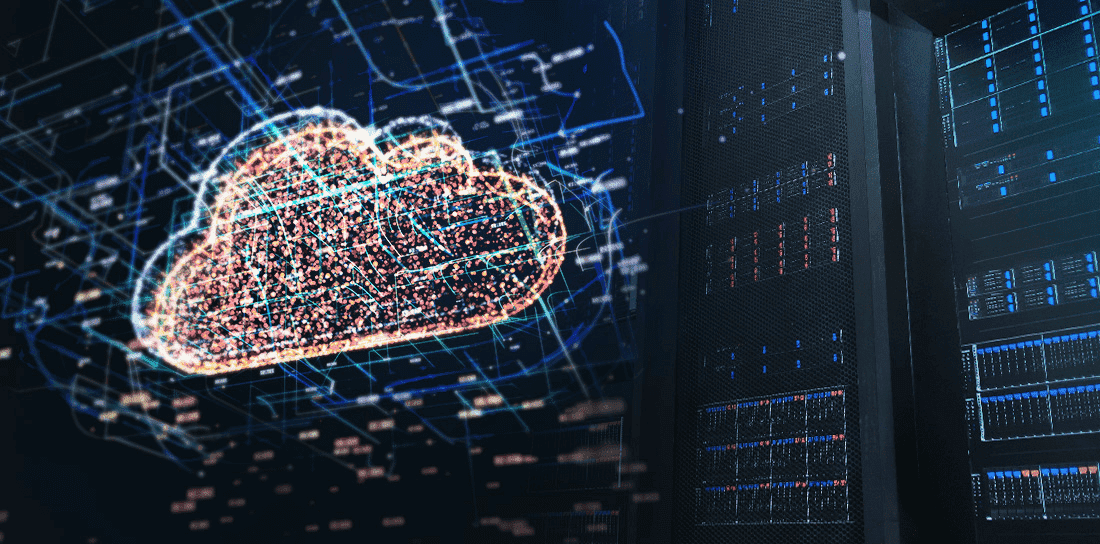 HPC Computing
How about envisioning a world where breakthroughs happen in a snap?
That world has arrived thanks to High-Performance Computing (HPC) servers. With powerful processing capabilities to analyze vast amounts of data at rapid speeds, GIGABYTE's HPC servers empower researchers and businesses alike to perform complex simulations, modeling, and data analysis, unlocking new discoveries and breakthroughs once thought impossible, shortening time-to-market. Get ahead of the game and position yourself at the forefront of technological advancements with HPC.
Uncover the role our HPC servers play in facilitating
scientific breakthroughs
,
automotive design
,
aerospace advancements
.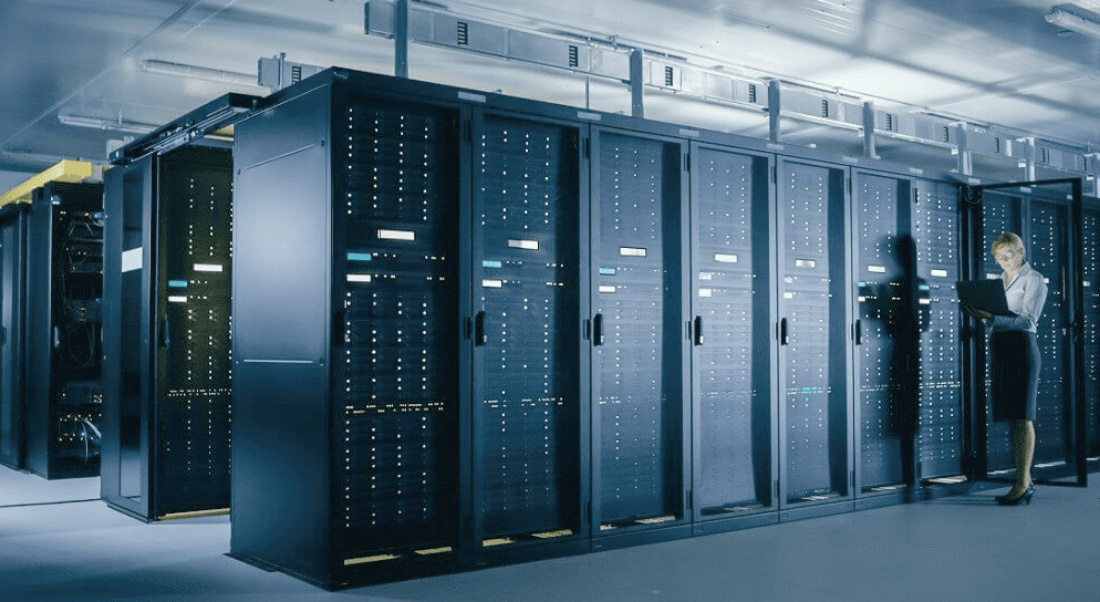 AI Computing
Looking to push AI boundaries and lead the innovation race?
Look no further than GIGABYTE's GPU servers. Our powerful hardware provides the necessary high-performance computing power to train and run large and complex machine-learning models, allowing you to speed up innovation while maintaining high levels of efficiency. Don't let computing limitations impede your progress. Upgrade to our GPU servers now and elevate your AI capabilities!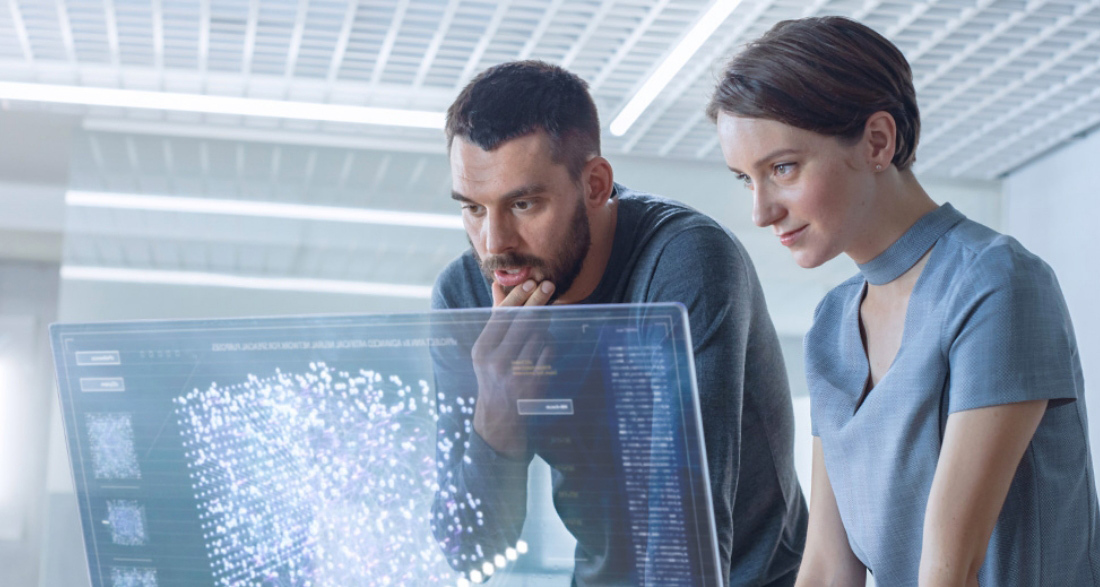 Supercharge your computing power with GIGABYTE's GPU servers.
Specialized GPUs, large memory capacity, and high-speed interconnects for optimized performance on demanding computational tasks.


Green Computing
Beat the heat so you get a performance green light!
High computing needs from tech advancements create heat. With GIGABYTE's advanced cooling solutions, data centers can remove heat with ease, operate at peak performance and protect valuable data from hardware failure. Plus, the increased efficiency of data center operations helps lower carbon emissions and move towards net zero. Step up to a greener future for the digital world.
Discover the benefits of our
advanced cooling
,
two-phase immersion cooling
, and
single-phase immersion cooling
for customers.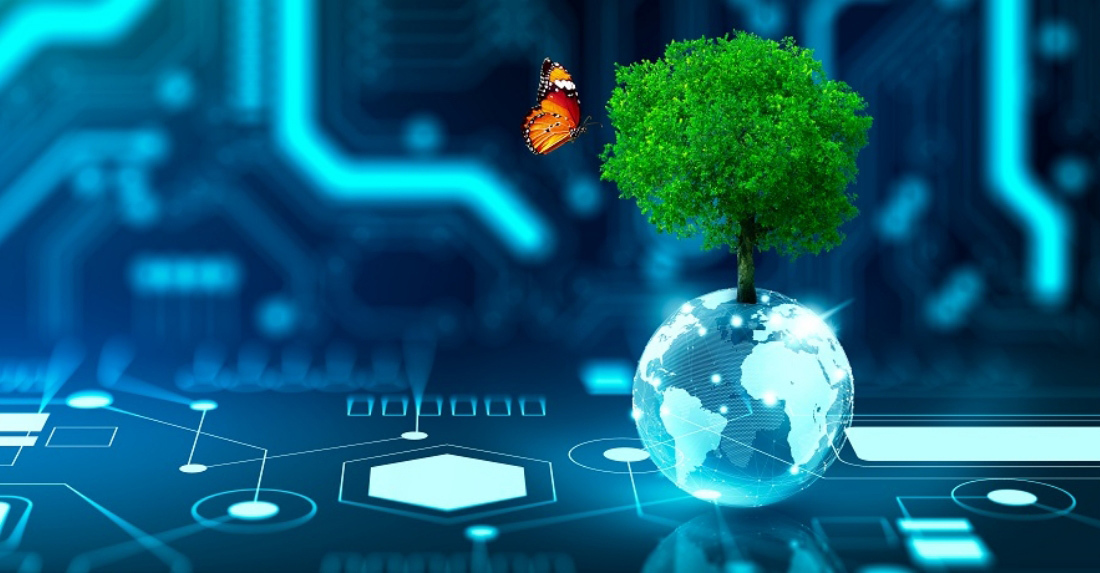 Precision engineering, exceptional air flow, and optimal thermal dissipation, ensuring your system stays cool and runs smoothly.


Visual Computing
Revamp your visual projects with exceptional workstations!
GIGABYTE's workstations deliver the hardware and software resources needed to tackle even the most demanding visual projects with ease and speed. With specialized graphics cards, high-end CPUs and GPUs, and abundant storage and memory, our workstations provide professional-grade visual output and accuracy, bringing your creative vision to life.
See how our workstations are
driving the VR industry forward
and
accelerating distance education and 3d design collaboration.