GPU | GPU
GPUs (graphics processing units) are similar to CPUs (central processing units) in the sense that they are both processors, but different in many other fundamental ways. GPUs utilize a simpler and more specialized
parallel structure
, which allows them to have a higher number of cores than the more complex CPUs. The upshot of this is while CPUs are general-purpose and can tackle just about any computing task, GPUs are very good at doing some specific tasks very quickly—such as generating the computer graphics we see on our displays.
Technological advances have led to the rise of discrete or dedicated graphics cards, which are often also called GPUs, but are in fact complete expansion cards with GPUs at the core. Graphics cards support GPUs with dedicated memory, heat sinks, and other components, which is why these types of GPUs generally outperform the integrated GPUs that are built into the motherboard or CPU. For this reason, graphics cards have become a mainstay of the esports and gaming industry.
In recent years, scientists and engineers have discovered that many other computing tasks can be performed by GPUs, so long as the data is in graphical form. GPUs used for something other than generating graphics are sometimes called
GPGPUs
.
High performance computing (HPC)
,
AI development
, and many other astounding breakthroughs have been made possible by using servers that utilize a large number of GPGPUs.
In the consumer market, a good GPU (in the form of a top-notch graphics card) has become an indelible part of the immersive gaming or media viewing experience. The mining of cryptocurrency has also led to a surge in demand for GPUs.
For the GPUs (or GPGPUs) that are installed in servers to help with computing tasks, the possibilities are endless.
Computer vision
,
machine learning
, and
deep learning
are just some of the applications that GPUs excel at. More and more industry leaders are offering complete solutions that combine hardware and software to help users in various vertical markets reap the benefits of GPUs, whether it's manufacturing, transportation, healthcare, education, or entertainment.
GIGABYTE is an industry leader in the discrete graphics cards market, with an
expansive product line
that incorporates GPUs from major brands like AMD and NVIDIA. The GPUs used in GIGABYTE's other PC products also boast incredible performance.
What's more, GIGABYTE is dedicated to exploring the potential of
heterogeneous computing
—the combination of CPUs and GPUs—in servers used by enterprises and research institutes. The
G-Series GPU Servers
are an entire product line that offers
scalable
, high-density GPU designs well-suited for data analytics and scientific research. To share just a few examples,
the European Organization for Nuclear Research (CERN)
uses GIGABYTE's
G482-Z51
to conduct quantum physics research with the Large Hadron Collider (LHC).
Lowell Observatory
in Arizona, USA, where Pluto was first discovered in 1894, uses GIGABYTE's
G482-Z50
to help look for a "Twin Earth" in outer space. Wherever there are groundbreaking discoveries to be made or inventions to be created, GPUs—and the servers that support them—have an important role to play.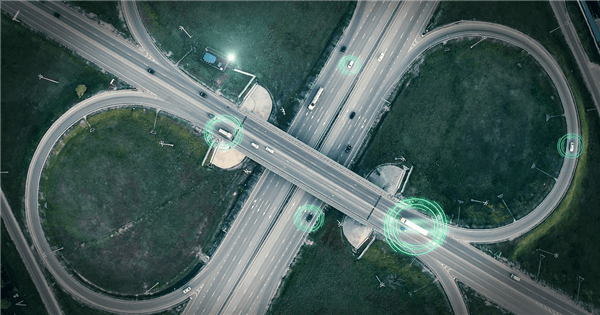 A team of scientists at NTU has adopted GIGABYTE's G242-P32 server and the Arm HPC Developer Kit to incubate a "high-precision traffic flow model"—a smart traffic solution that can be used to test autonomous vehicles and identify accident-prone road sections for immediate redress. The ARM-based solution gives the project a 200% boost in efficiency, thanks to the cloud-native processor architecture that "speaks" the same coding language as the roadside sensors, the high number of CPU cores that excel at parallel computing, the synergy with GPUs that enable heterogeneous computing, and the ISO certifications which make the resulting model easily deployable for automakers and government regulators alike.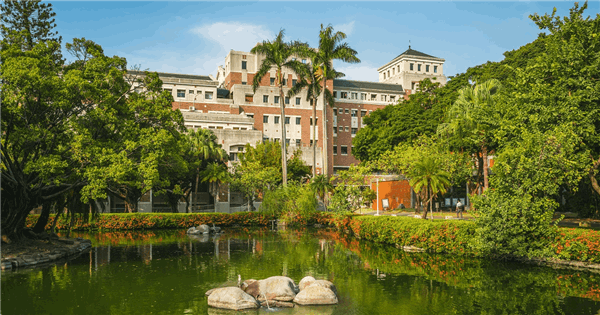 GIGABYTE Technology is not only a leading brand in high-performance server solutions—it is also an active force for good when it comes to CSR and ESG activities. Case in point: in 2020, GIGABYTE provided four G482-Z50 servers to Taiwan's Cheng Kung University. The servers were used to train a team of talented students, who went on to take first place in that year's APAC HPC-AI Competition in Singapore. The parallel computing performance of the servers' processors, the seamless connectivity between the servers, and the servers' unrivalled reliability are the reasons why GIGABYTE servers are ideal for educating the next generation of supercomputing experts. GIGABYTE is happy to give back to society and contribute to human advancement through high tech solutions.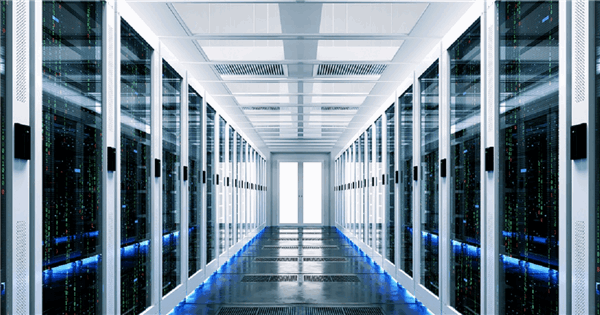 Processors based on the ARM architecture, an alternative to the mainstream x86 architecture, is gradually making the leap from mobile devices to servers and data centers. In this Tech Guide, GIGABYTE Technology, an industry leader in high-performance server solutions, recounts how ARM was developed. We also explain the various benefits of ARM processors and recommend ARM servers for different sectors and applications.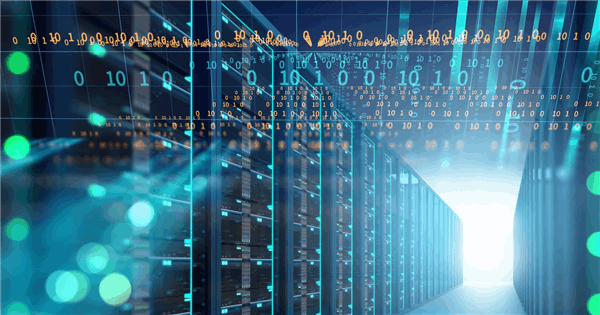 Cluster computing is a form of distributed computing that is similar to parallel or grid computing, but categorized in a class of its own because of its many advantages, such as high availability, load balancing, and HPC. GIGABYTE Technology, an industry leader in high-performance servers, presents this tech guide to help you learn about cluster computing. We also recommend GIGABYTE servers that can help you benefit from cluster computing.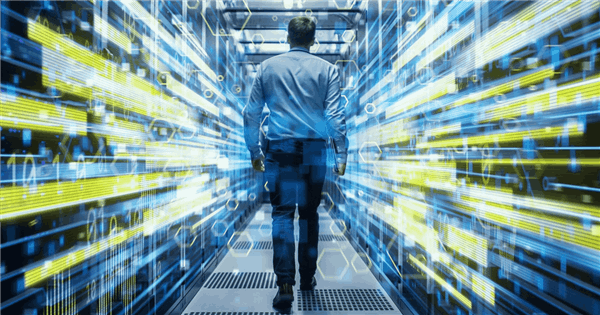 The term HPC, which stands for high performance computing, gets thrown around a lot nowadays, as server solutions become more and more ubiquitous. It is running the risk of becoming a catchall phrase: anything that is "HPC" must be the right choice for your computing needs. You may be wondering: what exactly are the benefits of HPC, and is HPC right for you? GIGABYTE Technology, an industry leader in high-performance servers, presents this tech guide to help you understand what HPC means on both a theoretical and a practical level. In doing so, we hope to help you evaluate if HPC is right for you, while demonstrating what GIGABYTE has to offer in the field of HPC.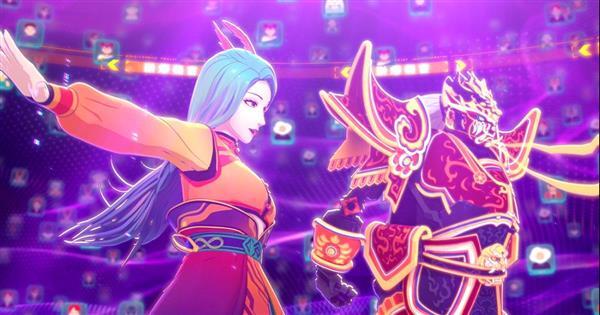 Created by Greener Grass Production, the Taiwanese sci-fi mini-series "2049" has debuted on Netflix and various local TV channels. The animated spin-off "2049+ Voice of Rebirth", crafted by Xanthus Animation Studio, will soon premiere on the streaming service myVideo. The CGI show was created with the NCHC Render Farm's GIGABYTE servers, which employ top-of-the-line NVIDIA® graphics cards to empower artists with industry-leading rendering capabilities. The servers can take on multiple workloads simultaneously through parallel computing, and they boast a wide range of patented smart features that ensure stability and availability. With all it has going for it, "2049+ Voice of Rebirth" may garner enough attention to become the breakout hit that will introduce Taiwanese animation to international audiences.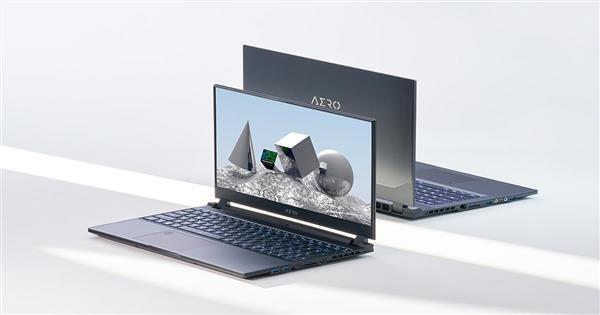 Have you considered what's actually causing the picture to look different? Let's see how the AERO series creator laptop can assist these creative professionals achieve their goals quickly and effectively. They told you should drop everything and calibrate monitors? Actually, you only need the AERO laptop. It's easy way to improve color accuracy!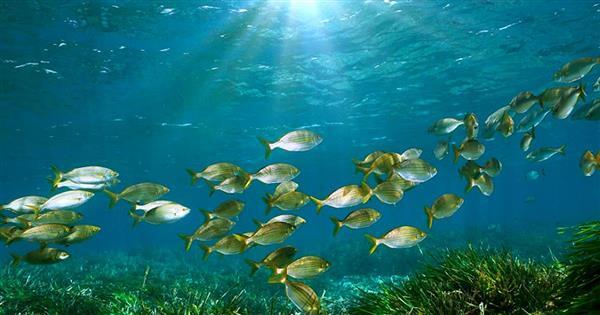 By using GIGABYTE, Spain's Institute for Cross-Disciplinary Physics and Complex Systems is pitting the world's foremost server solutions against some of the world's most pressing issues, including the effects of climate change, the effects of pollution, and the COVID-19 pandemic. GIGABYTE servers are up to the diverse and daunting tasks, because they are designed for high performance computing, intensive numerical simulations, AI development, and big data management.