Success-Case
Logistics Leader Initiates Smart Transformation with Customized Server Solutions from GIGABYTE

A wave of intelligent transformation is sweeping through the global logistics sector. A major player in North America was looking to optimize its work flow and upgrade the sorting system in its distribution centers. GIGABYTE provided custom-built server solutions to help the client achieve peak performance and reliability. As a result, the efficiency of their deliveries and the quality of their services were drastically improved.
An advanced conveyor system utilizes automation and server technologies to make the delivery process more precise and convenient.
The Birth of Smarter Distribution Centers
Real-Time Computing Boosts Quality and Efficiency of Distribution Process
Large volumes of shipments necessitate more proficient methods of distribution. GIGABYTE's customer was able to deliver faster and better by investing in smart logistics solutions.
Optimal Scalability and Comprehensive Support
GIGABYTE's MD50-LS0 Server Motherboard can be used to build servers for different applications. Combine it with storage devices, network interface cards, and connect to the internet to create a total solution for big data storage, data transmission, high performance computing, and more.
A Tailor-Made Solution for a Demanding Work Environment
Customized Server with Adjustable Options Designed to Meet Customer's Needs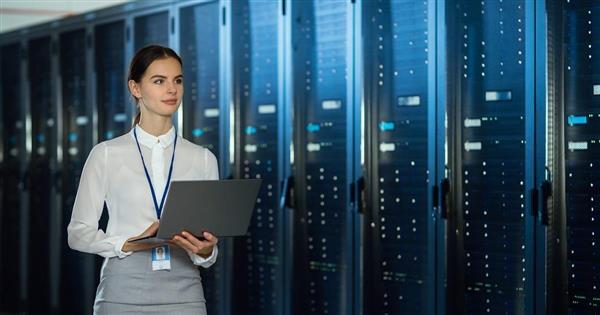 In the modern age, we enjoy an incredible amount of computing power—not because of any device that we own, but because of the servers we are connected to. They handle all our myriad requests, whether it is to send an email, play a game, or find a restaurant. They are the inventions that make our intrinsically connected age of digital information possible. But what, exactly, is a server? GIGABYTE Technology, an industry leader in high-performance servers, presents our latest Tech Guide. We delve into what a server is, how it works, and what exciting new breakthroughs GIGABYTE has made in the field of server solutions.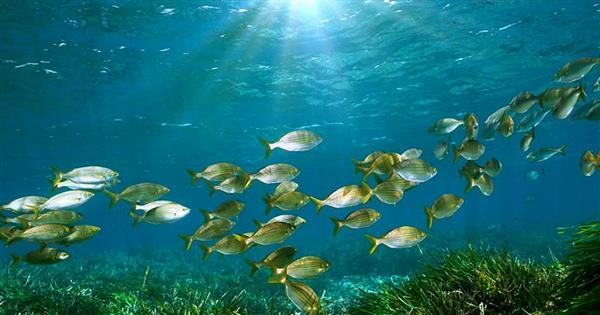 By using GIGABYTE, Spain's Institute for Cross-Disciplinary Physics and Complex Systems is pitting the world's foremost server solutions against some of the world's most pressing issues, including the effects of climate change, the effects of pollution, and the COVID-19 pandemic. GIGABYTE servers are up to the diverse and daunting tasks, because they are designed for high performance computing, intensive numerical simulations, AI development, and big data management.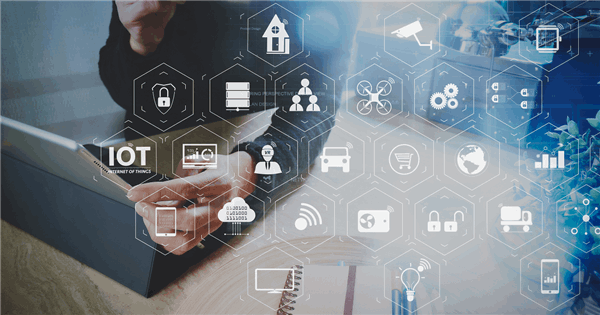 AIoT: a combination of AI (Artificial Intelligence) and IoT (the Internet of Things), has recently become a hot topic, but what practical applications and benefits are directly relevant to our daily work and personal lives? The real value of adopting AIoT technology not only lies in its ability to reduce labor costs, but also in the large amount of data that is accumulated in the background, which can be analyzed to generate business insights and enable intelligent decision making. Deploying AIoT technology into your organization is not an easy task, but GIGABYTE can help – providing solutions for facial recognition and data analysis systems that can quickly guide your company to enable intelligent digital transformation.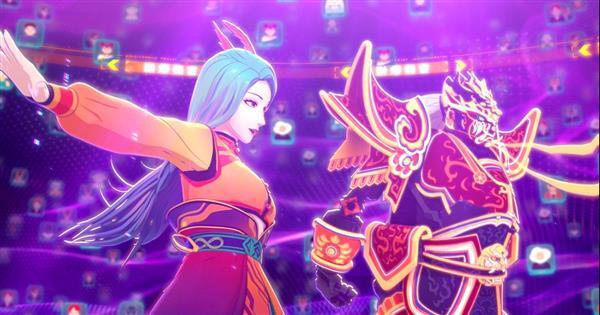 Created by Greener Grass Production, the Taiwanese sci-fi mini-series "2049" has debuted on Netflix and various local TV channels. The animated spin-off "2049+ Voice of Rebirth", crafted by Xanthus Animation Studio, will soon premiere on the streaming service myVideo. The CGI show was created with the NCHC Render Farm's GIGABYTE servers, which employ top-of-the-line NVIDIA® graphics cards to empower artists with industry-leading rendering capabilities. The servers can take on multiple workloads simultaneously through parallel computing, and they boast a wide range of patented smart features that ensure stability and availability. With all it has going for it, "2049+ Voice of Rebirth" may garner enough attention to become the breakout hit that will introduce Taiwanese animation to international audiences.