Success-Case
Success Story: Achieving Naked-Eye 3D with Virtual Reality

n'Space, a projector-based platform, is capable of implementing mixed reality without wearable devices. Users can immerse in a virtual environment and interact with 3D projections without the need to cover their faces with electronics. The real world just got an expansion pack in the infinite realm of the imagination. ArchiFiction, the company behind the invention, optimized the virtual experience with GIGABYTE's solution, which can process large amounts of data with high performance.
There's no need for a VR headset or any other wearable device; 3D images can be projected before you, as large as life. (Images provided by ArchiFiction)
Step "Inside" the Great Outdoors: Naked-Eye 3D Mixes Reality with Virtual Projections
Virtual environment reacts to the individual's point of view, whether you squat, stand or move around. (Images provided by ArchiFiction)
The Excellent Performance of GIGABYTE's Servers Makes Virtual Reality Even Better than the Real Thing
GIGABYTE's W281-G40 excels at multitasking and parallel computing. (Images provided by GIGABYTE)
Accelerated Multitasking Gives Viewers the Real 3D Experience
Three-dimensional environments are presented as polygon meshes stretched beyond physical space to create the feeling of space expansion. The great outdoor is transported to your doorstep, and site visits are within reach. (Images provided by ArchiFiction)
GIGABYTE's Complete Product Line is the Client's One-Stop Solution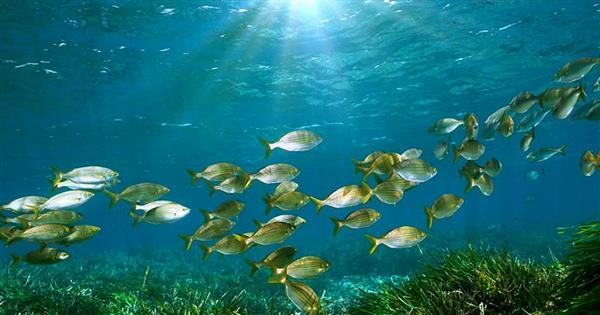 By using GIGABYTE, Spain's Institute for Cross-Disciplinary Physics and Complex Systems is pitting the world's foremost server solutions against some of the world's most pressing issues, including the effects of climate change, the effects of pollution, and the COVID-19 pandemic. GIGABYTE servers are up to the diverse and daunting tasks, because they are designed for high performance computing, intensive numerical simulations, AI development, and big data management.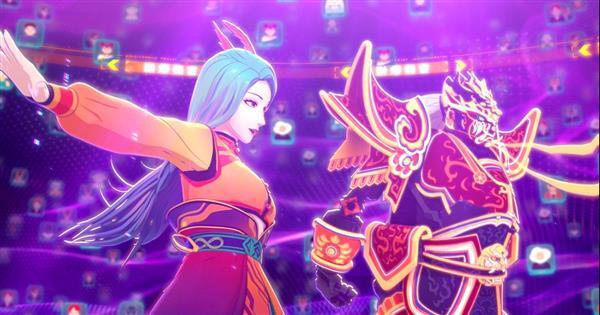 Created by Greener Grass Production, the Taiwanese sci-fi mini-series "2049" has debuted on Netflix and various local TV channels. The animated spin-off "2049+ Voice of Rebirth", crafted by Xanthus Animation Studio, will soon premiere on the streaming service myVideo. The CGI show was created with the NCHC Render Farm's GIGABYTE servers, which employ top-of-the-line NVIDIA® graphics cards to empower artists with industry-leading rendering capabilities. The servers can take on multiple workloads simultaneously through parallel computing, and they boast a wide range of patented smart features that ensure stability and availability. With all it has going for it, "2049+ Voice of Rebirth" may garner enough attention to become the breakout hit that will introduce Taiwanese animation to international audiences.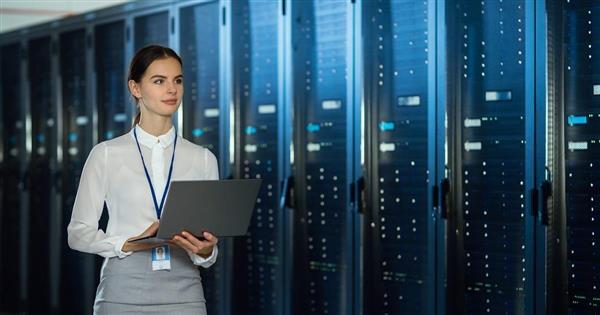 In the modern age, we enjoy an incredible amount of computing power—not because of any device that we own, but because of the servers we are connected to. They handle all our myriad requests, whether it is to send an email, play a game, or find a restaurant. They are the inventions that make our intrinsically connected age of digital information possible. But what, exactly, is a server? GIGABYTE Technology, an industry leader in high-performance servers, presents our latest Tech Guide. We delve into what a server is, how it works, and what exciting new breakthroughs GIGABYTE has made in the field of server solutions.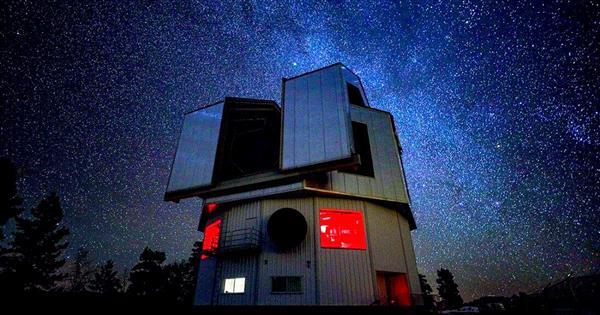 Arizona's Lowell Observatory is studying the Sun with GIGABYTE's G482-Z50 GPU Server in an effort to filter out "stellar noise" when looking for habitable planets outside of our Solar System. The server's AMD EPYC™ processors, parallel computing capabilities, excellent scalability, and industry-leading stability are all features that qualify it for this astronomical task, making the discovery of a true "Twin Earth" achievable within our lifetime.