Advanced
Single & Multi Core Performance of an Erasure Coding Workload on AMD EPYC

Examining what erasure coding throughput can be achieved with an AMD EPYC 7601 processor teamed up with the MemoScale Erasure Coding Library. The tests have been performed with a GIGABYTE MZ31-AR0 server motherboard.
TRENDS - INCREASING DATA GROWTH AND FASTER STORAGE DEVICES
THE ROLE OF ERASURE CODING IN DATA STORAGE
GIGABYTE SERVER MOTHERBOARDS
MEMOSCALE ERASURE CODING LIBRARY
ENCODING AND DECODING DATA WITH ERASURE CODING
SINGLE CORE ENCODING & DECODING PERFORMANCE
MULTI CORE ENCODING & DECODING PERFORMANCE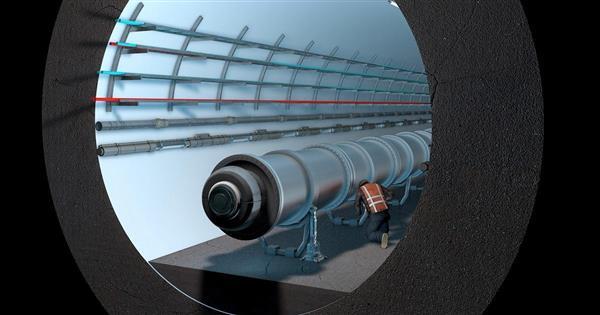 The European Organization for Nuclear Research (CERN) bought GIGABYTE's high-density GPU Servers outfitted with 2nd Gen AMD EPYC™ processors. Their purpose: to crunch the massive amount of data produced by subatomic particle experiments conducted with the Large Hadron Collider (LHC). The impressive processing power of the GPU Servers' multi-core design has propelled the study of high energy physics to new heights.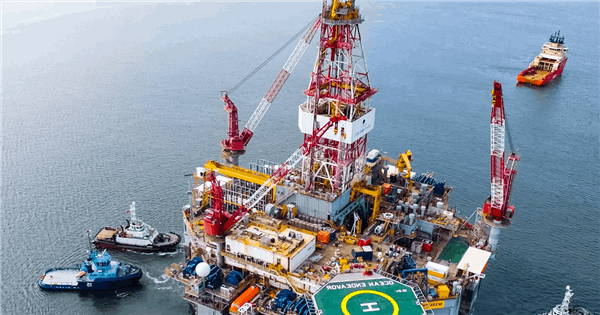 GPU-accelerated servers are used in industries such as oil and gas exploration to deliver powerful computing capabilities, helping to quickly and accurately analyze large and complex data sets to reduce exploration costs. GIGABYTE uses industry-leading HPC technologies to provide customers in the oil and gas industry with GPU-accelerated servers that deliver top-tier computing performance.