Hot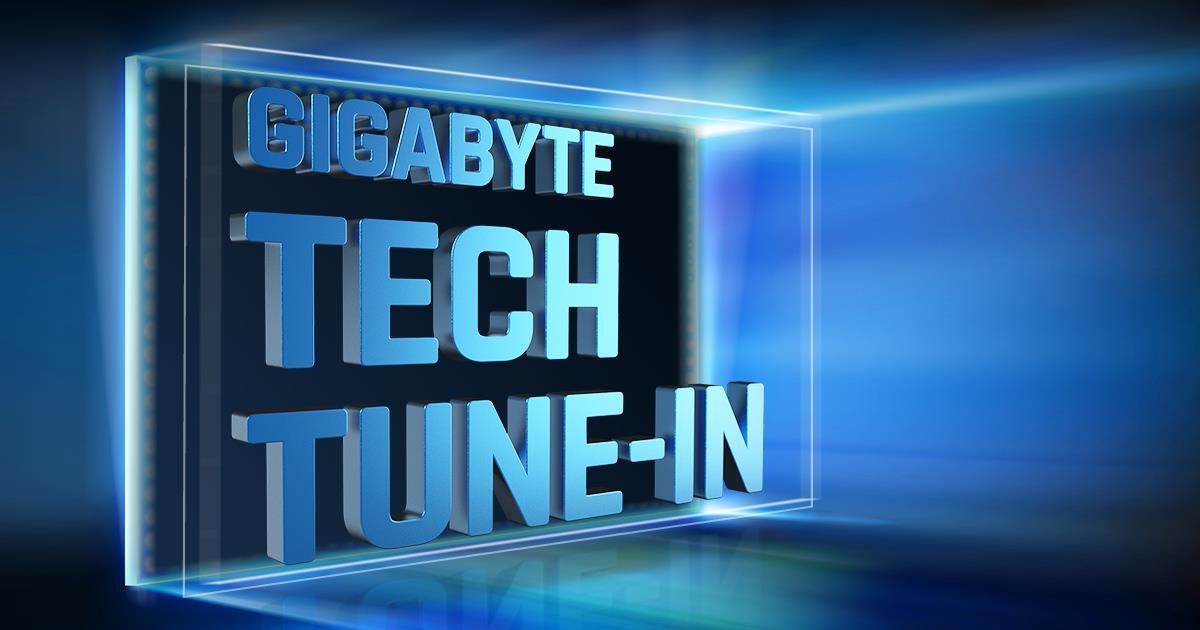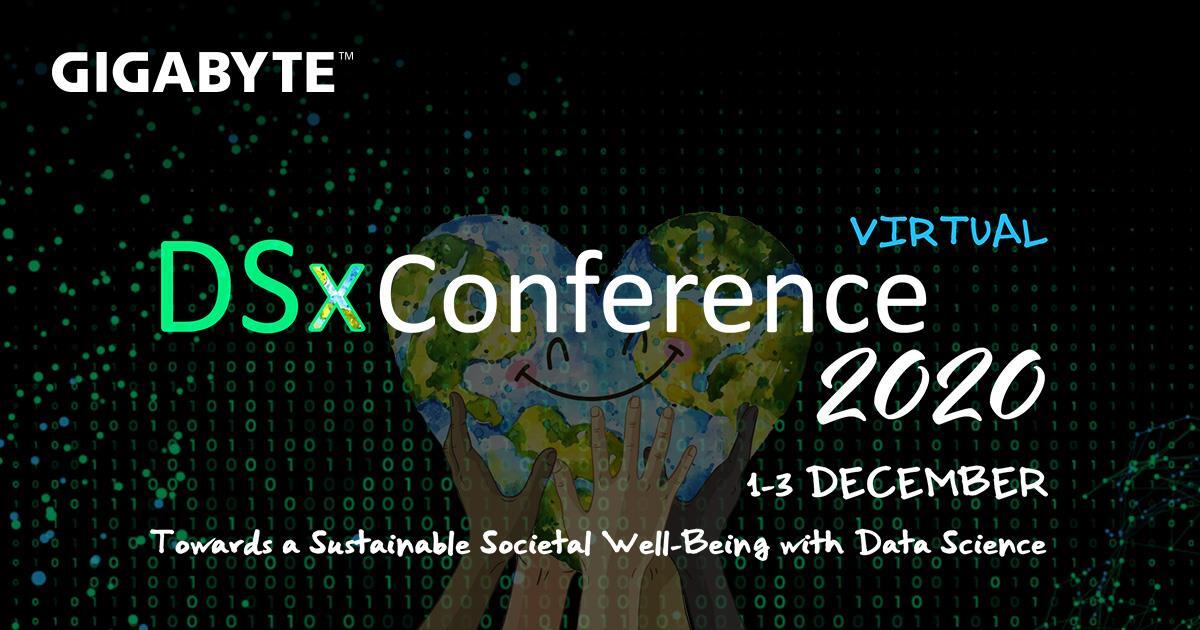 Virtual | Dec 01-03,2020
DSxConference 2020
Towards a Sustainable Societal Well-Being with Data Science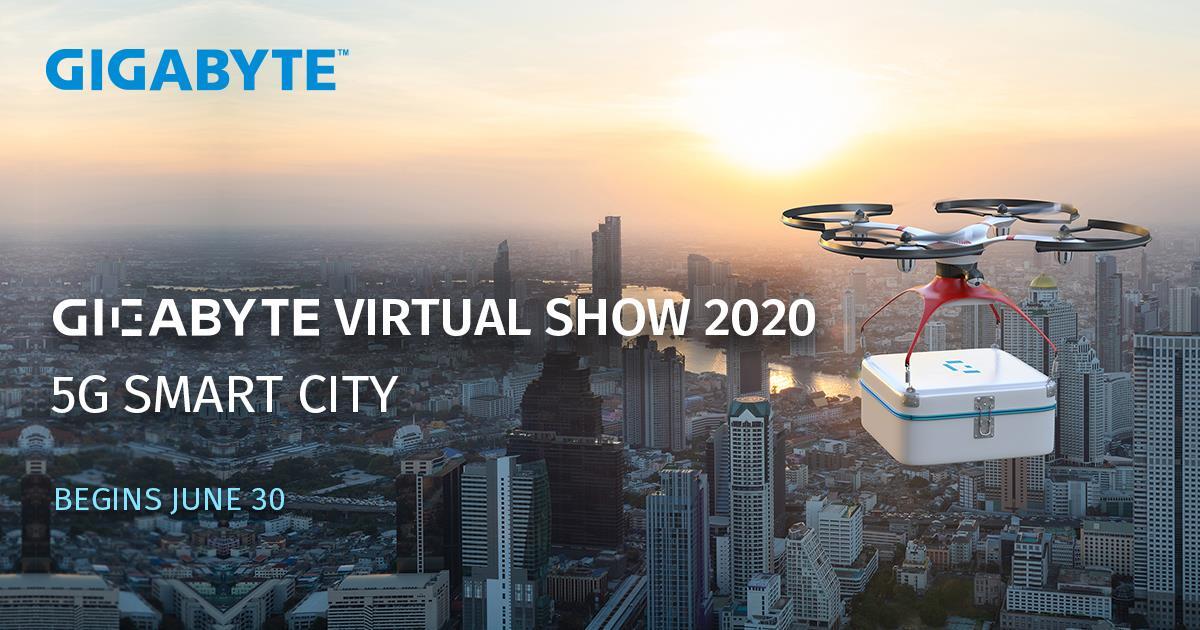 Virtual | Jun 30 - Jul 13,2020
GIGABYTE Virtual Show 2020
GIGABYTE Virtual Show presents tech products and solutions that can help businesses adapt to new normal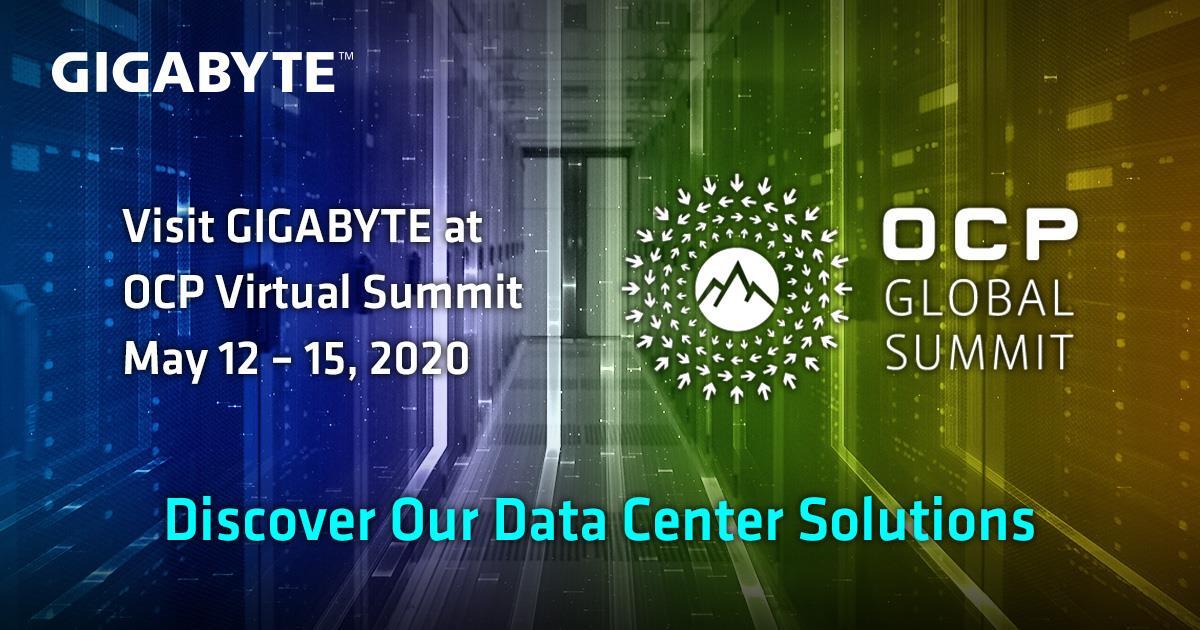 Virtual | May 12-15,2020
OCP Virtual Summit
GIGABYTE brings three solutions for future data center at OCP Virtual Summit 2020.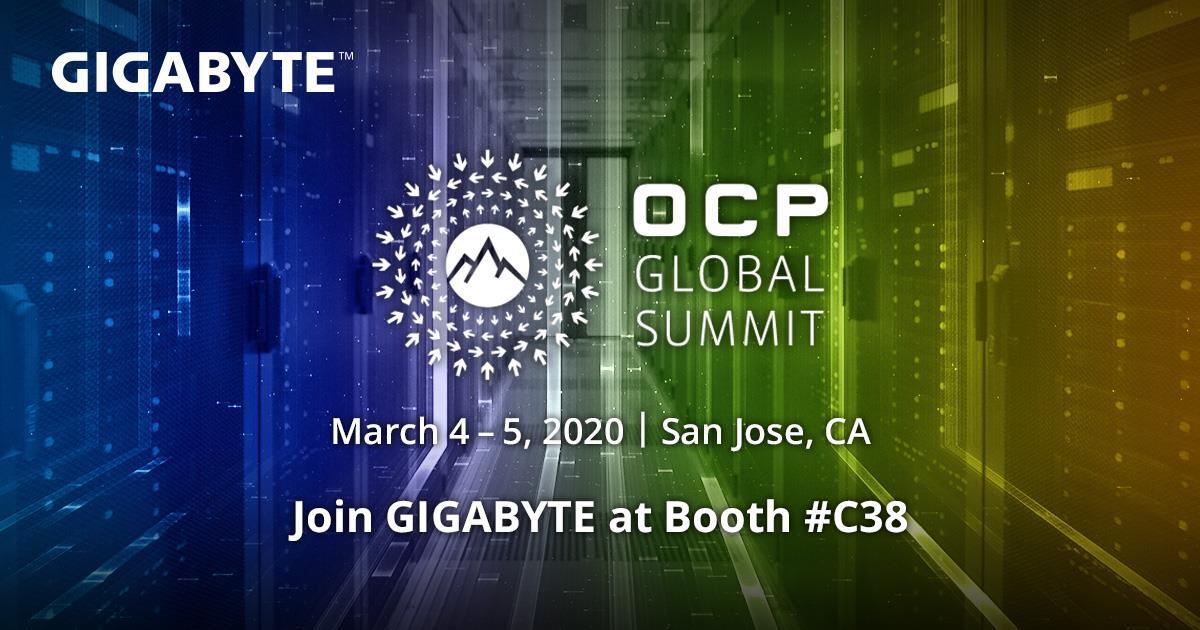 San Jose, CA | Mar 04-05,2020
OCP Global Summit 2020
The Open Compute Project Foundation (OCP) has canceled the 2020 OCP Global Summit.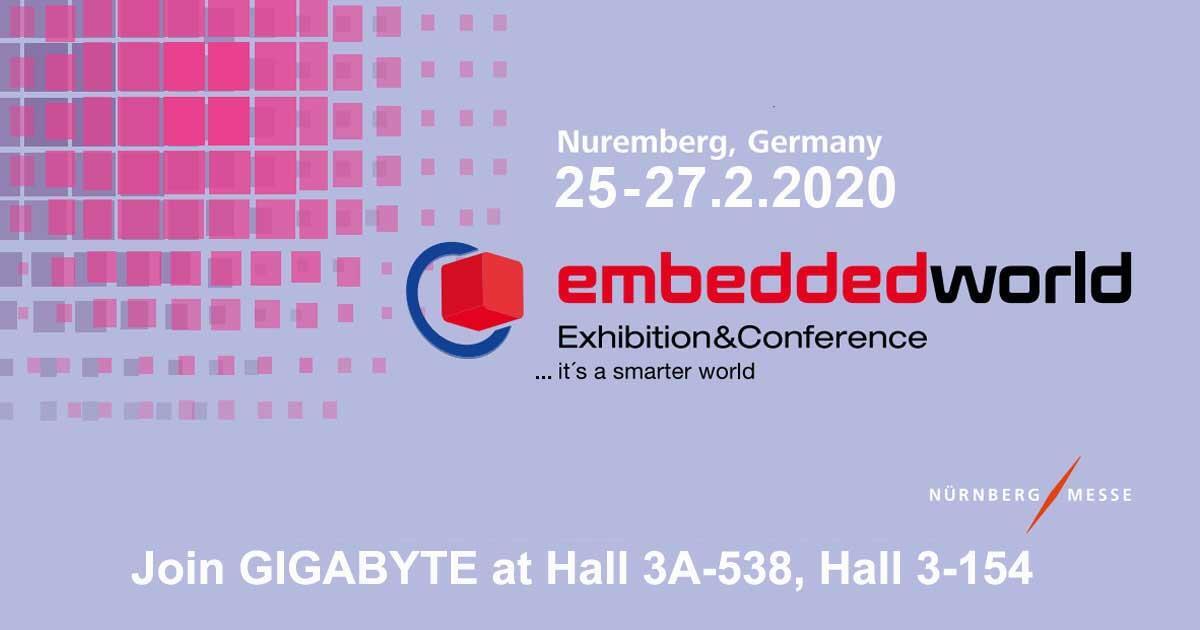 Nuremberg, Germany | Feb 25-27,2020
embedded world 2020
embedded world – the leading international fair for embedded systems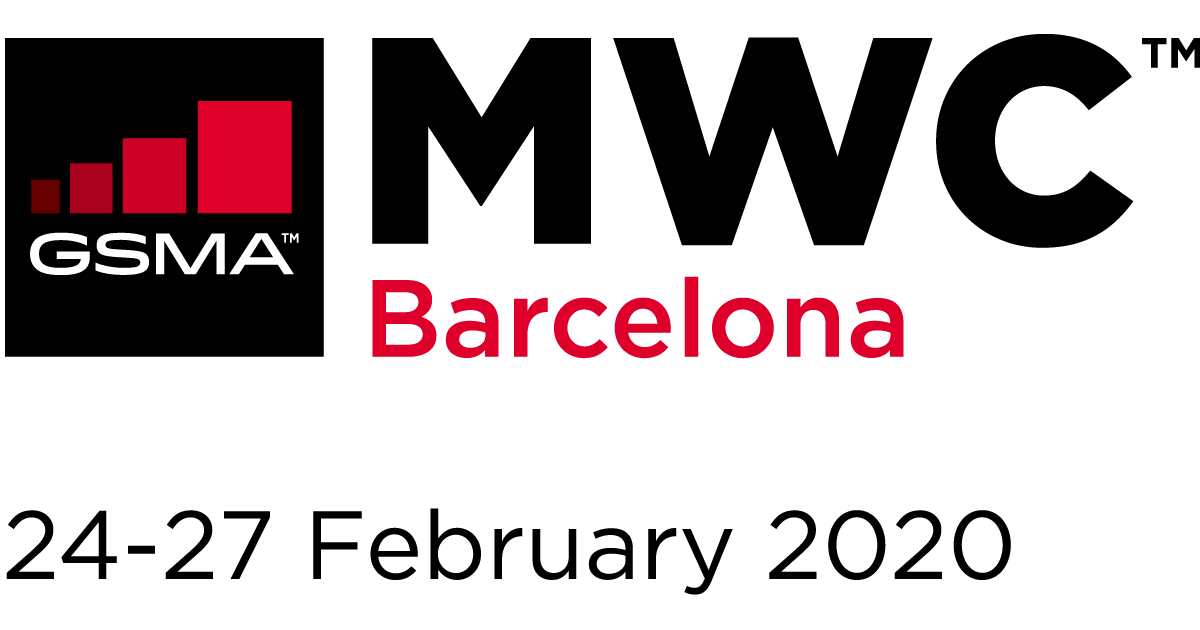 Barcelona, Spain | Feb 24-27,2020
MWC 2020
The GSMA has canceled MWC2020. Learn more at mwcbarcelona.com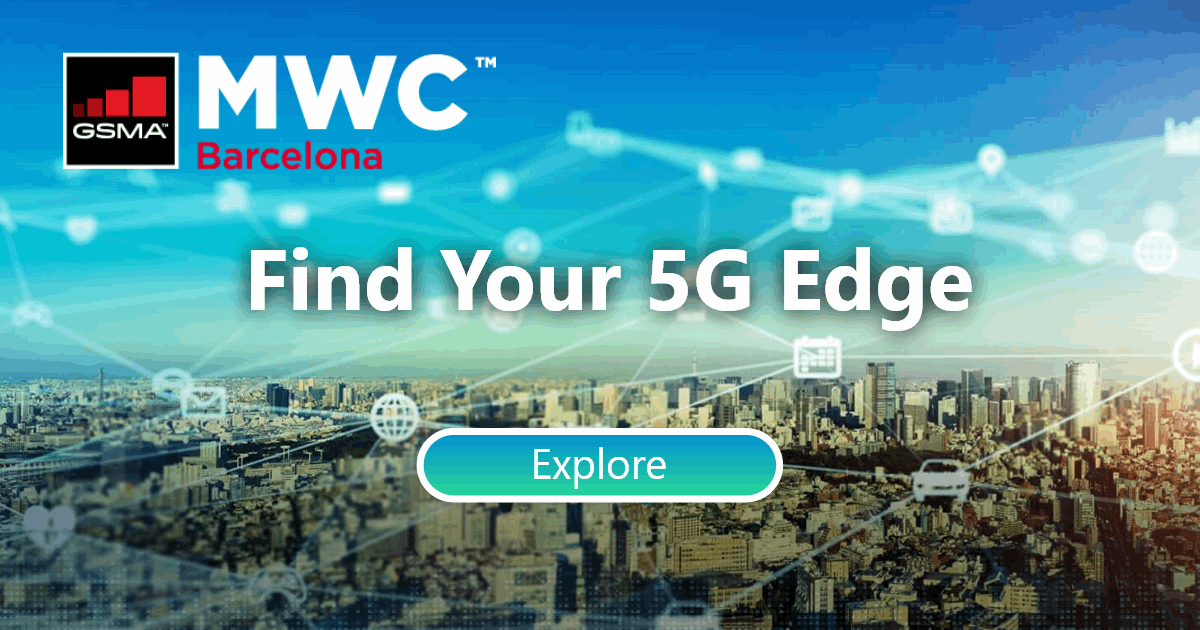 Virtual | Feb 24 - Mar 06,2020
GIGABYTE MWC Online 2020
We brought the exhibition online to showcase mobile edge computing infrastructure for 5G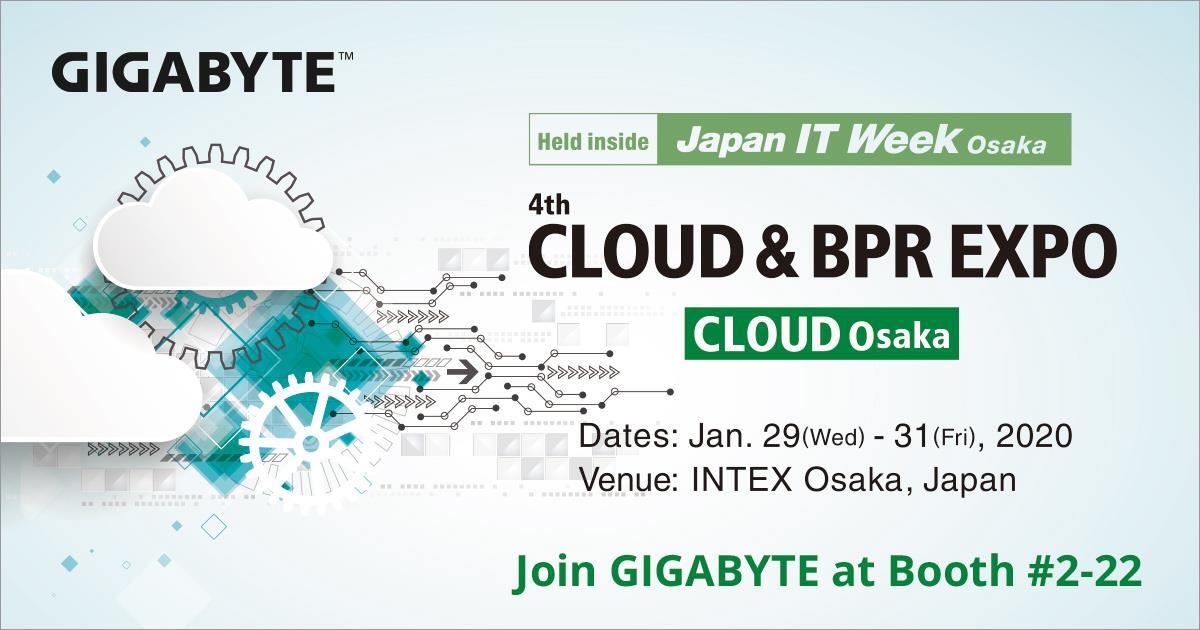 Osaka, Japan | Jan 29-31,2020
Japan IT Week Osaka
Japan IT Week Osaka is the largest IT trade show in western Japan with 9 IT specialized shows.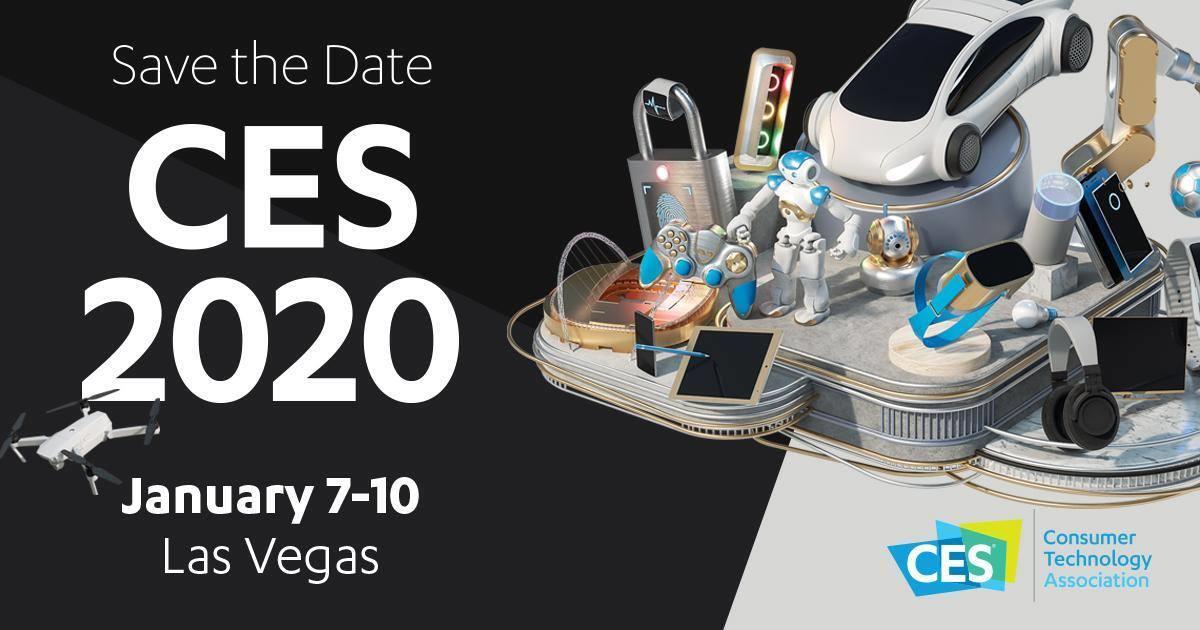 Las Vegas, USA | Jan 07-10,2020
CES 2020
CES is the world's gathering place for all those who thrive on the business of consumer technologies. It has served as the proving ground for innovators and breakthrough technologies for 50 years.