AI-AIoT
What Happens When AI Engine Backs Up Face Recognition?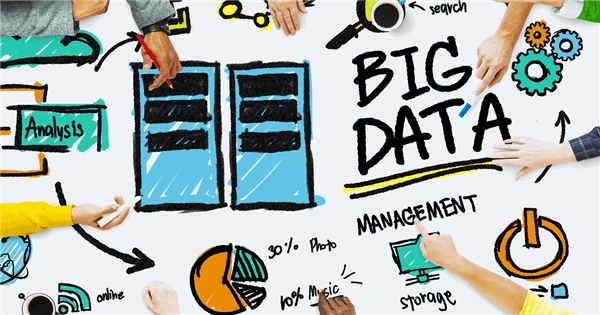 You may be familiar with the term, "big data", but how firm is your grasp of the concept? Have you heard of the "5 V's" of big data? Can you recite the "Three Fundamental Steps" of how to use big data? Most importantly, do you know how to reap the benefits through the use of the right tools? GIGABYTE Technology, an industry leader in high-performance server solutions, is pleased to present our latest Tech Guide. We will walk you through the basics of big data, explain why it boasts unlimited potential, and finally delve into the GIGABYTE products that will help you ride high on the most exciting wave to sweep over the IT sector.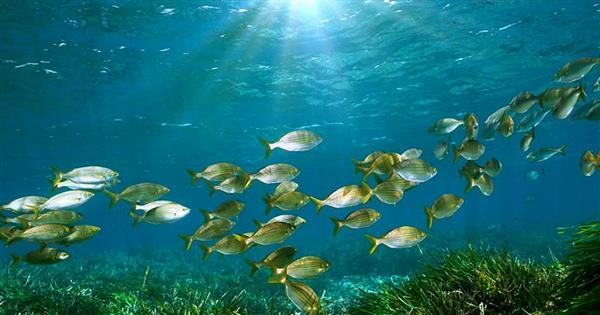 By using GIGABYTE, Spain's Institute for Cross-Disciplinary Physics and Complex Systems is pitting the world's foremost server solutions against some of the world's most pressing issues, including the effects of climate change, the effects of pollution, and the COVID-19 pandemic. GIGABYTE servers are up to the diverse and daunting tasks, because they are designed for high performance computing, intensive numerical simulations, AI development, and big data management.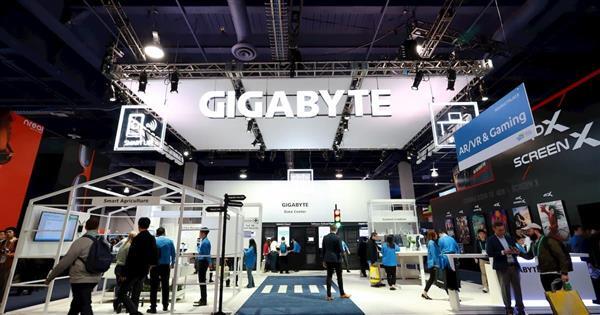 Our CES booth is luminously lit to disseminate a futuristic aura, and live at the booth are tech demos available for visitors to touch and experience. On the show floor are our product experts providing insights and sharing technology experience. Let's take a look at how you can find your smart innovations in GIGABYTE's solutions!