Liquid Cooling | Liquid Cooling
As the name suggests, liquid cooling technology uses liquid as a heat transfer mechanism. Two common liquid cooling technologies available on the market for servers are liquid immersion cooling and direct to chip liquid cooling. The former involves immersion of the whole server directly into a bath of non-conductive chemical fluid or oil, and is the most efficient at heat transfer with thermal energy from components dissipated directly into the surrounding fluid. The latter uses pipes to transport cold fluid into and around the server chassis. Heat is then transferred from components to the liquid within the pipes via conductive copper plates, and the heated liquid is then circulated back outside the server and converted back into cold liquid or steam to be re-used.
Liquid cooling is more efficient at heat transfer than traditional air-cooling systems, so it is often used for cooling servers that generate a high amount of heat, such as in data centers for servers that perform a high amount of computation for artificial intelligence or simulation. Compared to air cooling which requires fans and heat sinks to assist in heat dissipation, liquid cooling allows for these components to be removed and also does not require extra space to be reserved for air flow, allowing for a reduced size footprint which can be used to greatly increase CPU and GPU density, increasing the potential for more computing power capabilities in a limited space. Liquid cooling technology also reduces energy consumption which allows for a better data center
PUE
(Power Usage Efficiency) to be achieved.
GIGABYTE is working together with multiple industry partners to offer a variety of liquid cooling solutions for our server products, from single-phase oil immersion cooling and
two-phase liquid immersion cooling
to
direct liquid cooling
. Providing a variety of differet solutions allows us to best meet the individual needs of each of our customers.
One recent successful application has been the use of direct liquid cooling with a new GIGABYTE HPC cluster deployment into a large
European aerospace center
. GIGABYTE's
H261-Z60
Hyper-Converged Infrastructure (HCI) server together with a CoolIT direct liquid cooling (DLC) system was used to build the new cluster, providing up to twice the maximum compute power of competing products on the market, allowing the use of space within the data center to be reduced by 50%, and meeting the customer's requirements of high speed compute capabilities in an ambient temperature environment of 40°C with no air conditioning equipment, in order to better meet the goals of energy efficiency and carbon reduction.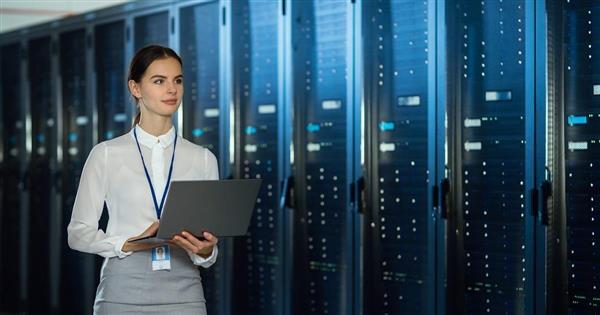 In the modern age, we enjoy an incredible amount of computing power—not because of any device that we own, but because of the servers we are connected to. They handle all our myriad requests, whether it is to send an email, play a game, or find a restaurant. They are the inventions that make our intrinsically connected age of digital information possible. But what, exactly, is a server? GIGABYTE Technology, an industry leader in high-performance servers, presents our latest Tech Guide. We delve into what a server is, how it works, and what exciting new breakthroughs GIGABYTE has made in the field of server solutions.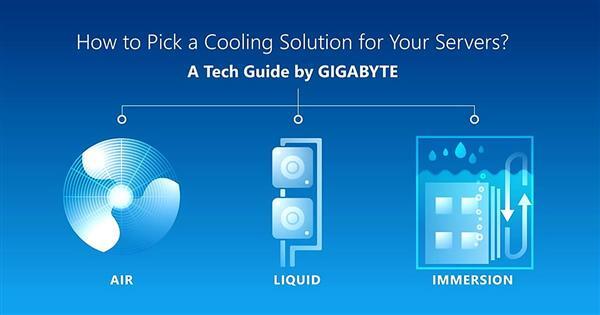 As CPUs and GPUs continue to advance, they consume more power and generate more heat. It is vital to keep temperature control in mind when purchasing servers. A good cooling solution keeps things running smoothly without hiking up the energy bill or requiring persistent maintenance. GIGABYTE Technology, an industry leader in high-performance servers, presents this tech guide to help you choose a suitable cooling solution. We analyze three popular options—air, liquid, immersion—and demonstrate what GIGABYTE can do for you.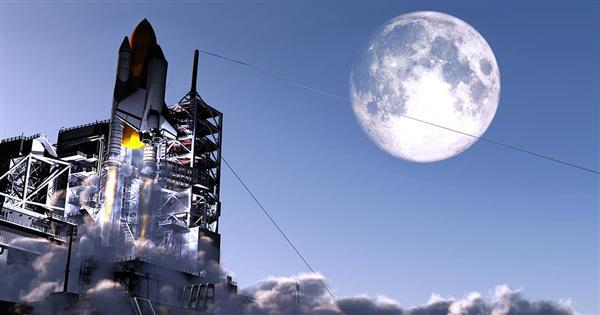 When the German Aerospace Center (Deutsches Zentrum für Luft- und Raumfahrt, abbreviated as DLR) wanted to expand their data center, they searched for servers that could operate smoothly in an ambient temperature of 40°C without the need for air conditioning. GIGABYTE's server team provided a solution from its High Density Server product line that combined computing, storage, and connectivity in a single system. The High Density Servers are equipped with liquid-cooling technology to run without a hitch in high-temperature environments, enabling the data center to efficiently process an enormous amount of space-related research data in the limited space available.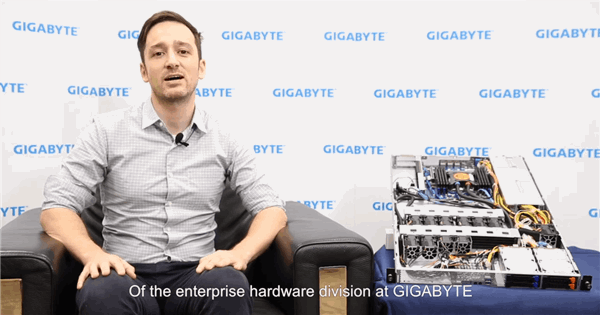 GIGABYTE can now offer various server platforms with liquid cooling technology, such as direct-to-chip liquid cooling (liquid to liquid or liquid to air), Single-phase oil immersion or two-phase liquid immersion technologies. Liquid cooling systems can support a greater density of CPUs and GPUs, enabling better compute performance in a given amount of space, as well as helping customers to reduce their power consumption for cooling infrastructure, to achieve a better data center PUE.