Server Room | Server Room
A server room is where enterprise servers are kept. It is usually outfitted with peripheral subsystems for cooling, ventilation, fire suppression, etc., to ensure stability and safety. A server room may be part of a larger data center, or it may be another name for the private
data centers
built by organizations to support operations. The collection of servers in a server room may fit the definition of a
server farm
; or the servers may be interconnected to form a
computing cluster
.
As with any data center, there are three core layers in a server room: computing, storage, and networking. The computing and storage layers consist of servers, which may be mounted on racks for easy access and to save space. The servers are operated remotely through the networking layer. An uninterruptible power supply (UPS) is usually installed to prevent disruptions, and there will be protocols for how to recover from a system crash, as well as data backup plans to ensure availability.
In the information age, most organizations use their own server room or "data center" to provide online resources and services. Whether or not you choose to benefit from public cloud providers, there are distinct advantages to building and maintaining your own server room:
- You control your organization's IT backbone, making it possible to achieve performance and cost-control goals, such as minimizing downtime and optimizing power usage.
- You can build a safe environment that protects your organization's data.
- You have the infrastructure to adopt the latest IT inventions, such as virtualization,
high performance computing (HPC)
, and
big data
.
Of course, maintaining a server room is a long-term commitment. You will constantly upgrade and expand the server room to keep up with your organization's demands. Because of this, it is important to invest in the right solutions and draft a long-term plan from the start.
GIGABYTE servers are highly recommended for a server room's computing and storage layers. In particular,
H-Series High Density Servers
,
G-Series GPU Servers
, and
R-Series Rack Servers
are optimal for the computing layer, where processing power, memory, bandwidth, and stability are important attributes. Options for both Intel® Xeon® and AMD EPYC™ processors are available.
S-Series Storage Servers
are built for speed and reliability, making them well-suited for the storage layer.
Software-defined storage
solutions such as
VirtualStor™ Scaler
may be used to achieve virtualization and exceptional
scalability
.
Liquid cooling
can help cut down costs and maintain system stability; this is especially relevant in the era of
edge computing
, when powerful CPUs and GPUs are packed into high-density chassis to reduce the overall footprint.
Two-phase immersion cooling
, which uses non-conductive liquid to directly dissipate heat, is also catching on. For fan-based options, most GIGABYTE servers come with a dynamic cooling feature that automatically adjusts the fan speed to strike a perfect balance between energy conservation and stable performance.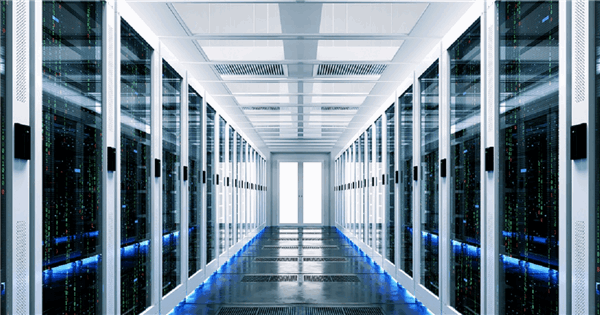 Processors based on the ARM architecture, an alternative to the mainstream x86 architecture, is gradually making the leap from mobile devices to servers and data centers. In this Tech Guide, GIGABYTE Technology, an industry leader in high-performance server solutions, recounts how ARM was developed. We also explain the various benefits of ARM processors and recommend ARM servers for different sectors and applications.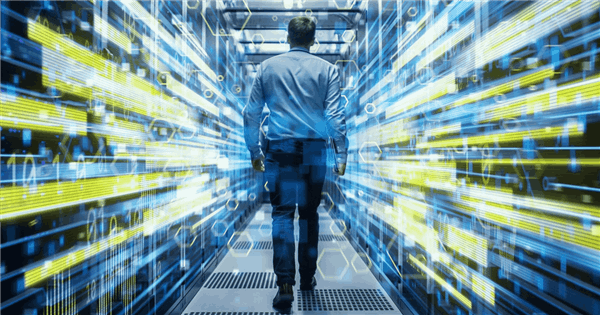 The term HPC, which stands for high performance computing, gets thrown around a lot nowadays, as server solutions become more and more ubiquitous. It is running the risk of becoming a catchall phrase: anything that is "HPC" must be the right choice for your computing needs. You may be wondering: what exactly are the benefits of HPC, and is HPC right for you? GIGABYTE Technology, an industry leader in high-performance servers, presents this tech guide to help you understand what HPC means on both a theoretical and a practical level. In doing so, we hope to help you evaluate if HPC is right for you, while demonstrating what GIGABYTE has to offer in the field of HPC.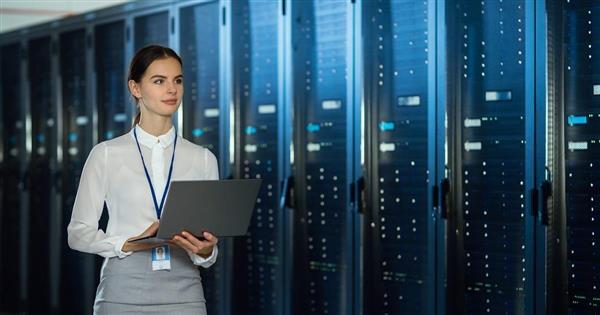 In the modern age, we enjoy an incredible amount of computing power—not because of any device that we own, but because of the servers we are connected to. They handle all our myriad requests, whether it is to send an email, play a game, or find a restaurant. They are the inventions that make our intrinsically connected age of digital information possible. But what, exactly, is a server? GIGABYTE Technology, an industry leader in high-performance servers, presents our latest Tech Guide. We delve into what a server is, how it works, and what exciting new breakthroughs GIGABYTE has made in the field of server solutions.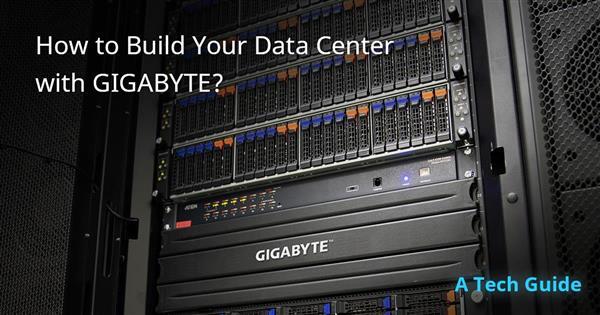 GIGABYTE is pleased to publish our first long-form "Tech Guide": an in-depth, multipart document shedding light on important tech trends or applications, and presenting possible solutions to help you benefit from these innovations. In this Tech Guide, we delve into the making of "Data Centers"—what they are, who they are for, what to keep in mind when building them, and how you may build your own with products and consultation from GIGABYTE.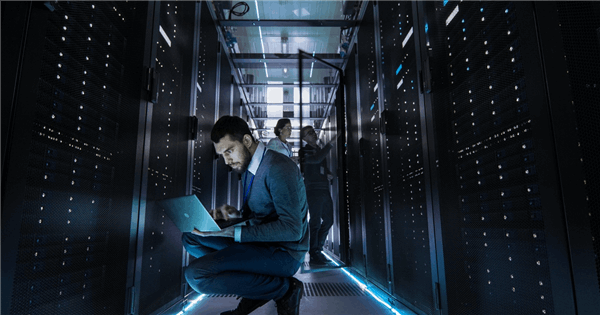 In an era of increasing technological advancement, an important issue for enterprises and the key to maintaining business continuity is how to prevent important data from being accidentally lost due to human error, deliberately deleted or even stolen.