Next-Gen VR Gaming
Seamless Experience Brought to Life by Z490 Platform
Soar To New Heights
Z490 AORUS Series present the upgraded power design to optimize the performance of every key component, and connect all wireless devices with WiFi 6, bridging between virtuality and reality by seamless experience.
Why Z490 AORUS XTREME
Unparalleled Performance

Support for DDR4 XMP up to 5000MHz and beyond to speed up work, gaming, streaming, and more.

Extreme Power

16 phase digital power design with 90A of power from each phase to unleash the full potential of the new Intel 10-core CPU.

Thermal Design

This comprehensive solution delivers excellent heat dissipation, making it most suitable for enthusiasts, overclockers and professional gamers.

Lastest Connnetivty

Featuring 10GbE LAN, Thunderbolt™ 3 and WiFi 6, which ensure your system stays up-to-date with the latest technology.

Ultra Durable

Reinforced with the best components so that every slot is made solid and durable.

Enjoyable Moment

Provides surround sound audio and enables DSD music playback. Also offers more LED customizations so users can truly represent their lifestyle.
Z490 AORUS XTREME | Feature Spotlight
Unleashing the full potential of Intel's latest 10-core CPUs, this is the Z490 AORUS XTREME, the ultimate desktop platform.
AORUS XTREME Unboxing & Review
Join Andy as he unboxes the Z490 AORUS XTREME and talks about the key features and technologies within this all new motherboard!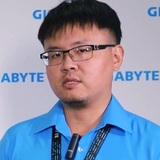 Meet the Gamer- An Interview with Twitch Streamer
To start streaming right now is so easy that everyone can do it, but do you have the right motherboard to go with? Tune in with Keiji Shiraki as he talks about being as a Twitch streamer and the best PC gaming/streaming motherboard he finds!
You May Be Curious
The performance requirements for VR games are much higher than for typical games. Next-Gen VR devices require wireless connectivity for the optimal experience, and high-end thermal design to minimize possible stuttering. Both are featured in the
Z490 AORUS Series
.
How to choose a new and powerful gaming PC?
The
Z490 AORUS XTREME
is the best choice, as it possess excellent hardware designs like 16-phase digital power delivery, advanced thermal management, and the extreme memory design to delivery incredible system stability and speed to optimize overclocking performance on 10th Gen Intel Core i9 Processors. Go with high-end graphic card and other components to make up a powerful gaming PC.
How does the Z490 AORUS Series improves effciency for users?
The
Z490 AORUS Series
features DDR4 XMP Up to 5000MHz, triple PCIe Gen3 x4 M.2 for users who demand high capacity and the best performance for graphic design, video editing or other high loading applications.
Even when gaming on the highest settings, how does the Z490 optimize a stable performance?
Stable Vcore is not the only solution. Making the board stable lies in thermal design. The improved Fins-Array II introduced a louvered fin design. Louvered fins increase air molecular scrubbing which assists the air molecules in absorbing more heat. Also, Direct-Touch II increases the diameter from 6mm to 8mm and a "forced fit" creates a very small gap for better heat transfer.
Are there other features that gamers might be interested in?
Something that may not be noticeable is the change to the M.2 Thermal Guard II. An additional bottom heatsink to the M.2 should further prevent thermal throttling. With increased M.2 capacities on the market now, users can rest reassured that one can load and play games for a long duration with the M.2.
Together We Are Smarter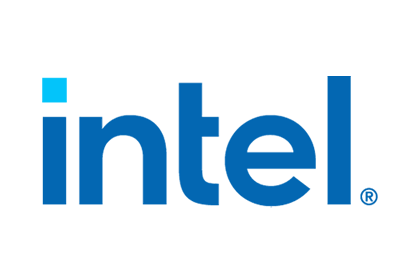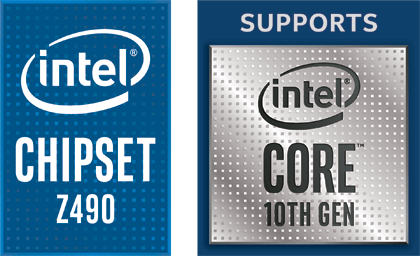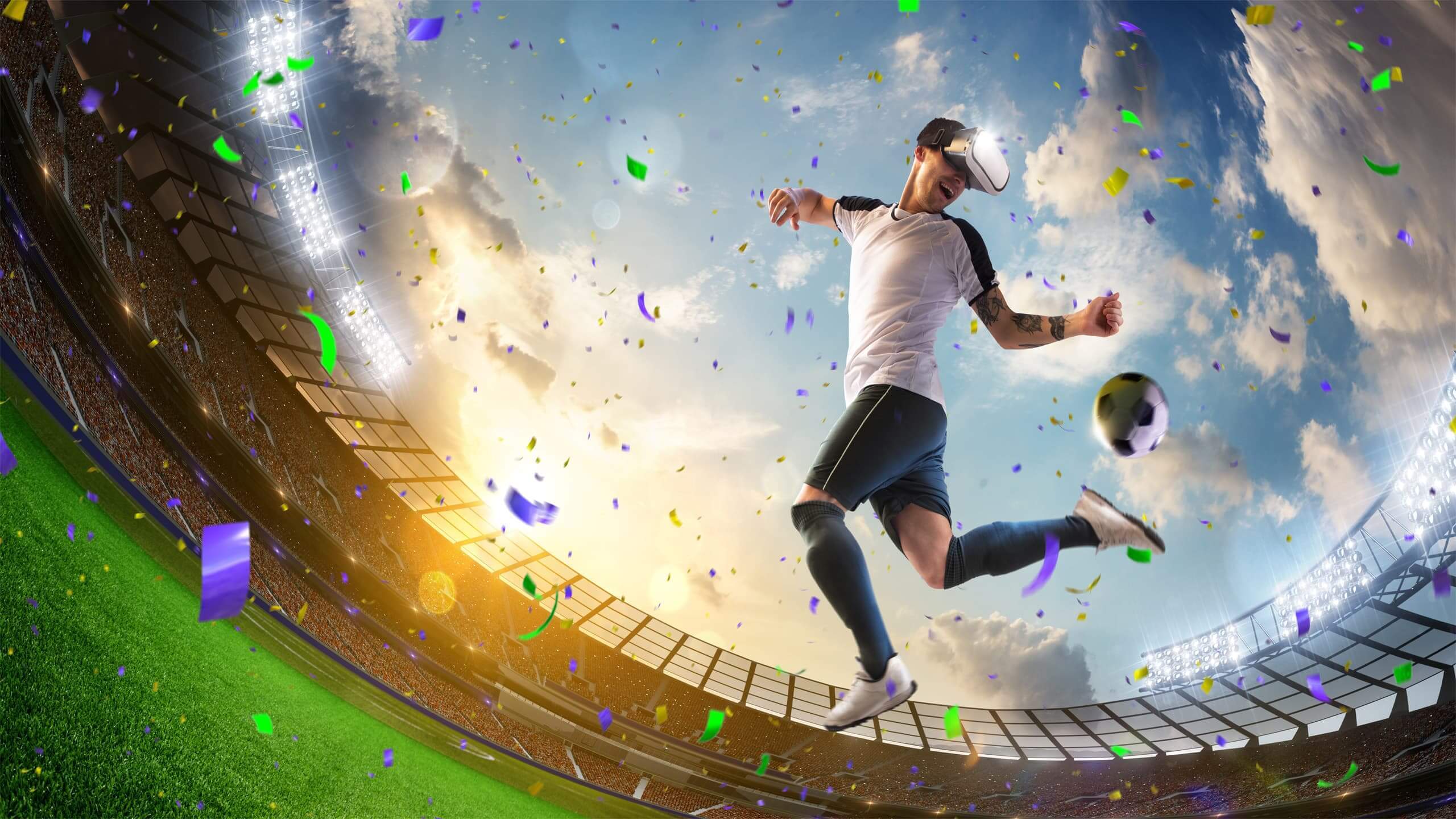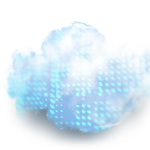 COMPUTEX
2022