Solutions
Solution
AI & AIoT
Bring smart to life. Connect IoT (Internet of Things) with AI (Artificial Intelligence) by utilizing the potential of edge computer.
Solution
Cloud
Taking you to the cloud to achieve the unimaginable. Integrate AI and big data analysis with private, public, or hybrid cloud solutions that will enable your innovations.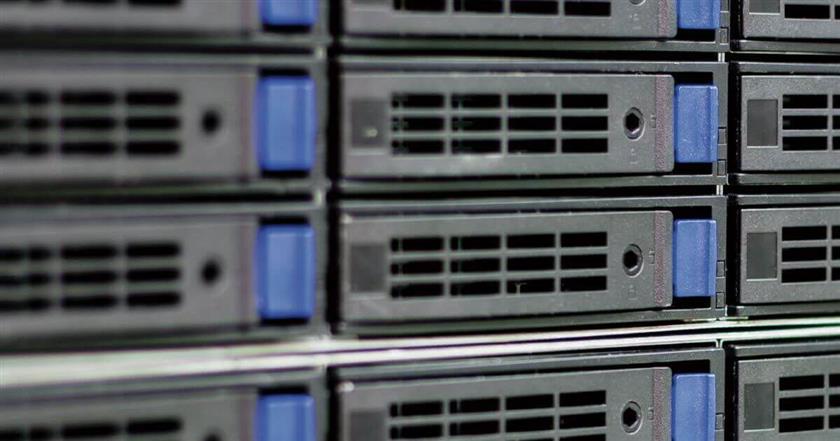 Solution
Networking
Ready your business for 5G. Build your future proof network based on VM (Virtual Machine) and vEPC (Virtualized Evolved Packet Core), and establish your own SDN (Software Defined Network).
Solution
Cooling
Innovate with sustainability. Ensure your data center is designed for high density and PUE (Power Usage Efficiency) with liquid cooling solutions including direct-to-chip, one-phase oil immersion or two-phase liquid immersion technologies.
Solution
Content Creation
Creativity starts here. Experience the blazing-fast speed and performance with the next-gen PC made for creatives.