Success-Case
NCHC and Xanthus Elevate Taiwanese Animation on the World Stage with GIGABYTE Servers

Created by Greener Grass Production, the Taiwanese sci-fi mini-series "2049" has debuted on Netflix and various local TV channels. The animated spin-off "2049+ Voice of Rebirth", crafted by Xanthus Animation Studio, will soon premiere on the streaming service myVideo. The CGI show was created with the NCHC Render Farm's GIGABYTE servers, which employ top-of-the-line NVIDIA® graphics cards to empower artists with industry-leading rendering capabilities. The servers can take on multiple workloads simultaneously through parallel computing, and they boast a wide range of patented smart features that ensure stability and availability. With all it has going for it, "2049+ Voice of Rebirth" may garner enough attention to become the breakout hit that will introduce Taiwanese animation to international audiences.
NCHC Provides Tech, Nurtures Talent to Enhance Taiwanese Animation
"2049+ Voice of Rebirth", the animated magnum opus by Xanthus Animation Studio, hopes to wow viewers with its sophisticated CGI, which was created with the help of the NCHC Render Farm. Streaming platforms like Netflix may be the springboard that will catapult Taiwanese animation to international success.
Xanthus utilized "point cloud" technology to recreate the historical area of Nanjichang in central Taipei. They imagined a not-so-distant future where AI applications may intersect with social issues such as affordable housing and urban renewal. Will we use technology to create a better tomorrow, or will we languish in the dystopian future often envisioned in the cyberpunk genre?
The Render Farm's Secret Weapon: Server Solutions by GIGABYTE
GIGABYTE's G481-S80 can house up to eight NVIDIA® V100 GPUs. GPU performance is enhanced by the NVIDIA® NVLink™ interconnect architecture, which improves the bandwidth and scalability of a server with multiple graphics cards. The result is maximized throughput and optimized GPU-to-GPU acceleration.
NVIDIA® GPUs and Parallel Computing Enable Creative Rendering Methods
With four GPU card slots in a 1U chassis, the GIGABYTE G191-H44 boasts industry-leading GPU density that makes it ideal for workloads related to artificial intelligence, machine learning, and deep learning, as well as HPC-related applications in a render farm used by animators and filmmakers.
Patented Smart Features Ensure Reliability and Availability for Users
● Automatic Fan Speed Control
● Smart Crises Management and Protection (SCMP)
GIGABYTE's G-Series GPU Servers help animators merge creativity with technology so they can bring fantastical visions to life. Powerful CPU and GPU resources can render epic CGI sequences in a jiffy, while parallel computing capabilities ensure multiple users can access the rendering services simultaneously.
Working with the NCHC, GIGABYTE Upgrades Taiwan's Animation Industry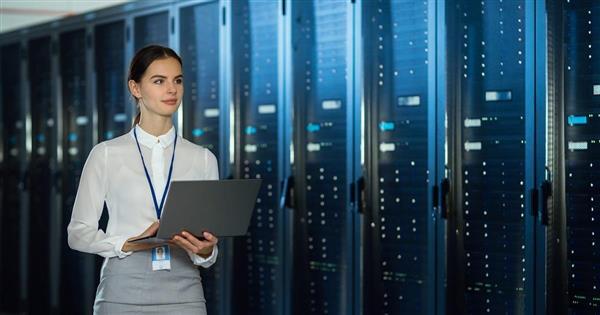 In the modern age, we enjoy an incredible amount of computing power—not because of any device that we own, but because of the servers we are connected to. They handle all our myriad requests, whether it is to send an email, play a game, or find a restaurant. They are the inventions that make our intrinsically connected age of digital information possible. But what, exactly, is a server? GIGABYTE Technology, an industry leader in high-performance servers, presents our latest Tech Guide. We delve into what a server is, how it works, and what exciting new breakthroughs GIGABYTE has made in the field of server solutions.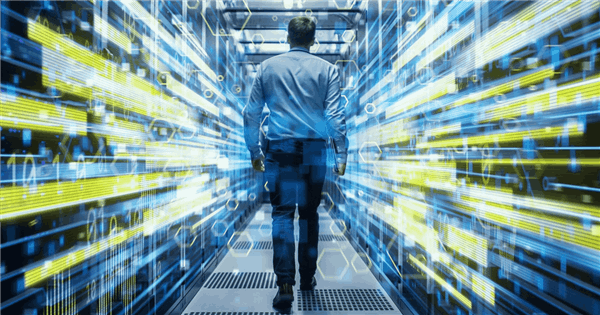 HPC: Supercomputing Menjadi Dapat Diakses dan Dapat Dicapai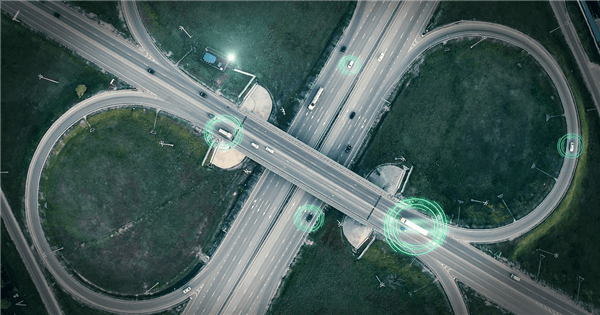 A team of scientists at NTU has adopted GIGABYTE's G242-P32 server and the Arm HPC Developer Kit to incubate a "high-precision traffic flow model"—a smart traffic solution that can be used to test autonomous vehicles and identify accident-prone road sections for immediate redress. The ARM-based solution gives the project a 200% boost in efficiency, thanks to the cloud-native processor architecture that "speaks" the same coding language as the roadside sensors, the high number of CPU cores that excel at parallel computing, the synergy with GPUs that enable heterogeneous computing, and the ISO certifications which make the resulting model easily deployable for automakers and government regulators alike.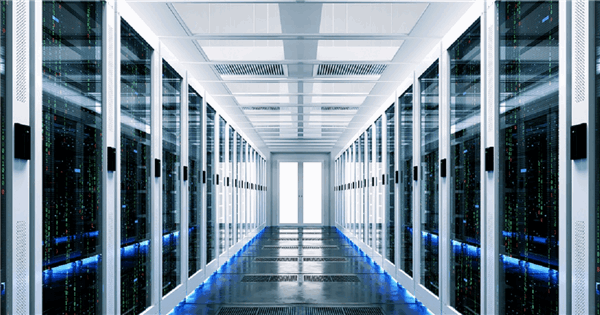 Processors based on the ARM architecture, an alternative to the mainstream x86 architecture, is gradually making the leap from mobile devices to servers and data centers. In this Tech Guide, GIGABYTE Technology, an industry leader in high-performance server solutions, recounts how ARM was developed. We also explain the various benefits of ARM processors and recommend ARM servers for different sectors and applications.