Success-Story
Success Story: Achieving Naked-Eye 3D with Virtual Reality

n'Space, a projector-based platform, is capable of implementing mixed reality without wearable devices. Users can immerse in a virtual environment and interact with 3D projections without the need to cover their faces with electronics. The real world just got an expansion pack in the infinite realm of the imagination. ArchiFiction, the company behind the invention, optimized the virtual experience with GIGABYTE's solution, which can process large amounts of data with high performance.
There's no need for a VR headset or any other wearable device; 3D images can be projected before you, as large as life. (Images provided by ArchiFiction)
Step "Inside" the Great Outdoors: Naked-Eye 3D Mixes Reality with Virtual Projections
Virtual environment reacts to the individual's point of view, whether you squat, stand or move around. (Images provided by ArchiFiction)
The Excellent Performance of GIGABYTE's Servers Makes Virtual Reality Even Better than the Real Thing
GIGABYTE's W281-G40 excels at multitasking and parallel computing. (Images provided by GIGABYTE)
Accelerated Multitasking Gives Viewers the Real 3D Experience
Three-dimensional environments are presented as polygon meshes stretched beyond physical space to create the feeling of space expansion. The great outdoor is transported to your doorstep, and site visits are within reach. (Images provided by ArchiFiction)
GIGABYTE's Complete Product Line is the Client's One-Stop Solution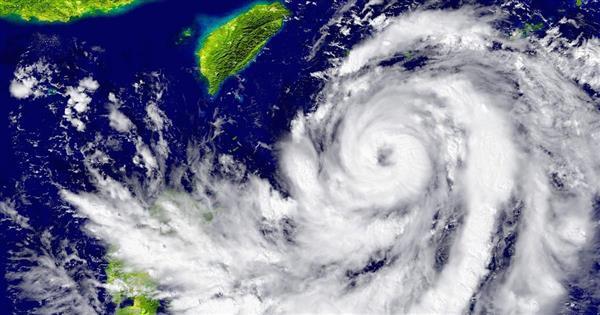 Waseda University, the "Center for Disaster Prevention around the World", has built a computing cluster with GIGABYTE's GPU server and tower servers. They use it to study and prepare for natural disasters, such as tsunamis and storm surges. Efforts go into understanding the tropical cyclones of tomorrow, which are thought to become more dangerous due to climate change.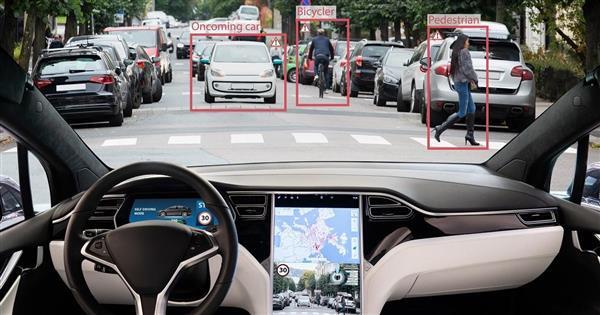 GIGABYTE's High Density Servers Help Technology Innovator Develop Algorithm for Autonomous Vehicle.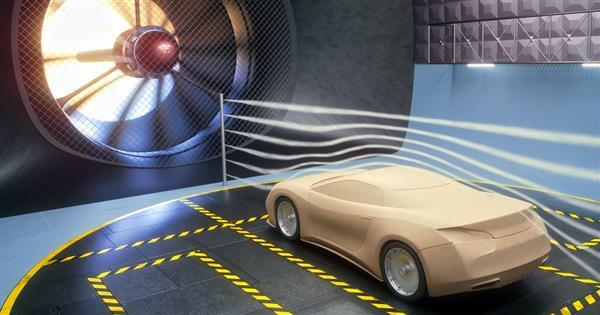 A world-renowned automotive manufacturer uses Computational Fluid Dynamics (CFD) simulation software, analyzing huge amounts of data to optimize the design of their vehicles. They selected GIGABYTE's high density multi-node servers to build a high-performance computing cluster for their vehicle design center, making the most efficient use of the limited space available to deliver maximum computing power to their aerodynamic engineering team.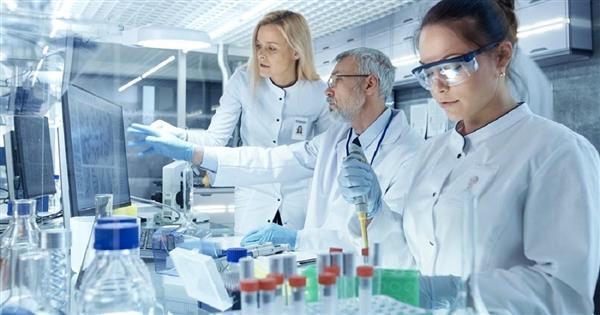 A top technological university in Europe noticed rising demand for computing services across its various departments. It decided to build a next-generation data center with GIGABYTE's high density servers. With the right tools in place, scientists were able to accelerate their research, analyze massive amounts of information, and complete more data-intensive projects. Science advanced while the institute flourished.